Exclusive masterclass from David Jenyns:
"How I fired myself from my business, hired a CEO and tripled my bottom line profits using this simple formula."
3 Big Reasons To Upgrade
30+ Documented Systems
Lifetime Access To Recordings
Bonus Bundle Valued @ $1000+
+ GST where applicable Approx $299USD
What others are saying about this webinar…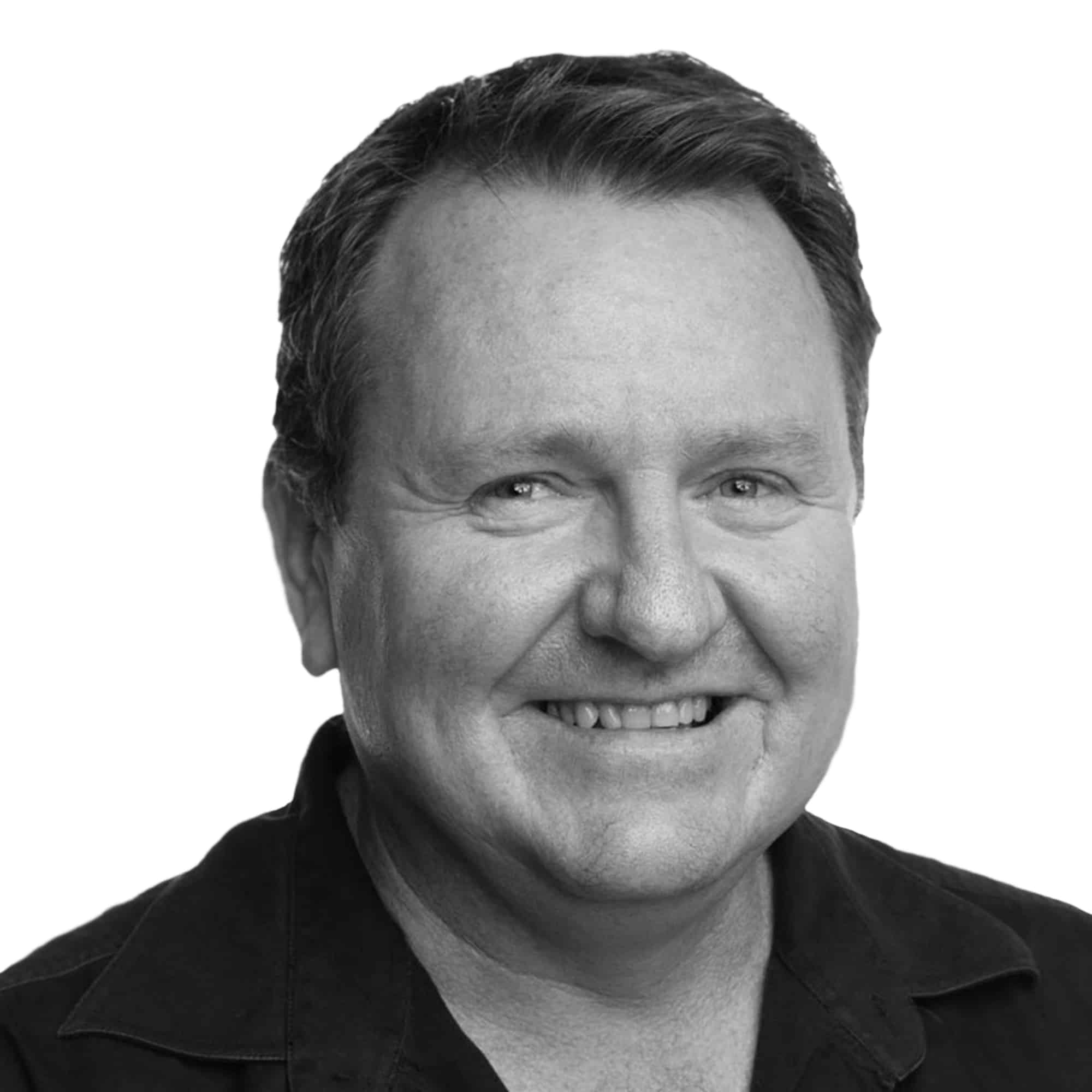 "Turnovers increased by 200% and net profits have gone from 8% to close to 30%"
– Gary McMahon, Ecosystem Solutions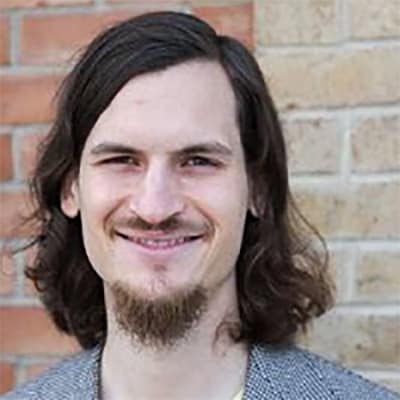 "We got about 20-30% time saving on our projects."
– Pol Cousineau, The Digital Navigator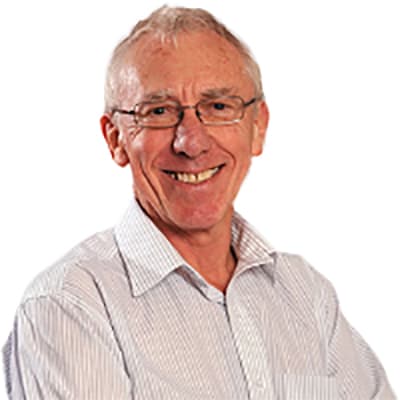 "Seem business bottom line improvements of 25%-50% within 12 months."
– Brian Keen, Franchise Simply
You get that systems are the key to a scaleable business. And while you're busy with day-to-days of your business, in the back of your head, you know how much time you could free up with efficient and effective systems and processes. The catch is that it can feel like a huge undertaking at first.
We'll let you in on a little secret . . .
There's no need to reinvent the wheel!
The successful business people who have come before you, put business systems through the fire in every industry so that you don't have to.
Lucky for you, we've put the wisdom and experience of over 40 industry experts into one place. Our 40+ system pack covers tips that will help you create effective systems across your entire organization.
Effective systems have the power to maximize profits, eliminate bottlenecks, and give you back your time.
How much would all of this be worth to you?
$100? 
$1000? 
Look, our mission is to free business owners worldwide from the day-to-day operations of running their business. That includes you.
So, we're giving away 40+ tried and true business systems for just $7.