Marketing, sales, HR, finance & operations systems you can swipe & deploy.
Download 7 world-class business systems & processes.
No one likes writing processes and procedures but they are critical to building a business that works without you. The good news is, you can clone and customise ours!
Best of all, these systems work for every industry!
You're About To Download…
7 Industry Leading Systems, Processes & Checklists.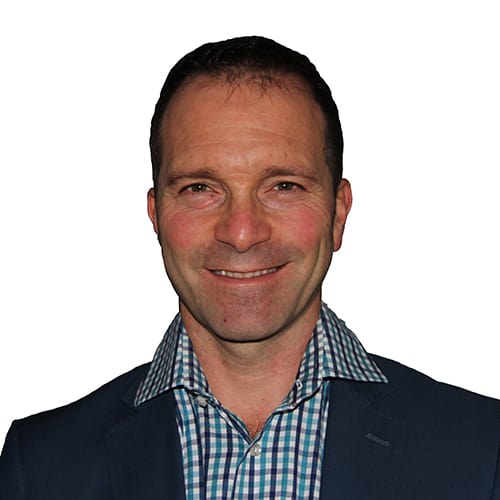 Download The Gaddie Pitch System
Anthony Gaddie
Discover how to craft an irresistible offer your target audience can't refuse.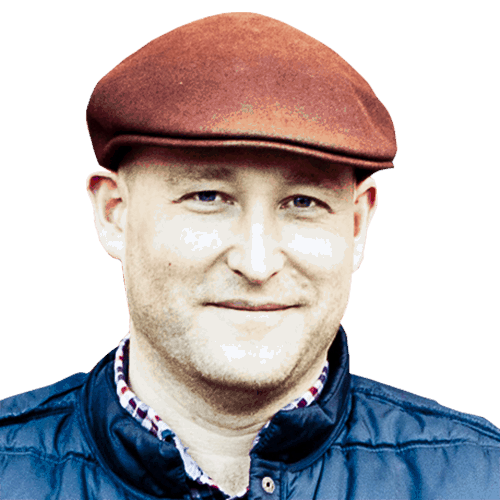 Download The Magnetic Marketing System
James Tuckerman
How to build an automated marketing machine, designed to attract, warm and presell your products and services at scale.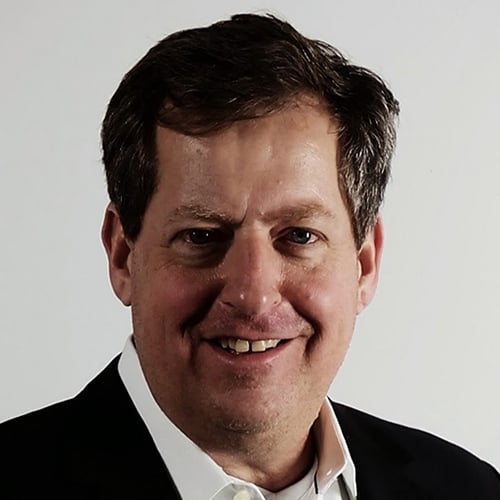 Download The Repeat Business System
John Jantsch
Swipe and deploy processes you can install that turn clients into raving fans and have them continuing to buy products/services for years to come.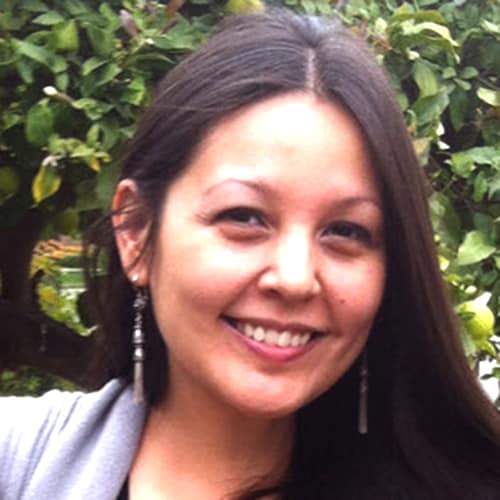 Download The Smooth Operations System
Melissa Crowhurst
See the master system of a fully systemised business (Melbourne SEO & Video) allowing products and services to be delivered on auto pilot.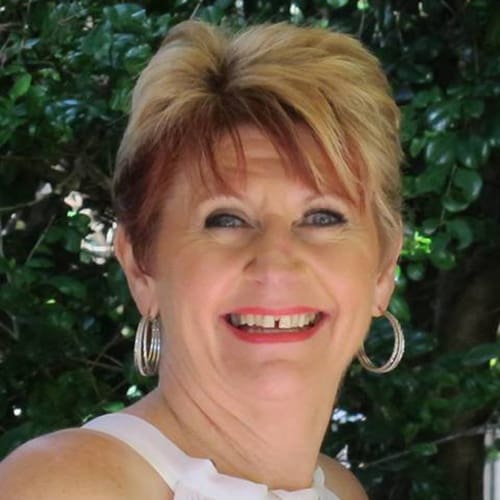 Download The Hiring & Onboarding Magic
Esther Anderson
The system to hire and keep amazing staff who run your systems and business like clockwork.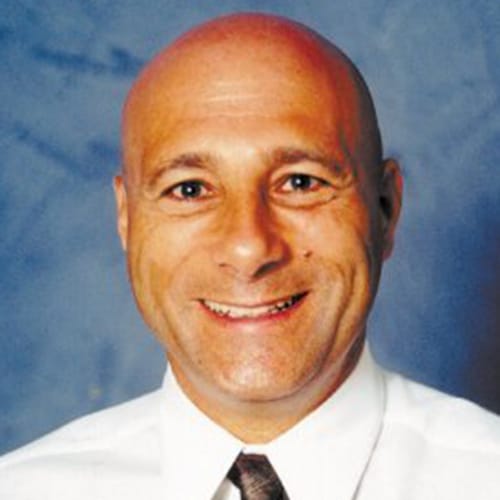 Download The Monthly Finance Reporting System
Alan Miltz
Gain full transparency over your business and make strategic decisions with ease using this financial system.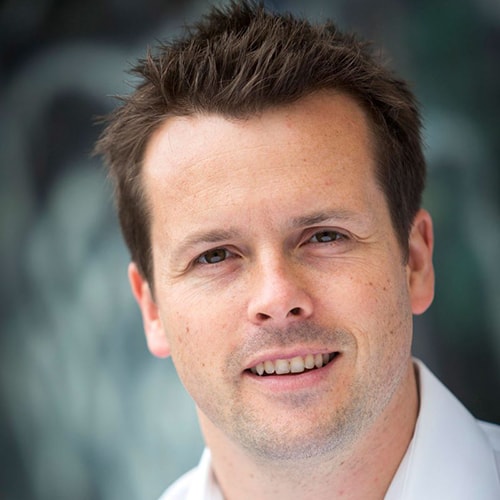 Download The System For Systems.
David Jenyns
Use this system to delegate the responsibility of creating future systems to your team.
Here's a sneak at one of the systems.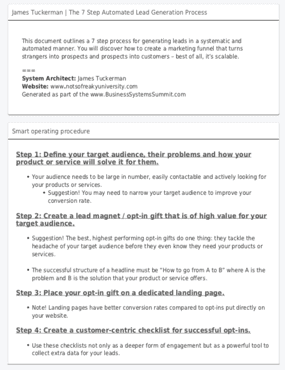 Imagine you wake up one morning and decide to take a month off. You pick up the phone and call your office, fortunately someone other than you answers the phone. You tell them you're about to go travelling overseas to a remote location and let them know you'll be uncontactable for the month. They say they'll inform the rest of the team and wish you well.
While on holiday you fully disconnect feeling confident knowing your business runs like a Swiss watch. In fact, on your return your CEO gives you the report and she tells you that the business has had one of the strongest months on record.
In that moment you realise that you are the true definition of a 'business owner'- you own a profitable enterprise that works without you. Having your entire business operations documented and followed by your team, is your secret weapon.
Being your journey and download our 7 best practise systems to get you started!