Dave's 3-Day 33% Off End Of Financial Year Sale
Only: $4075 $595 AUD
(+ GST where applicable) Approx $450USD
What's included:
systemHUB: Annual Subscription ($795 value). Cloud based software to store your business processes, checklists and SOPs – more info.
5 Big Bonuses:
systemHUB unlimited upgrade. 40 unlimited users and 10gig unlimited space
SYSTEMology live event recordings ($995 value). Our premier event gives you the system for systemising your business.
Business Systems Summit recordings ($395 value). Includes 40 documented swipe and deploy systems – more info.
Authority Content Marketing System ($395 value). This exact marketing system taken from Australia's leading digital agency – more info.
One-on-one with David Jenyns ($1495 value) – more info.
Total value: $4075
Only: $595AUD + GST
Not sure what systemHUB is? Watch this.
Investment: $595AUD + GST
(approx $450 USD)
Offer closes midnight 29th of June 2018.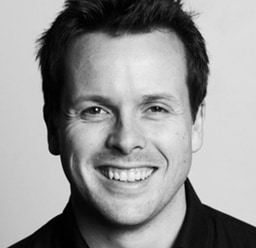 David Jenyns – Your Systemologist & Coach.
In 2016 David Jenyns systemised himself out of his business ( Melbourne SEO & Video ) and hired a CEO to run it. Through this process, he became a systems devotee and went on to found systemHUB.com.
Recognised as a high achieving entrepreneur, you will find many of David's keynote presentations on YouTube including: TEDx, WordCamp and Problogger.
Who have we worked with and who's using our systems?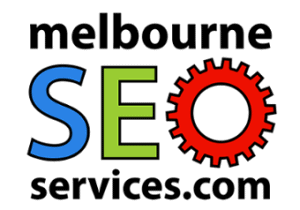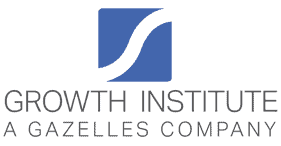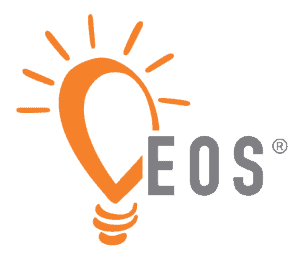 What others say about David & his work…
Author E-Myth Revisited - Michael E. Gerber
Inception Websites - Client Case Study
Prime Motion Training - Client Case Study