Achieve Business Freedom With SYSTEMology™
A revolutionary turn key system for systemising your business.
What is the SYSTEMology™ Program?
This is a complete 10 week training program, where you and your team will be walked through the system for business systemisation. It includes all the training, software, tools, documents and more. This is information your team will refer to for years to come!
5 reasons to join:
All wealth is based upon systems.
Get proven systems you can swipe and deploy.
This program is designed for your whole team, not just you!
Get training, software and support.
Deep down you already know you need this.
What's included:
Total value: $7,810
Your Investment: $995 + AUD
Who is this program for?
Business owners who have been in business for more than a few years. You know your target customers, you're clear on the problems you solve and the products and services you sell. You've got a small team helping you out and you work 70+ hrs a week.
You're clearly the centre cog in this machine you have created. You've reach capacity and it just feels like you're on a treadmill.
Now, you might not exactly match that profile but I'm sure you know what it feels like at each step of the way.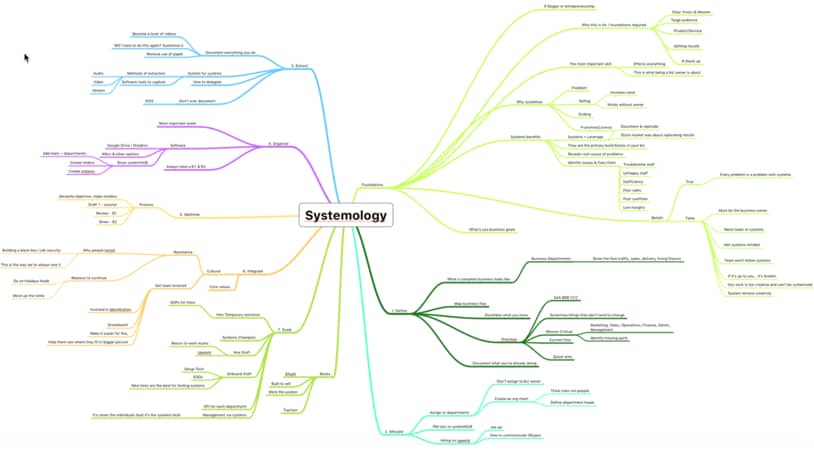 Investment: $995AUD + GST
(approx $750USD)
This link will expire within 24 hours from the webinar running.
Our 7 Unique Step SYSTEMology™ Process
1: Define. We'll lay the correct foundations and map your core business process. This will be the first time you have seen your business as a collection of systems and give you a bird's eye view.
2: Allocate. We'll identify your business's core departments, the roles within those departments and begin delegation. I'll show you inside our business so you can see the real world application – no theory here!
3: Extract. We'll dive into the process of capturing your systems. We'll give you the structure, tools and software. This session will be perfect to share with your team.
4: Organise. We'll organise your business as though you were looking to sell it (even if you never do). We'll eliminate waste, increase efficiency and maximise profits.
5: Integrate. We'll share our system for integration. How to get staff "buy in", structure win/win deals and evolve your company's culture. This is arguably one of the most important aspects of the entire program.
6: Scale. We close out the program giving you systems and processes to find, hire, train and keep amazing staff. We look at how to manage your team, assign responsibly and how to build a thriving culture.
5: Optimise. We'll install a process of improvement – automatically identifying weak points and areas of inefficiency and a structured process of improvement.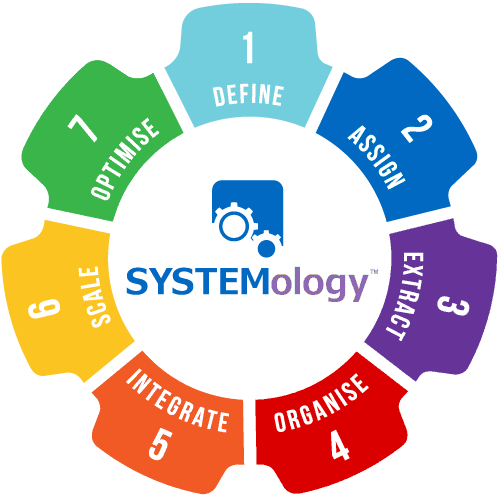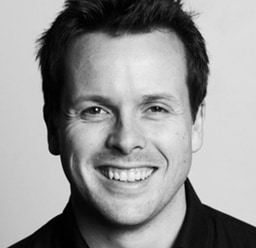 David Jenyns – Your Systemologist & Coach.
In 2016 David Jenyns systemised himself out of his business ( Melbourne SEO & Video ) and hired a CEO to run it. Through this process, he became a systems devotee and went on to found systemHUB.com.
Recognised as a high achieving entrepreneur, you will find many of David's keynote presentations on YouTube including: TEDx, WordCamp and Problogger.
Who have we worked with and who's using our systems?
[logooos_saved id="2151″]
What others say about David & his work…
Author E-Myth Revisited - Michael E. Gerber
Past SYSTEMology Participants
Inception Websites - Client Case Study
Prime Motion Training - Client Case Study
Simon Kelly - Client Case Study