FREE live training webinar reveals
How to systemise your business and turn it into a fine-tuned machine…
without having to write a single system, process or checklist.
Very limited seats – register NOW
California: 4:30 PM 31st August 2017
London: 12:30 AM 1st September 2017
When does it start?
9:30 AM 1st September 2017
Melbourne, Australia
What You'll Discover On This FREE Webinar…
10 Critical Systems
How to identify the critical systems that, when documented, will changes everything within your business.
Systems Creation Hack
How to get your team to build your processes for less than $10 per hour.
Swipe & Deploy
How to clone proven systems, processes and checklists by some of the world's leading experts in businesses.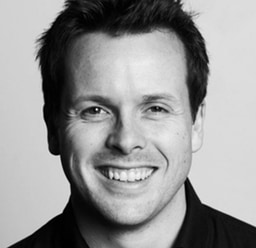 David Jenyns - Webinar Host
In 2016 David Jenyns systemised himself out of his business ( Melbourne SEO & Video ) and hired a CEO to run it. Through this process, he became a systems devotee and went on to found systemHUB.com.
Recognized as a high achieving entrepreneur, you will find many of David's keynote presentations on YouTube including: TEDx, WordCamp and Problogger.
Copyright © 2015 – 2017 SystemHUB | All rights reserved