ATTN Business Owners — Get The Most Important System In Your Business
The System For Creating Systems
Free template and training:
Finally — the step-by-step process to create systems consistently and without the business owner.
Overcome the myth that the business owner needs to create all the systems (and why they are typically the worst person to create systems and they must do instead).
How to go from "struggling business" to "scalable and saleable" — where your business makes money and delivers results consistently without you.
Trusted and in partnership with successful business owners worldwide
[logoshowcase hide_border="true" center_mode="true" slides_column="5″ dots="false"]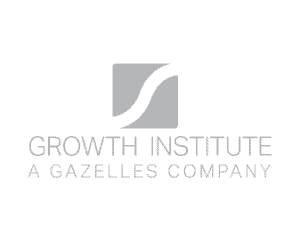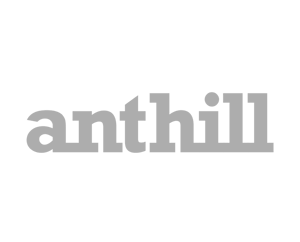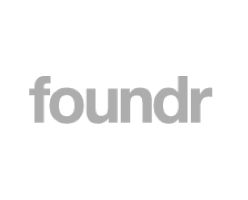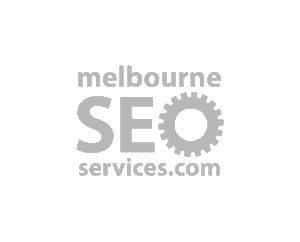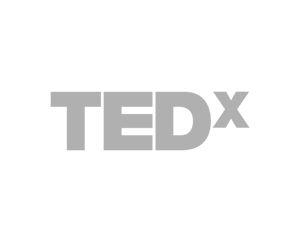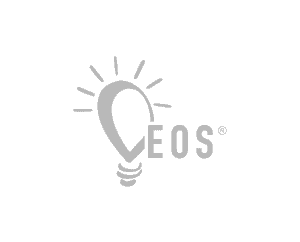 Freeing all business owners worldwide from day-to-day business operations.
© 2023 systemHUB® & SYSTEMology®. All rights reserved.