Download The System For Creating Systems
Perhaps the most important system in business.
The first step in systematising any business is to create the system that outlines the steps for documenting your systems and procedures.
With this first pillar system, you can begin to delegate your system documentation to one of your team – ensuring your systems follow a uniform, organised and sensible structure.
Download your FREE system for creating systems by filling out the form to the right.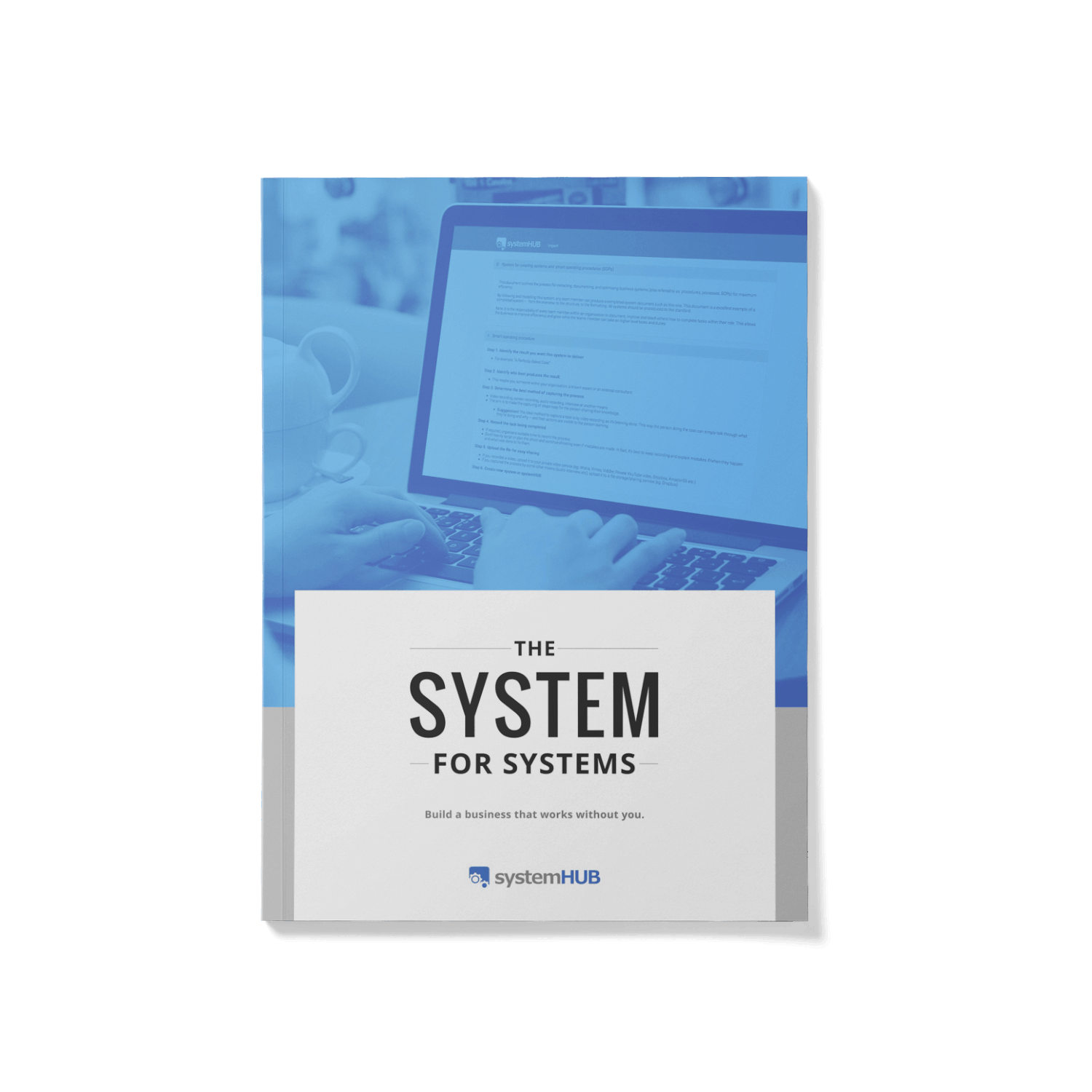 ---

Featured in & worked with: