How to build a video production company that runs without you
… everything you need to systemise, organise and optimise your business.
SYSTEMology™
for filmmakers.



Thursday, 7th February, 2019
Melbourne, Australia.
Early Bird Tickets $795

+ GST where applicable
Early birds expire 1st February.
You're one system away from building a production business that works without you.
What is SYSTEMology for filmmakers?
Most filmmakers say that their biggest problem is getting more clients – yet what happens when they do get them?  
Most people take the call and scurry to assemble whatever crew and gear is needed to make the job work. There's no real repeatable system or process followed and this means each new job is like starting from scratch. Not to mention, you're never able to run more than one job at a time.
The fact is, unless you figure out a way, this approach will mean you can never be more than just a 1-man band – a "gun for hire". So, what's the secret to building a business that gives you income, time and freedom?
You must think in systems and as creatives, that's not your strong suit! That was me until I discovered an easier way… this workshop is about sharing that easier way.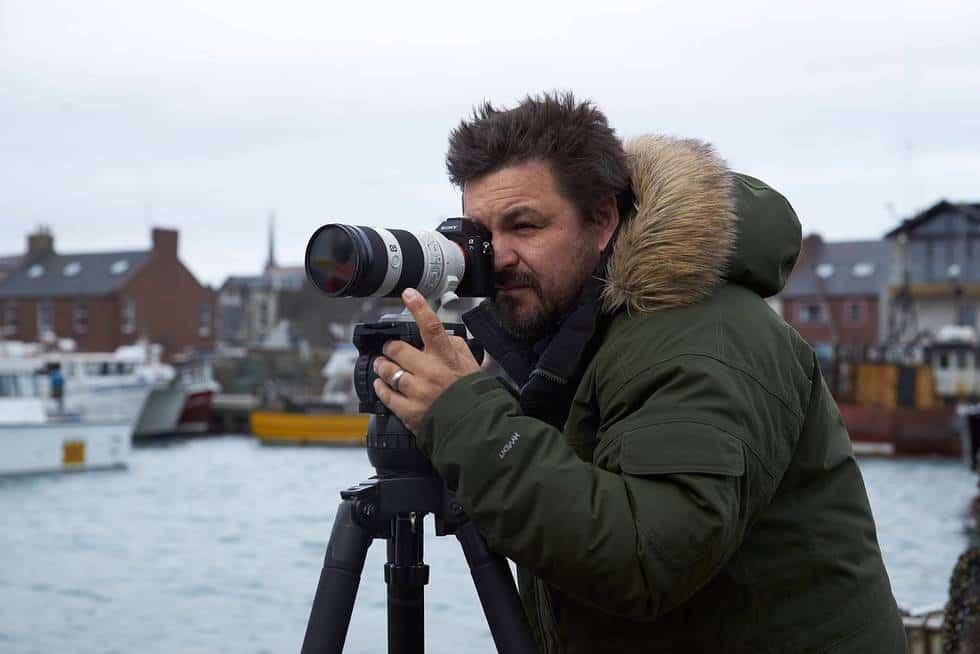 You run a video business with 1 or more team members

You are hitting capacity as a 1 person operation and need to scale

You feel stressed that all of your processes are in your head

The thought of creating hundreds of systems fills you with terror

You are frustrated with rewriting the same emails to clients on every project
One day SYSTEMology for filmmakers event – lunch is included (value $995)
Digital recordings – perfect for a refresher, if you couldn't attend the live event or for your team (value $495)
Workbook detailing the entire SYSTEMology™ process (value $100)
Complimentary 3 month access to systemHUB.com (eligible to new systemHUB customers only) (value $210)
Early Bird Tickets $795
+ GST where applicable
Early birds expire 1st February.
Event Date: Thursday, 7th February, 2019
Melbourne, Australia.

Thursday 7th February 2019
9:00 am Registration
9:30 am Start
5:00 pm Finish

Early Bird Tickets $795 + GST where applicable
Note: This event has extremely limited seats (14) and we will sell out quickly. Best to book now.
Session 1. Structure will set you free (Den Lennie)
Discover why creating systems helps you be MORE creative.  Den will walk you through a case study demonstrating a client lead flow from agreeing the project with the client through to final delivery.  He'll share how each and every stage of production can be systemised into repeatable stages.
Session 2. Your Citical Client Flow™ (David Jenyns)
Only by identifying and focusing on the critical steps in your lead generation, conversion and delivery, will you be able to get the quickest traction. One common misconception about business systemisation is that you will need to document hundreds of systems before seeing results. The truth is, simply documenting and systemising your CCF (which could be anywhere between 10 – 20 systems) will have a marked impact on your business.
Session 3. Quickly and easily capture your processes (Den Lennie)
Creating systems need not be intimidating. In this session you'll discover how to extract the steps required for system creation using video screen capture and how you'll only ever have to record it once before sharing with a Virtual Assistant (VA) or your team.  You'll also witness a 'real time' live demo of system creation and how simple it is. We'll be setting up a system for Den's team to execute remotely without having to talk to them in person.
Session 4. Social media lead generation (Den Lennie)
Systems are not just for systems sake, you can add revenue streams to your bottom line as direct result of creating repeatable systems.  We'll show you exactly how Den is producing daily video content across Facebook, YouTube,LinkedIn, Instagram and Instagram TV.
Den will show you exactly how he can do this with only 10 mins per week of his direct time.  You'll also discover how to hack a free source of targeted traffic to your website using Google My Business.
Session 5. Behind the video production company curtain (David Jenyns)
Gain unrestricted access to David's fully systemised video production business. You will see the way leads are engaged, converted, onboarded and managed. Learn what project management software he's using, how it's setup and how he powers it with systems and processes.
You'll see from start to finish everything required to run a video production company that works without you.
Session 6. Building a powerhouse team (Charley Valher)
With great systems now in place, the next step is to integrate it with your team. The goal is to have everyone recognise that this is simply "the way things are done around here". Fostering a culture of 'systems thinking' within your team is almost as vital as the systems themselves.
Charlie Valher, Founder of Outsourcing Angel will add incredible value in this step because, unless your team follow your system, they will never reach their full potential. Training your VA is critical to successful implementation
Session 7. Built for scale (David Jenyns)
In this session, David will identify the systems critical for scaling your business – including financial systems, human resource systems and management systems. There will be a specific focus on getting your recruitment, on boarding and training processes right, as these are critical to growth and fostering the systems thinking mindset. 
Featured Speakers & SYSTEMologists: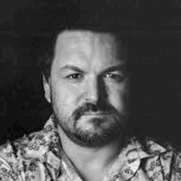 Den Lennie
Filmmakers Business Academy
Following a 17 year career in TV production, Den Lennie has helped 3,287 filmmakers get the confidence they need to create the business they dreamed of.
He is the Author of "Business for Filmmakers", "Marketing for Filmmakers", and A Filmmakers Guide to Budgets and Quotes that increase margin on productions by 20-30% Instantly.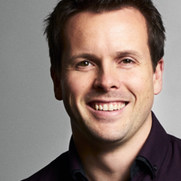 David Jenyns
Founder of systemHUB
In 2016 David Jenyns systemised himself out of his business ( Melbourne SEO & Video ) and hired a CEO to run it. Through this process, he became a systems devotee and went on to found systemHUB.com.
Recognised as a high achieving entrepreneur, you will find many of David's keynote presentations on YouTube including: TEDx, WordCamp and Problogger.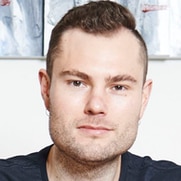 Charley Valher
Co-Founder Outsourcing Angel
Based in Melbourne, Australia, Charley Valher is a serial entrepreneur and educator who's known for his unique approach to business.  He has co-founded several companies such as Know Score Finance, Belly Belly, Outsourcing Angel, Red and Black Solutions, and The Association.
Charley's mission is to help small and medium entrepreneurs build their business without sacrificing their personal time and financial freedom. 
10 Big Reasons To Attend.
We give you a step-by-step, proven system to systemise your video production business.
Discover how to clone proven systems, processes and checklists by some of the world's leading experts.
Learn how to get your team to build your processes for less than $10 per hour.
Identify the critical systems that, when documented, will changes everything within your business.
We show you how to get your team (not you) to systemise your business.
See world class systems in action, we walk the walk and we're happy to share how we do it.
Our systems are proven to make any video production business more consistent, profitable and scalable.
Discover how to maximum the value to your business with well documented processes and procedures.
You are potentially one system away from the breakthrough you have been looking for.
Gain FREE access to our propriety software that cost hundreds of thousands of dollars and years of development.
Don't take our word for it: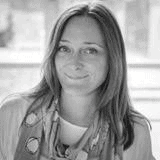 Ruth Duggal
Shuut Productions, Birmingham
"Den doesn't share anything unless he's tried it, done it and figured it out himself so he can back it up…"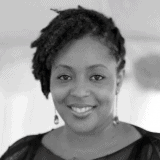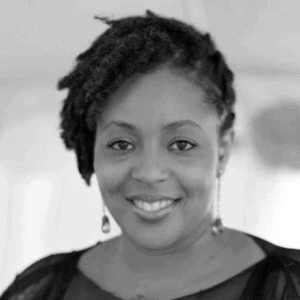 Fiona Hecksher
London
"Like most creatives I have problems building the business end of things.. and this event has been amazing… well worth every penny"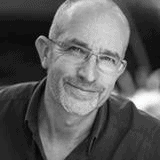 Tim Juby
Hound Dog Films
"The knowledge and advice I've gained has been invaluable and will help me plan and implement strategies for faster growth with more focus and efficiency."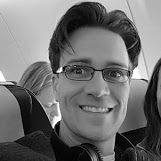 Jonas Stockfleth
The Film Yard
"

The real value however is in the increase in revenue and cash! I always consider the ROI when I put money into something and there is a good reason I keep on working with Den, it works."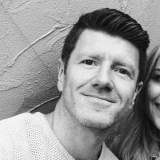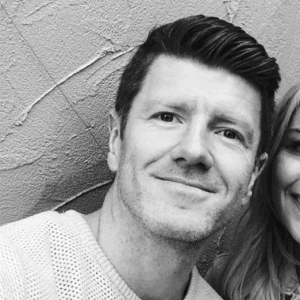 Gareth Carr
GC Imagery
"
Working with Den has completely changed my business and my outlook for the future. Using the skills and techniques Den has taught me I am gaining more clients which in return gives me confidence in raising my prices and sticking to them."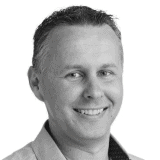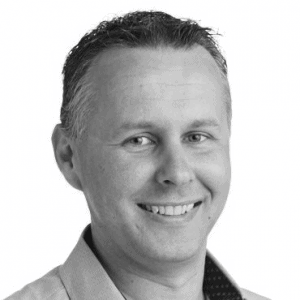 Simon Holt
Visual Culture
"Den's helped me focus on key areas to help run a more efficient and growing business. His advice on marketing, systems, processes and pricing have been invaluable. We've even seen a 20% increase in profit in the last month"
Early Bird Tickets $795 + GST