Digital Agency – Case Study
Highlights
Reduced key person dependancy
Dramatically improved team member onboarding
Achieved team member "buy in"
WebSavvy's Story
Specialising in Google and Facebook Ads management, WebSavvy is one of Australian's leading digital agencies whose primary focus is driving quality traffic to businesses of all sizes. Considered by many as a market leader, the company has experienced rapid growth over the past few years with numerous awards and high profile clients.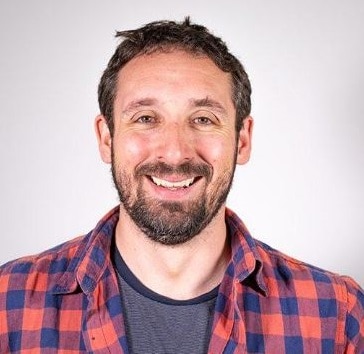 Trevor Henselwood
Head of Facebook Advertising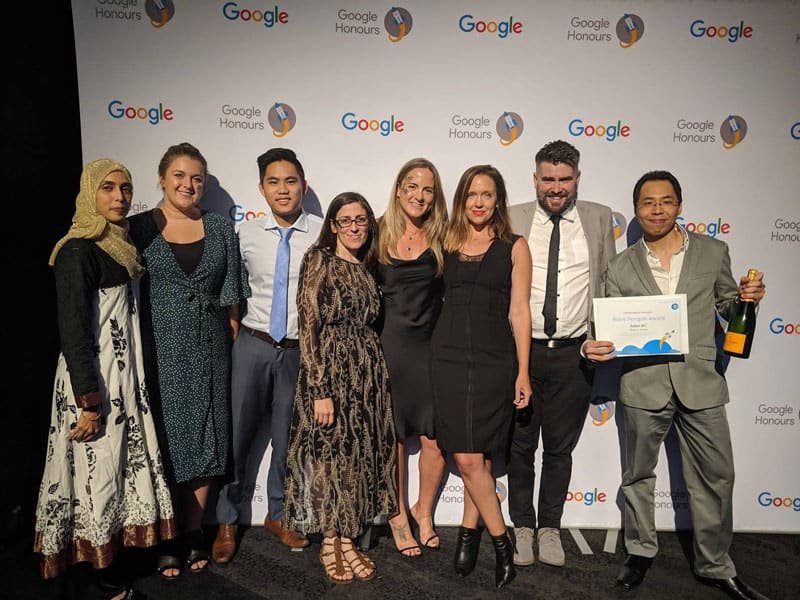 The Challenges
Like many fast growing companies, there's often little time to document systems and processes.  This introduced one of Websavvy's the primary risks –  key person dependency. That is, where the knowledge of how to do specific tasks was trapped in the heads of a few key team members. These issues became obvious when experts in charge of clients' accounts were sick, on leave and/or even overworked.  Quite simply, work would grind to a halt and wouldn't start again till those team members were able to recommence work.
This is a common problem that often starts with the business owner but, as the business grows, extends to other valuable, long term staff. 
The Solution
The solution is to this problem is to extract, organise and optimise how the business runs so new team members and/or existing staff can be cross trained. In short, WebSavvy needed a library of their "how to" documents. The new challenge then became how to create these documents with a team already running at capacity.
Being a systemHUB client, it was an easy next step for the team at Websavvy to engage the SYSTEMology® team to handle the systemisation process on their behalf. Trevor Henselwood (head of Facebook advertisement at Websavvy) went so far as to say, without SYSTEMology® it simply would not have been done.
Websavvy found that by making the process of building systems a two person job (the person who has the knowledge and the documentation writer) the process became a whole lot easier. Within 3 months, Trevor was able to document all the core systems related to his role – a task that was previously incomplete for years!
Trevor explains that SYSTEMology® and systemHUB has helped to simplify some aspects of day-to-day running. "It gives me a place to organise my thoughts," and adds "I sort of thought I was taking (systemHUB) on for the purpose of training my team but I find that I'm using it as well!"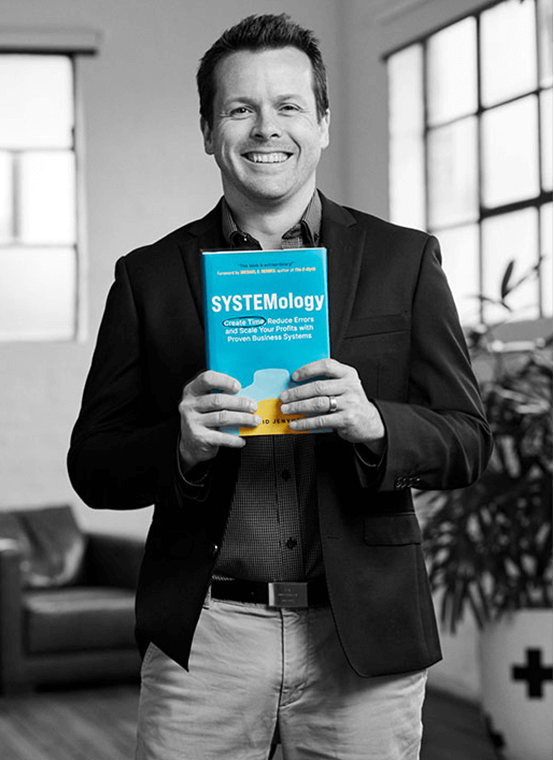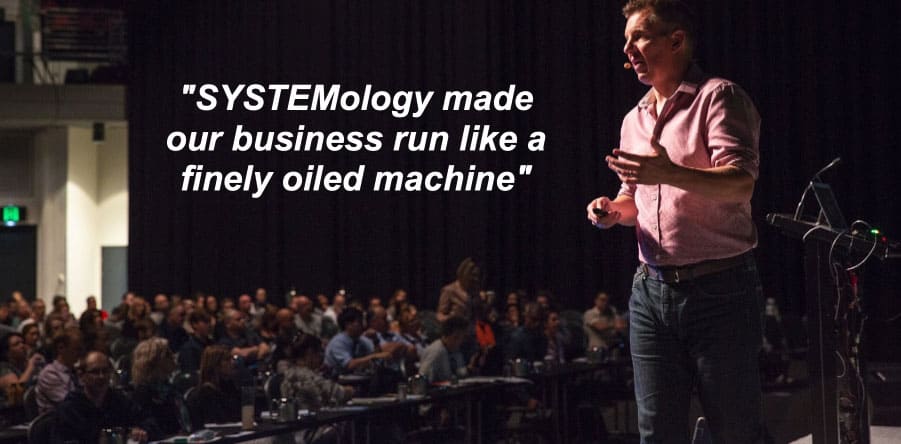 What's Next?
WebSavvy has made remarkable advancements in their day-to-day productivity. SYSTEMology® has helped solidify their daily processes and built a fantastic foundation to support their growth.
Are you creating key person risk in your business? With the right systems and processes, your team can quickly upskill new and existing staff and still deliver at an exceptional standard. To find out how SYSTEMology® can work for you – click here.
A Simple Solution For Small Business Systems & Training
Gain clarity, improve performance and get your whole team onboard.
Challenge
Systems were all over the place. The staff could not access and improve upon existing procedures.
Solution
Finding software for business systemisation that is both sophisticated yet intuitive.
Results
Confidence to tell clients that bigger workloads can be handled and management now more 'hands off' from day to day running.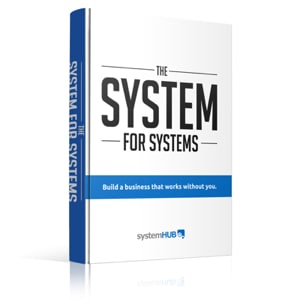 Looking to systemise your business?
Download our template for creating standard operating procedure (SOPs)
- it's a system for creating systems!