We're passionate about systems.
Why systems & why now?
We recognised systems were the missing piece to grow small and medium sized businesses to the next level.
That said, like many, in the early days, we knew how importantthey were but we never saw them asurgent so as a consequence we never got around to doing anything about it.
Our biggest excuse was that there was no quick, easy and fun solution to capture and optimise a businesses processes and procedures. We got so frustrated we decided to build our own – we call it systemHUB.
Our Dream, Vision, Purpose & Mission:
Dream: To free all business owners worldwide from the day-to-day operations of their business.
Vision: To create the McDonald's of business systemisation.
Purpose: To make it possible for every entrepreneur to duplicate and improve best practise within their business.
Mission: To invent the the system to extract, organise and optimised best practise for entrepreneurs.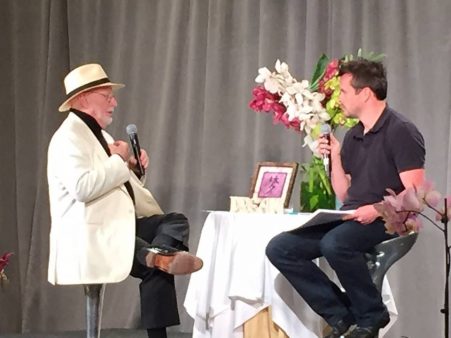 Frequently asked questions:
Do you have a systemHUB tour video?
What is the most important asset in your business?
Project management software vs systemHUB
Not sure where to get started?
Every business needs a "system for creating systems". It's the first things you should do as you start to document your core processes and procedures. Fortunately, you can have ours for free.
Download Now