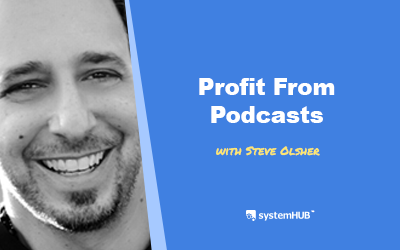 Podcast Episode #97New York Times Bestselling book 'What Is Your WHAT?' author, Steve Olsher, shares his profiting from podcasts system that helps business owners gain and increase their visibility as well as monetize every visibility opportunity that comes their way....
read more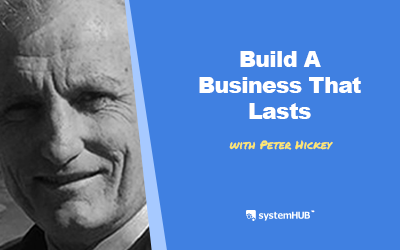 Podcast Episode #94This system aims to help businesses with stress management while putting everything together and being coordinated with every step. With all the pressure entrepreneurs go under in running their business, they need to boil things down and set up a...
read more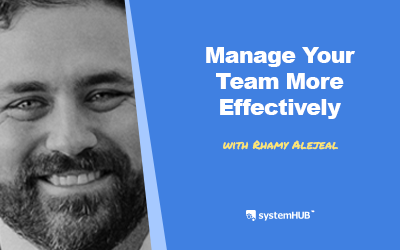 Podcast Episode #93This system helps entrepreneurs to establish their systems, tools, and processes for turning employees from people who are enthusiastic to work for the business, to people who follow the business processes, and to people who can make processes on...
read more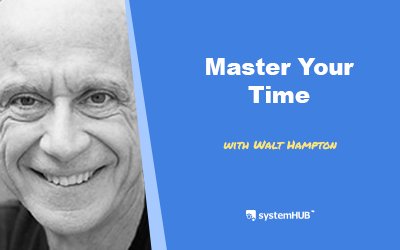 Podcast Episode #92We are taught to work harder, longer and faster, in order to achieve most with the time we have. The system reveals the main principles behind time mastery, which will help you to become a master of yourself and how you show up in time in the long...
read more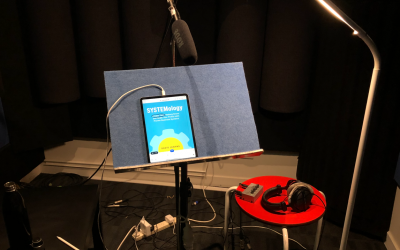 Podcast Special Episode*Post Update: Audible Now Released* Audible.com | Audible.ca | Audible.com.au | Audible.co.uk  Episode notes: This episode is a special episode to mark the launch of the SYSTEMology - Create Time, Reduce Errors And Scale Your Profits With...
read more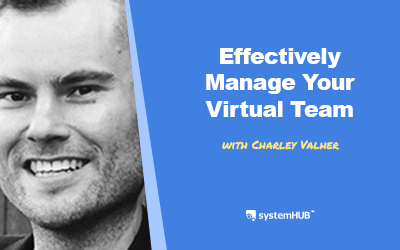 Podcast Episode #53 Charley's system outlines how to organise the structure of a virtual team operations. Implementing this system will allow you to run and scale your remote team, ensuring the important goals are achieved consistently, and the team is well looked...
read more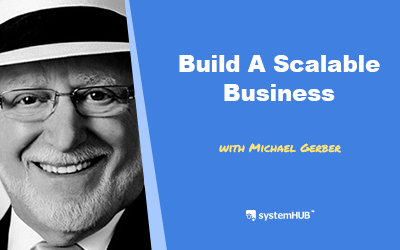 Podcast Episode #12In this interview, you will discover Michael's system for systemising business as explained in his newest book "Beyond The E-Myth (get it on Amazon here). Please Note: The audio from "Part 1" contains some occasional rustling due to the microphone....
read more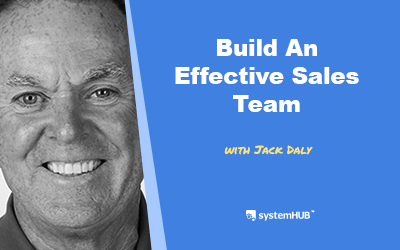 Podcast Episode #7Sales are crucial to business success—we all know that. But what's the secret to sales success? You need to create a sales playbook with clearly defined steps that get your sales team all following a winning formula. So where do you get started?...
read more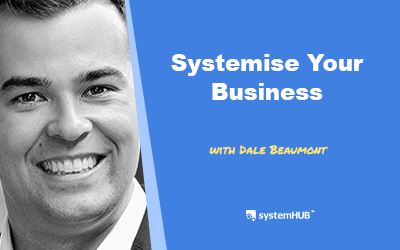 Podcast Episode #3 Time is money and wasting time doing tasks that could be automated or repeatedly training people over and over again, essentially reduces productivity, efficiency and money! Follow Dale Beaumont's '7 Steps to Creating New Systems'.Today's Guest Dale...
read more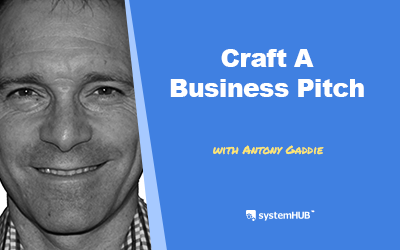 Podcast Episode #2Most business owners struggle to answer the question of 'what do you do?' at events or functions, let alone when presented with ideal selling opportunities. All business owners need to perfect their pitch! Here's the step by step process to develop...
read more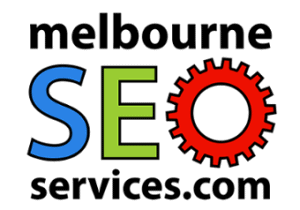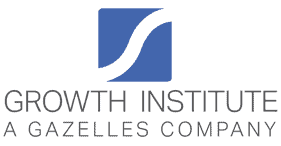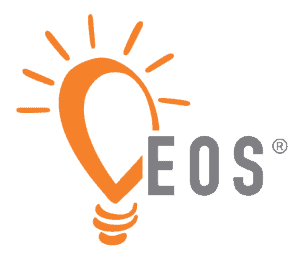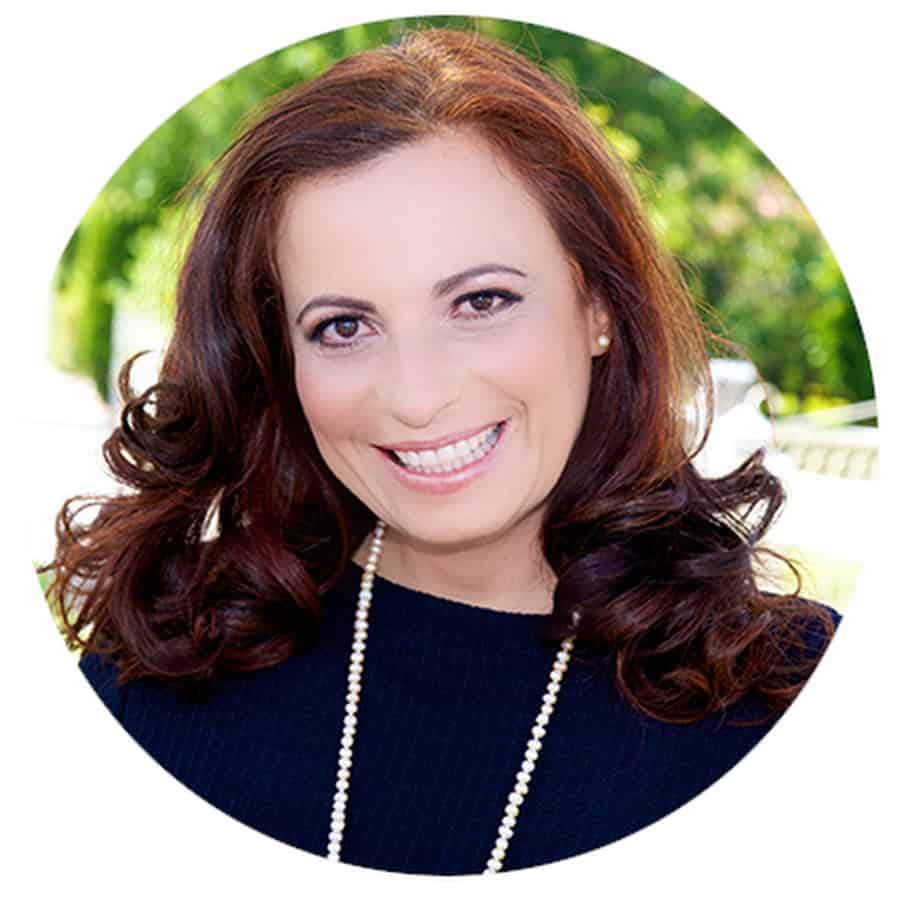 Biz2BuzBuzz
16. May, 2022.
I love David's thinking and business systems planning and flow. This podcast shares all his valuable insights, tips gained from years of experience. A must subscribe for business owners and CEOs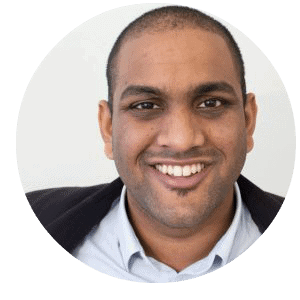 Jos Aguiar
16. May, 2022.
Looking forward to this show. I've know David for a while personally and professionally and what we does from a systems perspective is simply superb!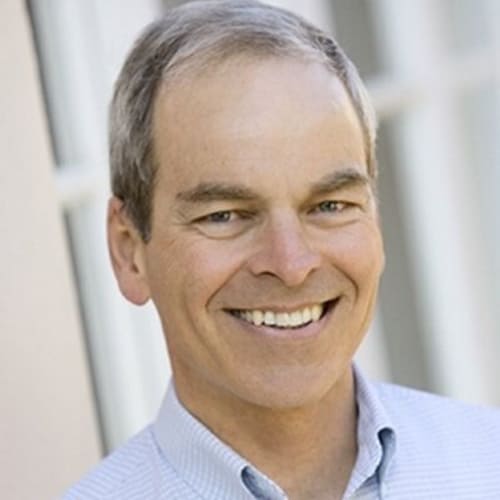 Jurgen Strauss
16. May, 2022.
This is a fabulous resource on all things systemising your business, with practical and immediately actionable advice from Dave Jenyns and his guests. On my must-listen list.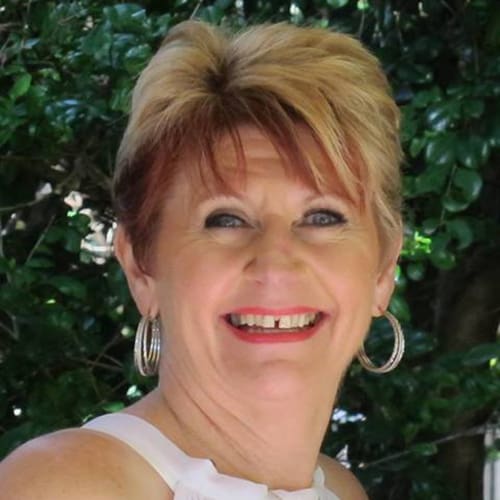 Esther Anderson
16. May, 2022.
No one likes systems and processes and yet they advance your business. Listening to David lay out the groundwork makes it easy to understand and implement. I am learning so much from him. You can too.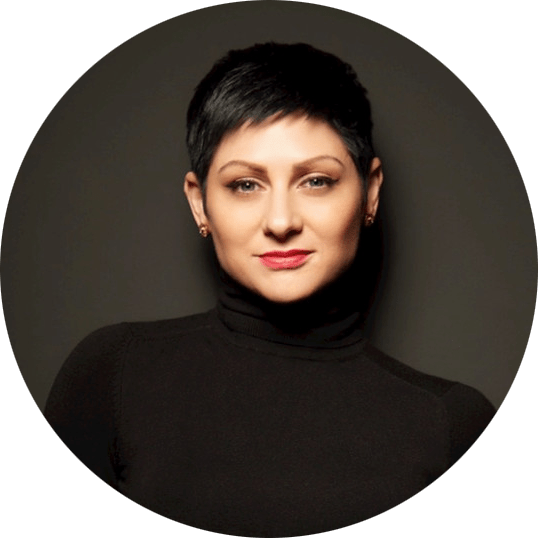 Meqa Smith
16. May, 2022.
Perfect length episodes with high value practical lessons that you can quickly understand and implement. Fantastic way for the always time-poor small business owner to get some big improvements in results for a small investment of time and effort. Also gives the opportunity to get direct access to the specialists interviews for more help with core issues. Great podcast!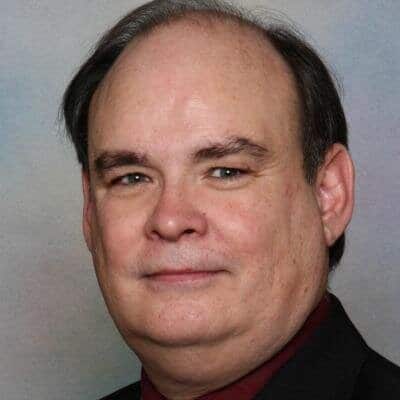 Eric Putnam
16. May, 2022.
Inspiring interviews of successful entrepreneurs of how to best systemize a business. The host - David Jenyns - is an authority on designing and implementing business systems.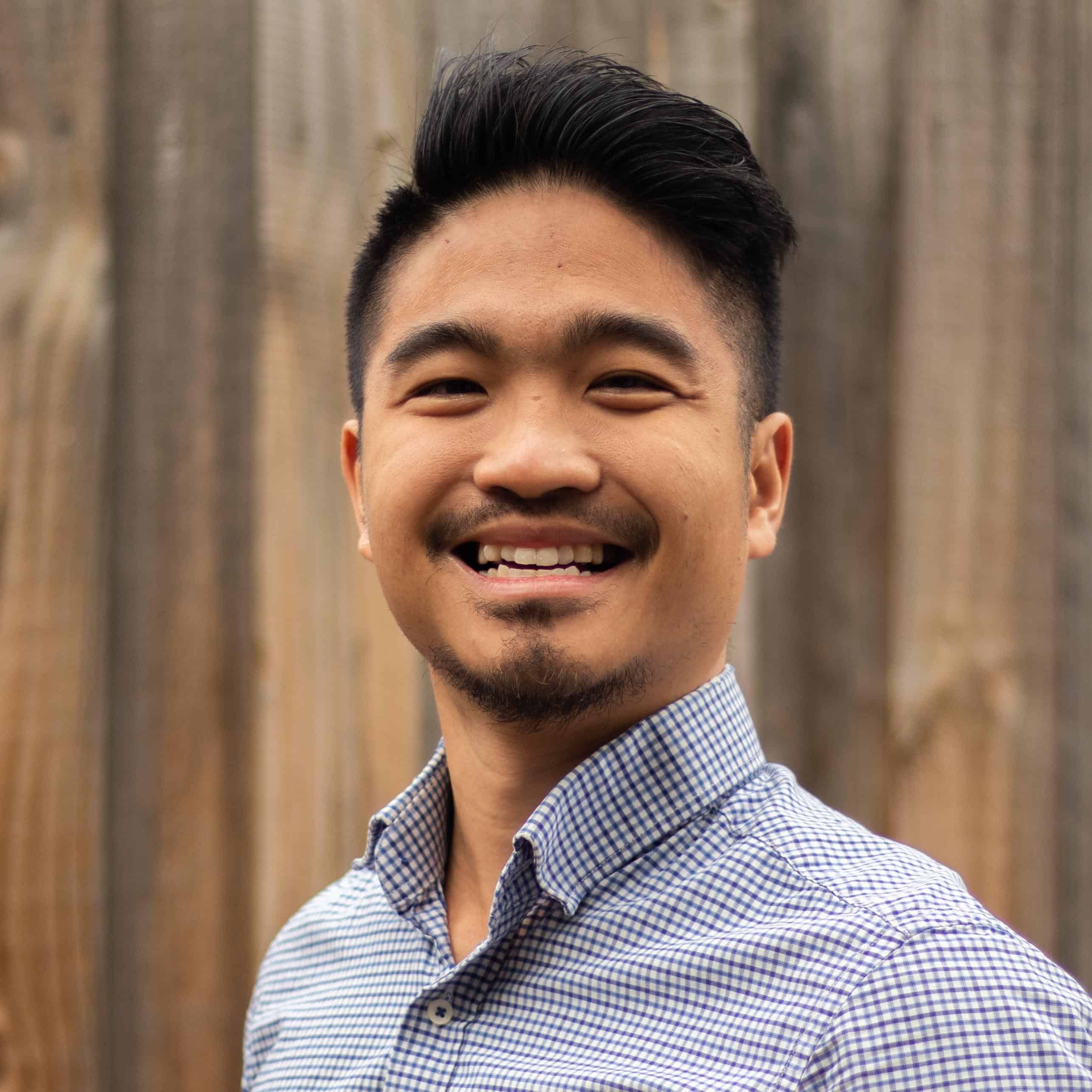 As a business owner, the default is to get overwhelmed by the endless list of to-dos - resulting in you feeling exhausted and hating work. I love how David brings back the sanity by sharing actionable tips and invaluable insights. Highly recommended!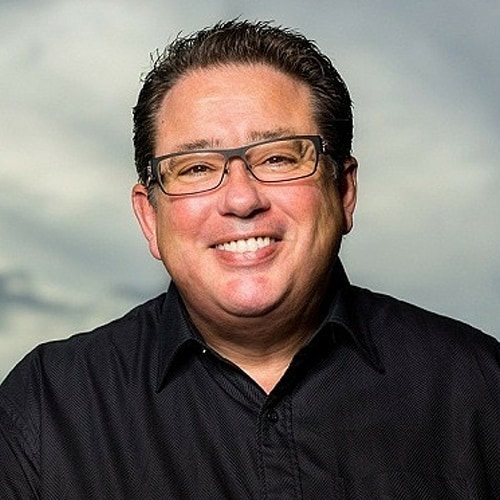 Andrew Griffiths
16. May, 2022.
In an era of the instant guru, David Jenyns is a man with a rare mix of incredible talent and total integrity. Add to this an overwhelming desire to do good and my response is simple - if David Jenyns is doing it, take note, listen and learn. So yes, check out this podcast show!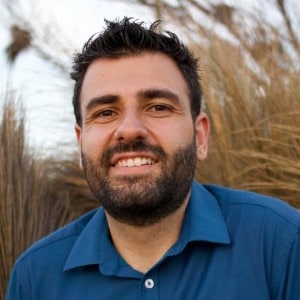 Ray Milidoni
16. May, 2022.
Saves, You, Stress, Time, Energy & Money. That is exactly what this podcast is set out to do! I love the ideas shared by the guests and host. Easy to listen to and lots of actionable items you can do right away. This podcast is basically a business in a podcast! Nice work systemHUB I just downloaded your checklists. Mind Blown!
Create time, reduce errors & scale your profits with systemHUB.