Everything You Need To Systemise, Organise & Optimise Your Business.
Meet Bob.
Bob runs a small business, he has a staff of 7 and he's overworked.
The good news is, Bob just found systemHUB.
Intuitive design makes system creation quick, easy and fun for everyone on your team.
Templates library allows you to copy, paste and customise our best practise SOPs, systems and policies.
Custom sharing and permissions gives you full control over who can see, edit and delete systems.
Is systemHUB is right for you?
Mike Weiss – Client Engagement Academy
Den Lennie – Filmmakers Business Academy
David Patterson – Silvan Ridge Business Advisers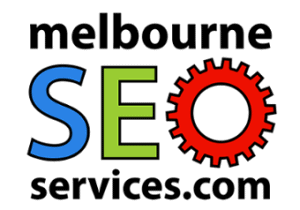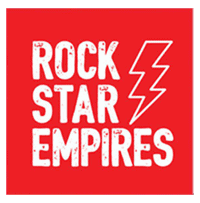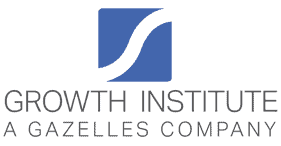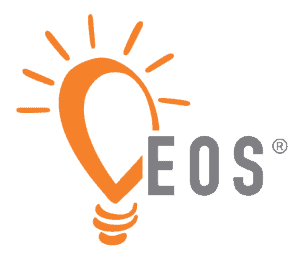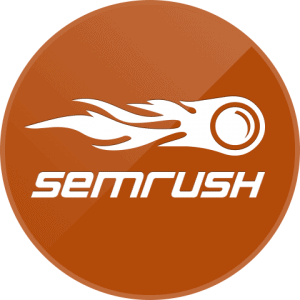 Not sure where to get started?