Pricing & Plans
Flat rate pricing that gives you full features – simply choose your team size.
Annual Plans
Monthly Plans
Popular

Full software features

Unlimited systems storage

Billed annually (Save $358)
Full software features

Unlimited systems storage

Billed annually (Save $433)
Scale
systemHUB & SYSTEMology
Fully functioning software

Unlimited systems storage

100+ preloaded template systems & polices

Private community access

Billed annually
Popular

Fully functioning software

Unlimited systems storage

Billed monthly
Fully functioning software

Unlimited systems storage

Billed monthly
Scale
systemHUB & SYSTEMology
This plan is only available via annual subscription.
*Prices list in USD. Select preferred billing currency on checkout. Additional GST charged where applicable.
Need More Users?
For larger plans, please contact our team today to discuss your needs – click here.
Not For Profits
Run a not for profit? systemHUB is here to support you. Contact our team to discuss our options – click here.
Why business owners love systemHUB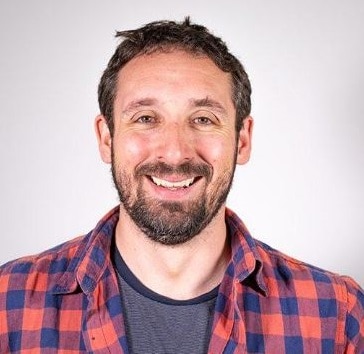 Trevor Henselwood
WebSavvy
"It's great because when I've got a new staff member and I can't spend my whole time with them and I say, just follow the systemHUB system."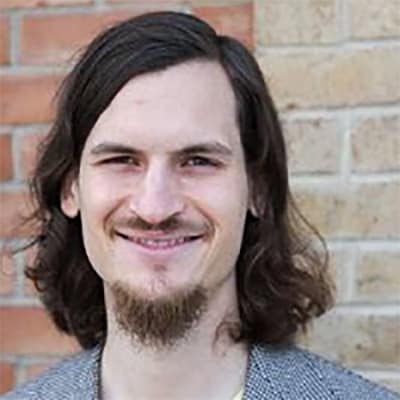 Pol Cousineau
The Digital Navigator
"We got about 20-30% time savings on our projects after using systemHUB."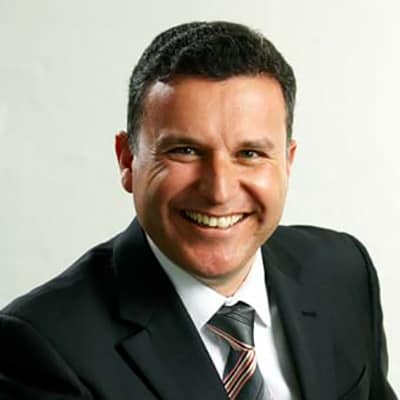 Peter Ziggy
3P Corp Accounting
"Following systemHUB and SYSTEMology I now have clarity around building of the business and I'm a lot more strategic than I was."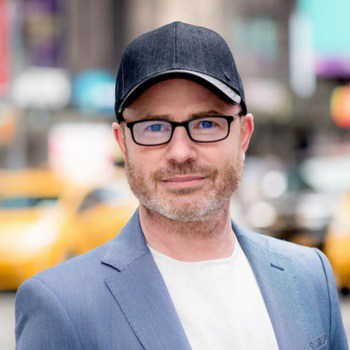 Mike Weiss
Client Engagement Academy
"I researched a lot of different competitors to systemHUB, and you go with a company where the founder is as dedicated to continue improving the solution and working with you to get the results that you need."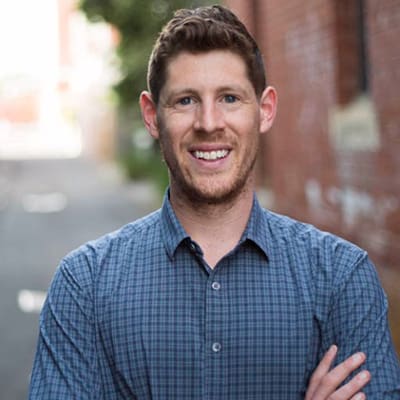 Michael Colman
Digital Thing
"systemHUB allowed us to share exactly what we do in our day-to-day work and learn from each other."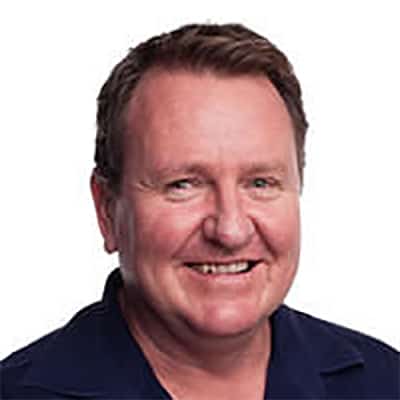 Gary McMahon
Ecosystem Solutions
"Turnover increased by 200% and net profits have gone from 8% to close to 30% by using systemHUB and SYSTEMology."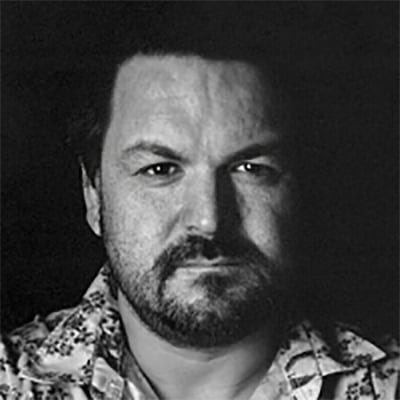 Den Lennie
Filmmakers Business Academy
"The support is phenomenal, the systemHUB platform is phenomenal, and you start to use it, and you start to wonder how you ever managed to run a business without it."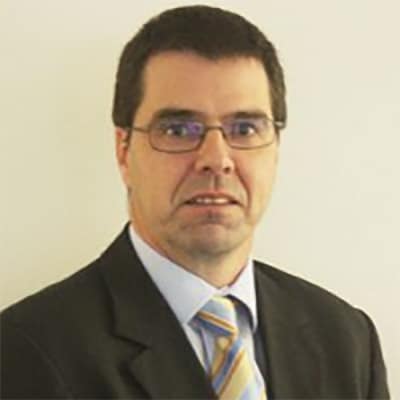 David Patterson
Silvan Ridge Business Advisors
"systemHUB certainly streamlined our business immensely."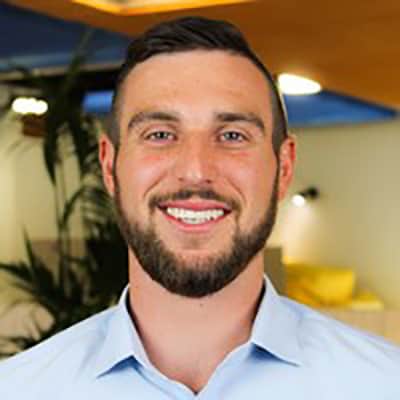 "When my staff asks me a question, all I have to say is go to systemHUB, it's all in there."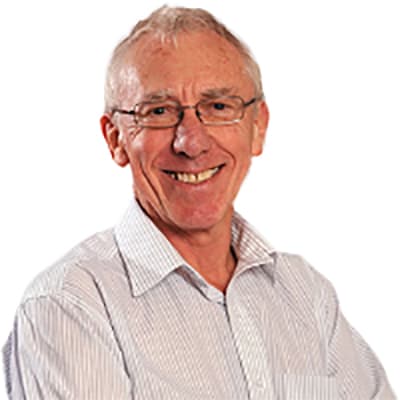 Brian Keen
Franchise Simply
"I have seen business bottom line improvements of 25%-50% within 12 months by using systemHUB."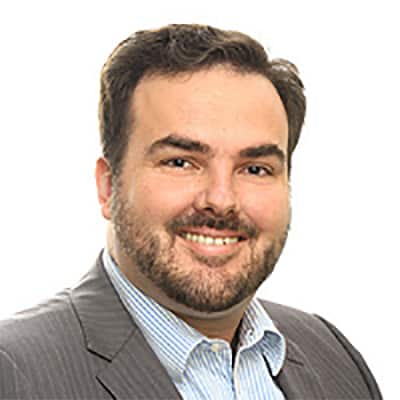 Brett Johnson
Johnson Accounting
"systemHUB has really taken a lot load off me and particularly around those things I shouldn't be doing in the business."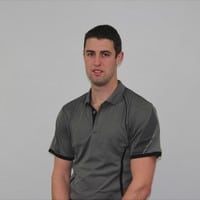 Braden Way
Access Rehabilitation Equipment
"systemHUB makes it so much easier to onboard new staff, train new staff, and as a collaboration tool for all our procedures."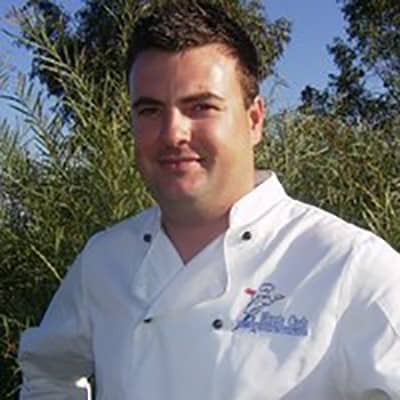 Adam Mitchel
Agrim Pty. Ltd.
"systemHUB really helps our business in making sure that people can take ownership over their work, and also sharing with other staff on how they do it."
Frequently Asked Questions
Why do systemHUB clients choose systemHUB?
systemHUB is unlike any other platform on the market that extends well beyond world class SOP management software. You'll gain access to templates, training, expert guidance and a team that's truly dedicated to your success.
With hundreds of reviews and case studies, we find our clients choose us because our platform is intuitive, great value and simply unmatched.
What system and standard operating procedure (SOP) templates are included in your account?
Gain immediate access to 40+ best practice SOPs, processes and checklists . These templates can be duplicated and customised to suit your business – click here for more details.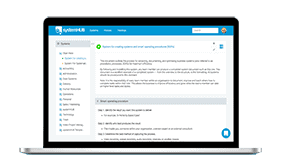 Why don't we bill on a per user basis?
We know what it's like when platforms charge on a per user basis, everyone begins sharing logins as you try to save a few dollars. While this might be fine for a marketing platform, it doesn't work with an SOP management system. One of the keys to building a systems based culture is individual team member participation and accountability.
Therefore, we have found by simply making pricing tier based, every team member gets their own login and we increase the success rates of our clients. This also avoids any nasty surprises as your organisation grows.
Would you like a 30-day FREE trial account?
To activate your 30-day FREE trial, simply complete the quiz – get started here.
Can't I just use Dropbox, Google Drive, or Sharepoint for my systems and processes?
Please note: Google Drive, Dropbox and Sharepoint are great at what they do – file storage – but they are not designed for systems management.
What's the difference between project management vs SOP documentation management?
Do you provide a "Done For You" documentation service?
The short answer is "yes". For clients looking to have our team do all the documentation for you – check out our SYSTEMology service here.
This package include everything from identifying the mission critical systems, to conducting one-on-one interview sessions, all the way through to our team documenting and organising your systems and processes – find out more here.
Create time, reduce errors & scale your profits with systemHUB.