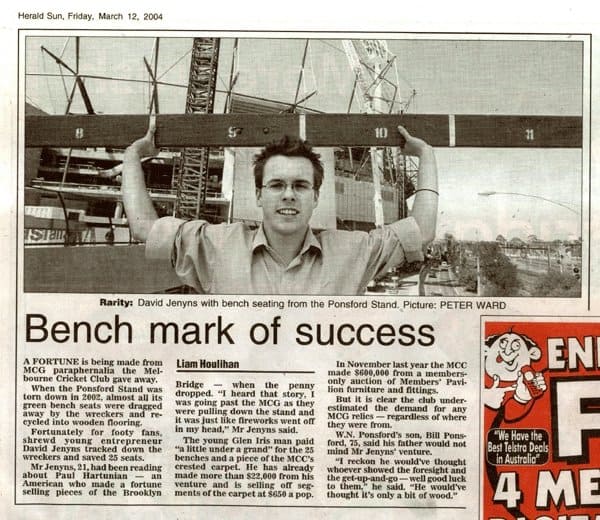 How does one person sell a sporting stadium?
Piece by piece 🙂
That's what David Jenyns did at the ripe old age of twenty and this is where his entrepreneurial journey began. See an opportunity, act on it, learn what worked and what didn't, then apply it to the next opportunity.
Like any good entrepreneur, David was never short on ideas and has owned, run and been involved in a variety of different business ventures. Everything from developing successful stock market trading courses, to franchising rock 'n roll retail clothing stores, to building a successful software as a service company.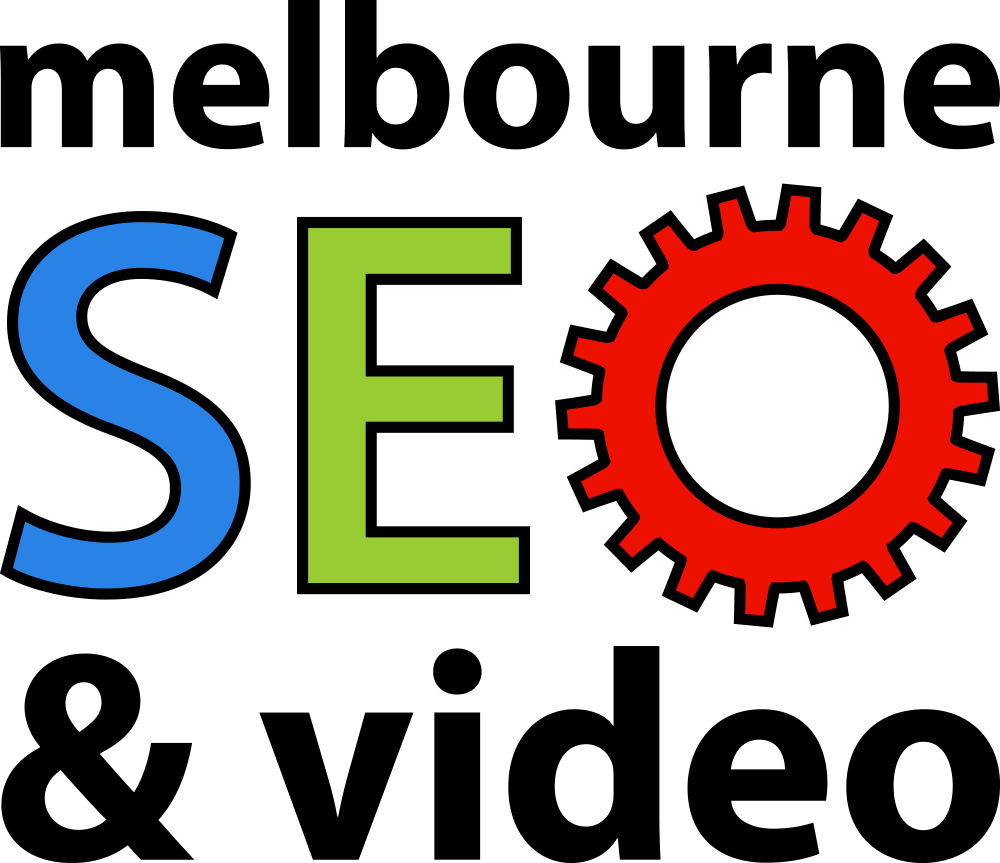 The systems devotee.
In 2016, with the birth of his first child pending, David took the final leap to fully systemising his digital agency and hired a CEO to run the operations. Through this process, he became a systems devotee and went on to found systemHUB® and the SYSTEMology movement.
Today, his mission is to free every business owner worldwide from the day-to-day operations of running their business.
Recognized as a high achieving entrepreneur, you will find many of David's keynote presentations on YouTube (watch his TEDx talk on systems).
Featured in & worked with: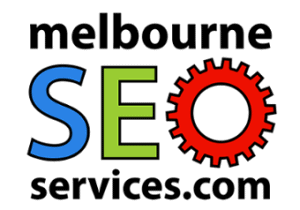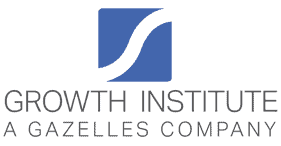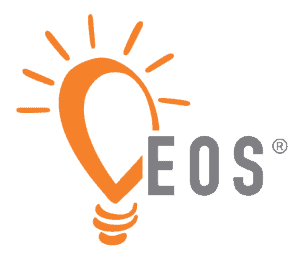 Interviews with our founder: