What makes systemHUB unique?
Duplicate yourself and your best team members
With secure, cloud-based software to store your systems, processes & checklists.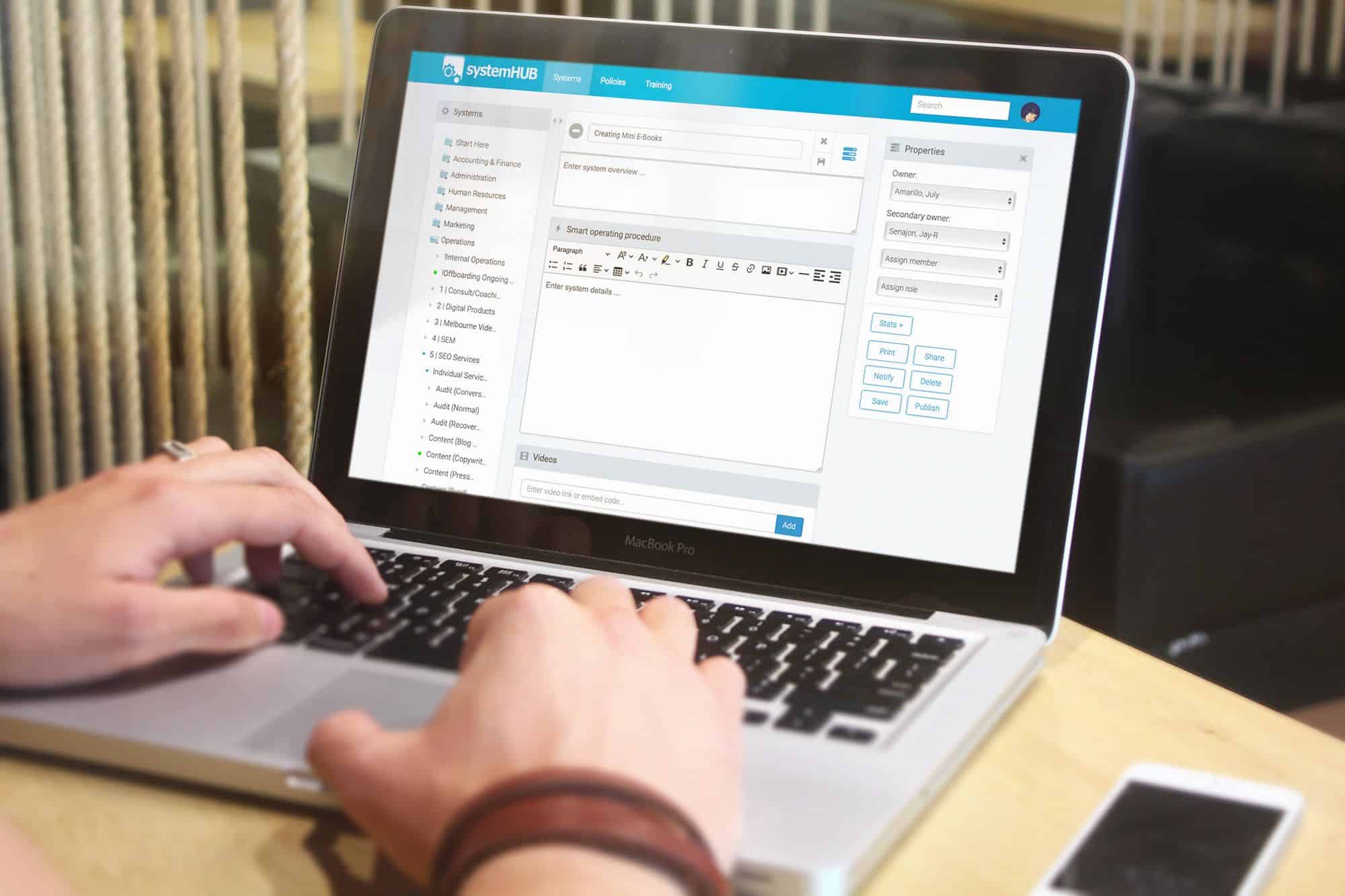 Don't make your systems more complex than they need to be.
Instead of using scary and overly-complex software that may or may not integrate with your current tools – systemHUB® is an all in one systemisation tool that is designed to work alongside your existing project management platform. It's quick, fun and intuitive.
Gain full control over who's seeing what
Whether it's your personal assistant, full time team member or casual staff – everyone is different. Custom permissions give you full control over who can see, edit and delete systems. You can even generate sharing links for external contractors – see example.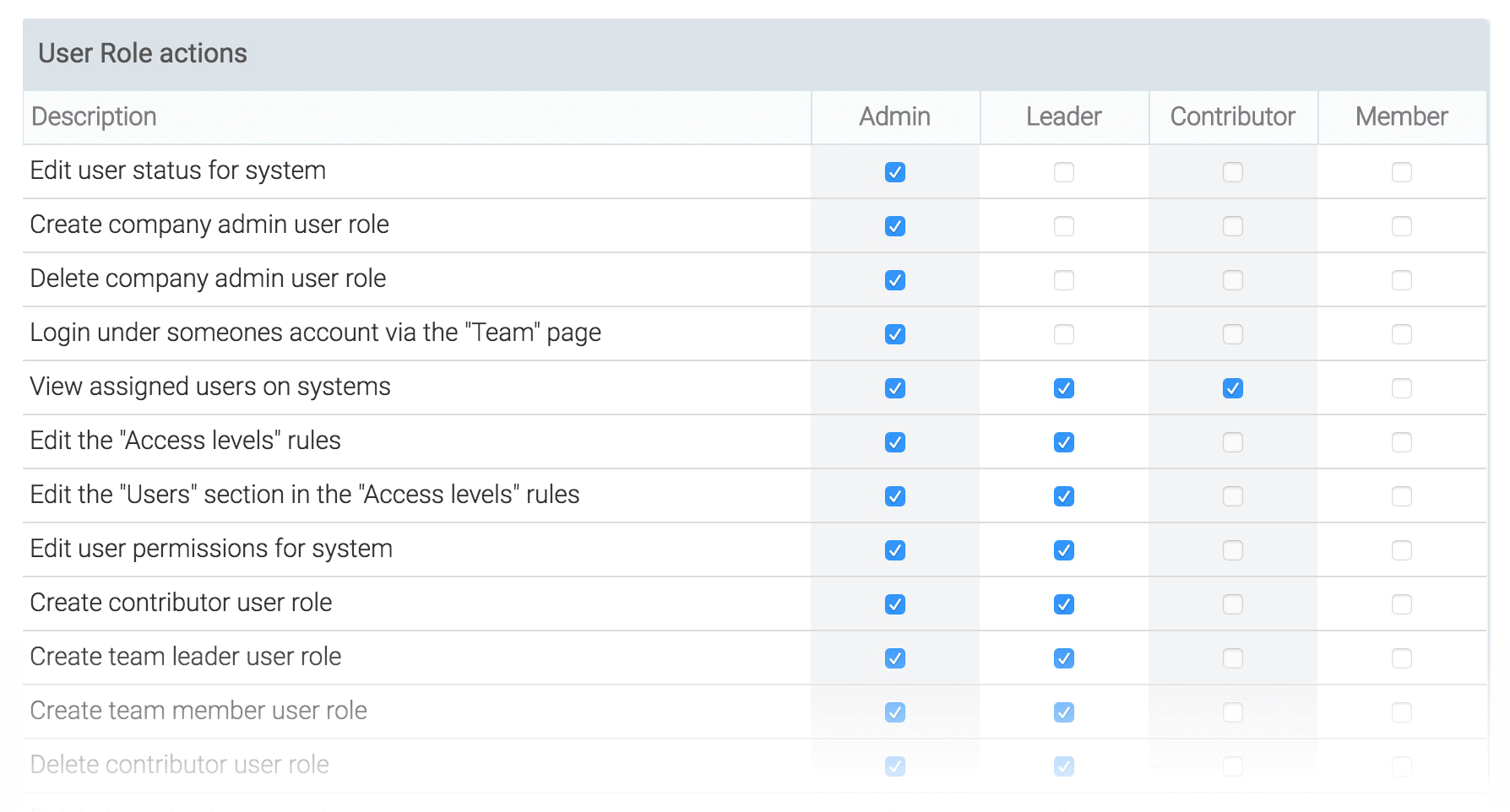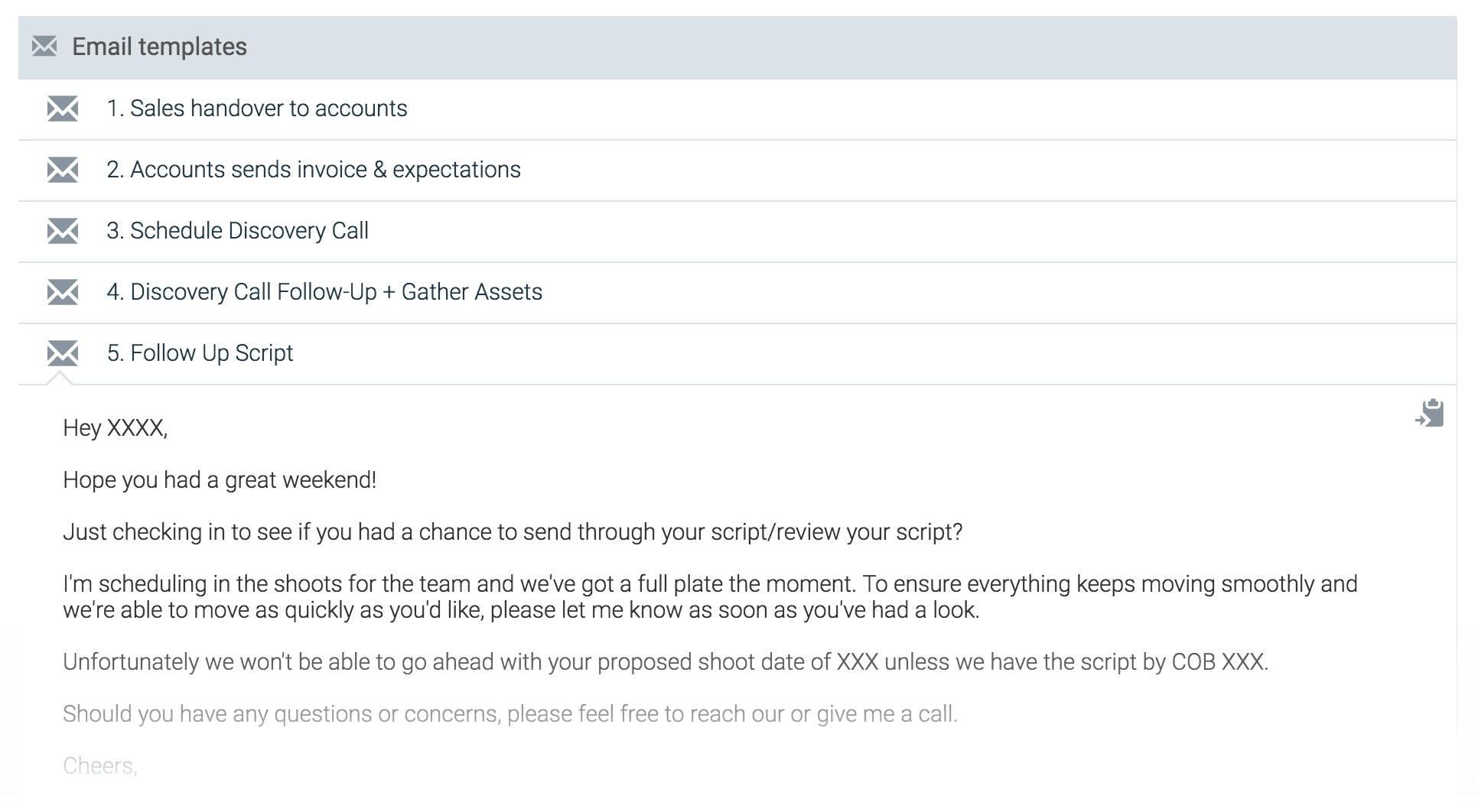 Attach email templates, videos and other files directly to your systems
systemHUB was designed to store everything related to each standard operating procedure (SOP) right there in the SOP document. The simple and intelligent design ensures all systems follow similar formatting and structure, delivering consistency throughout your business.
Find what you need when you need it
For systems to really work within your business, you and your team need to be able to find the right ones, at the right time – with powerful tagging and advanced search features it's never been quicker or easier. The systems you need are only one click away inside systemHUB.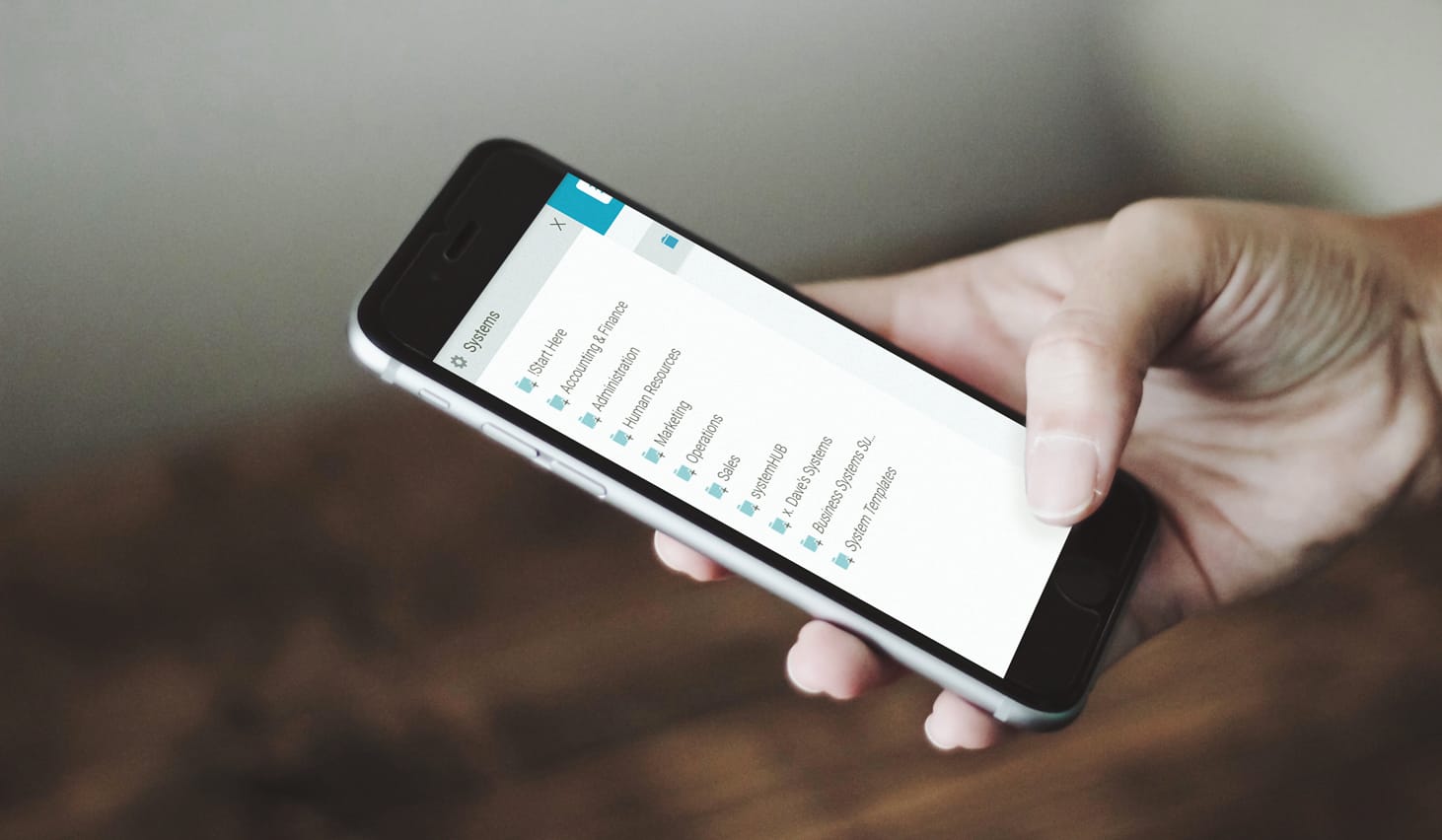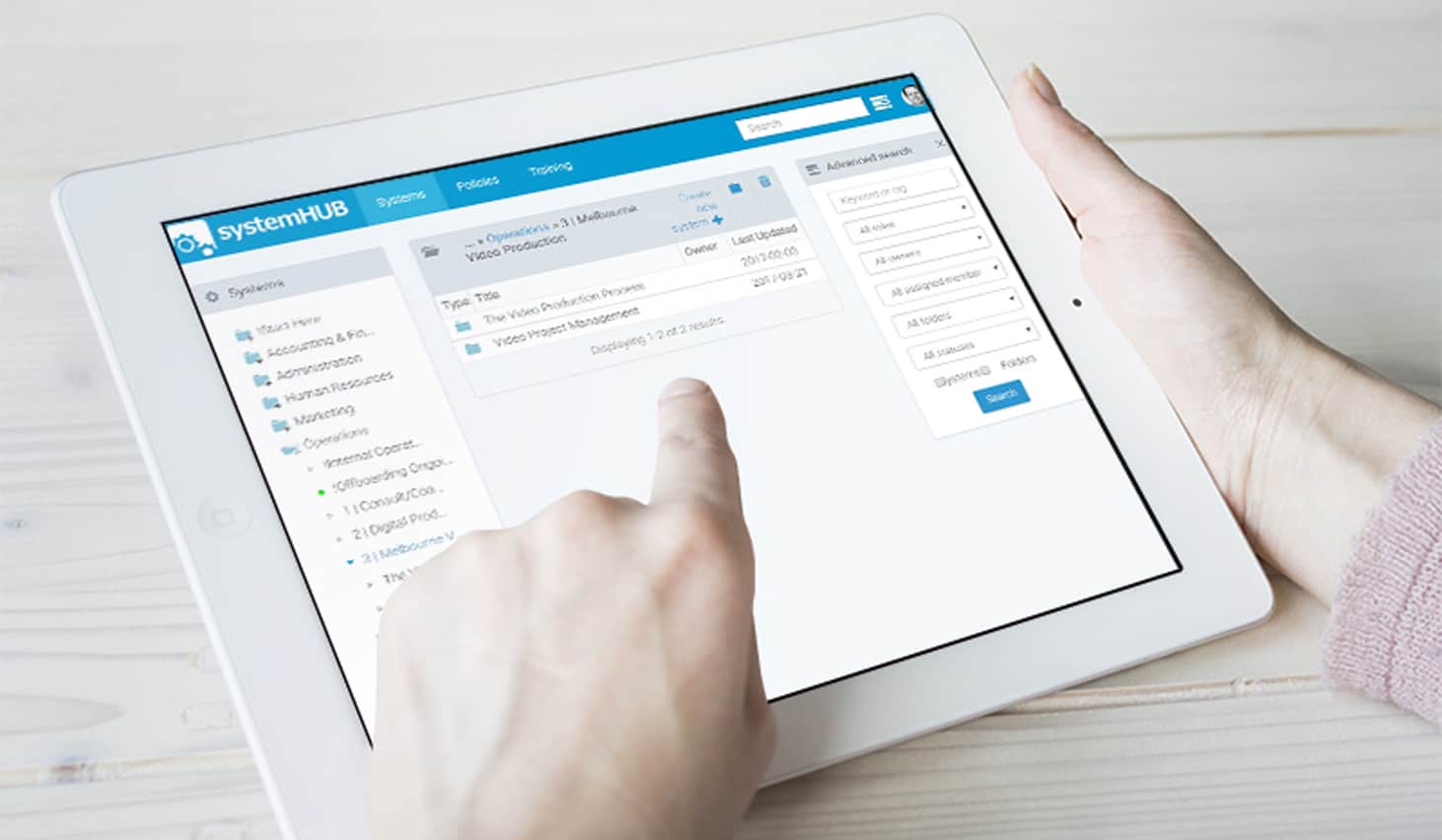 Keeps your SOPs and Project Management separate
Let systemHUB manage your SOPs and project management software manage your projects and workflows – discover why combining the two can kill your team's efficiency – learn more.
SYSTEMology® Program
SYSTEMology ® is the fastest and most effective way to remove the business owner from the daily operations of any business within 90 days. This step-by-step training program gives you everything you need to know and is the perfect compliment to your systemHUB subscription – learn more.
Template Library
Staring at a blank page can be daunting no matter what the task – systemHUB solves this problem with a library of core business process and procedure templates. Documenting your business has never been easier – learn more.
Why teams move to systemHUB
Increased asset value
Well documented processes and procedures detailing your businesses' "way" are the most important asset within your businesses – just look at McDonalds, Subway and Starbucks. It's time to start building assets!
Improved efficiency
Stop showing and correcting your staff on how to complete tasks. Document your smart operating procedures (SOPs) once, have your team follow them and skyrocket your time efficiency and profitability.
More freedom
Building a business on the foundation of well documented systems makes it consistent, profitable and scalable. Best of all, it allows the day-to-day operations to run without you, giving you ultimate freedom.
Create Time, Reduce Errors & Scale Your Profits with systemHUB!
Still on the fence? All we ask is you give it a fair shot — you have nothing to lose (and getting started only takes you a few minutes)!
Why 30 days? Because we know systemHUB will be a game changer for you. There's a lot on your plate as is, so we want to give you the space to test every feature out and make an informed decision.
No credit card. Cancel anytime.