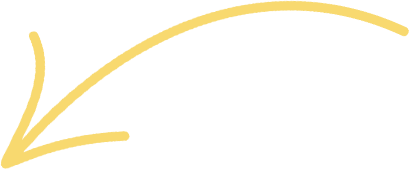 systemHUB is an easy-to-use, cloud-based solution built for systems management, saving you countless hours and allowing your team to get things done without you.
No credit card. Cancel anytime.
Everything You Need to Get What's in Your (And Your A-Players') Head into Easy-To-Follow Instructions…
We help you turn "how" you do what you do into time-saving systems, policies and SOPs (we've even created the world-renowned system for doing it, too!).
Other softwares are clunky or packed with features you don't need (or never actually use). We created systemHUB to help make the often painful process of systems creation easy, simple, and actually fun!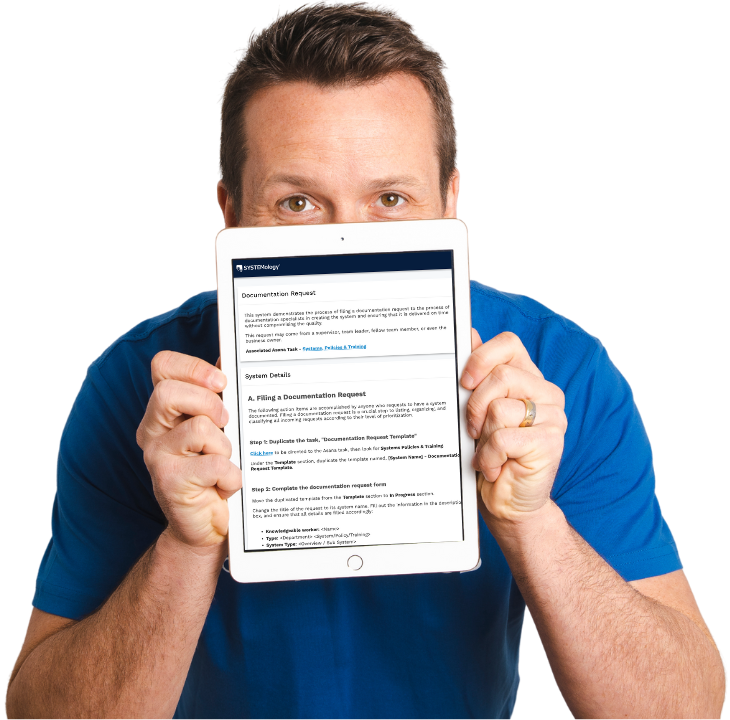 Document
Upload your documented SOPs & processes as PDFs, docs, images, or videos (or a combination)
Organize
Arrange them in folders, create specific tags, and find them again any time with Smart Search.
Integrate
Bring your team into the fun with link sharing, comments & other collaboration tools!
Manage it All in One Central Hub with Unlimited Storage and Smooth Onboarding.

Unlimited space for all your SOPs and files, whether it's videos, PDFs, Docs, or images — no need to host them anywhere else.

Make updates whenever you want, on just one system document (and not on multiple different templates, many of which you've lost track of).

House everything your business needs to run smoothly, from onboarding trainings to email templates for communications & customer service.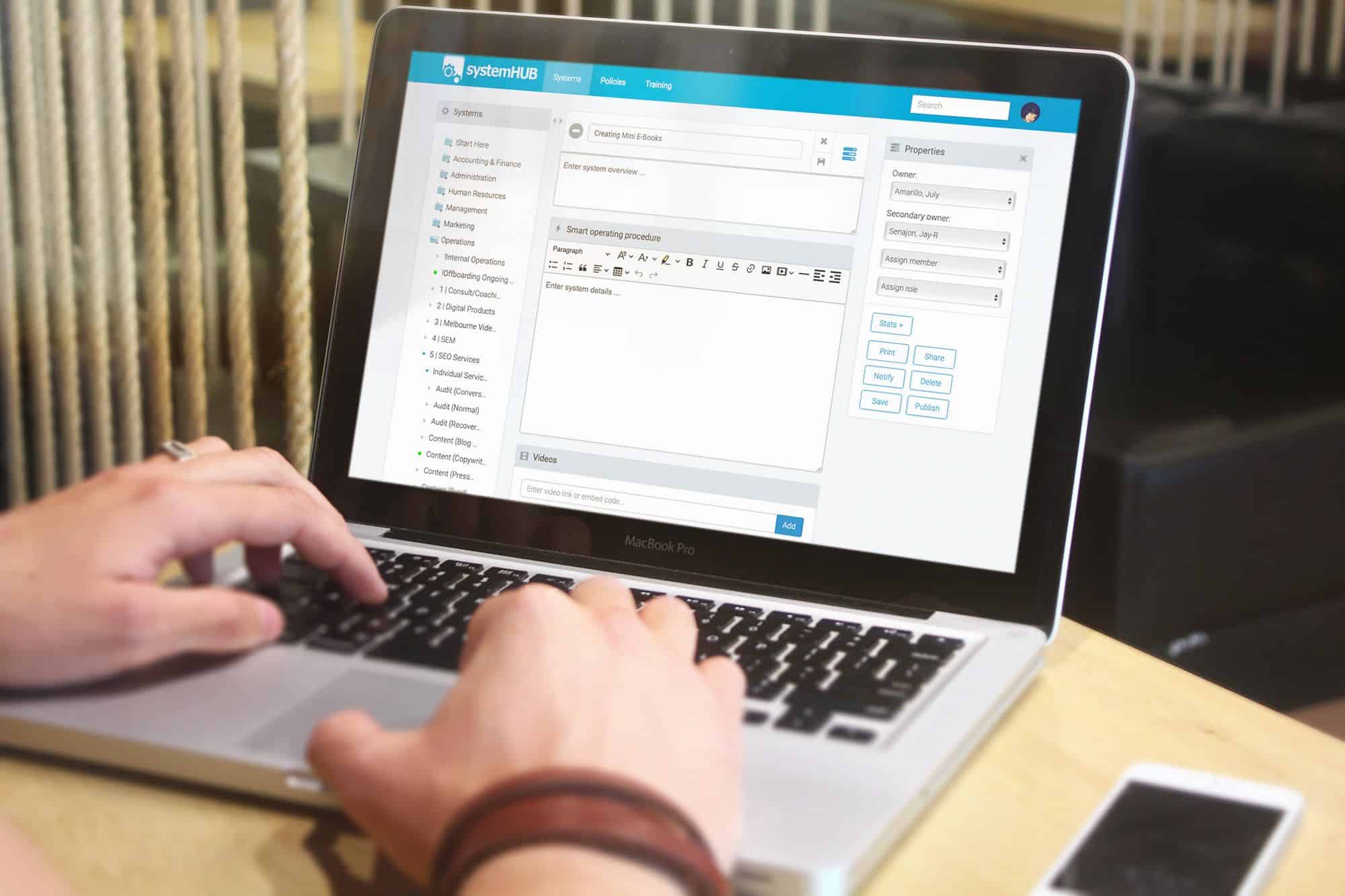 The Best Part? systemHUB Integrates Perfectly with Your Project Management Tools!
Check out the video below to see how a digital agency combines systemHUB with Asana:
No credit card. Cancel anytime.
Make Systems a Part of Your Team Culture.

Assign specific systems to designated team members, invite them to edit, and make comments — bring your team into the systems creation process.

Track training and approval progress so you know which systems are still in "draft mode," or whether a new hire has completed their onboarding.

You still have complete control — manage permissions for specific people, or remove access with a click if someone leaves the company.

Share systems with people outside the team with copy-and-paste links — bring them up to speed, without the long meetings and email threads.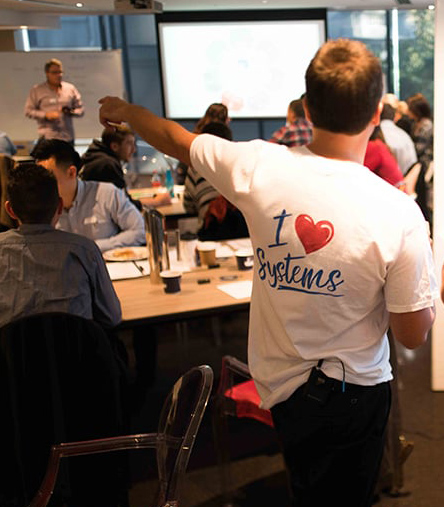 Clean & So Simple to Use, There's Practically No Learning Curve.
We know how tough it can be to learn how to use a new software — with systemHUB, you don't have to.

Minimalistic and practical design keeps only what you need to use, and nothing more — no tech wizardry necessary.

In case you do need help, our quick start trainings and basic templates help you get started in minutes.

And on top of all that, you can always count on our customer support team for a quick response, 24/7/365.
There's a Reason systemHUB is the Most Trusted Tool for Hundreds of Small Businesses: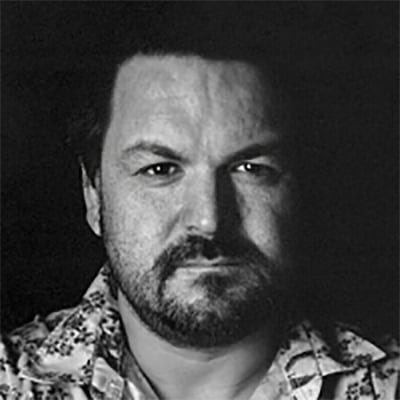 Den Lennie
Filmmakers Business Academy

"The support is phenomenal, the systemHUB platform is phenomenal, and you start to use it, and you start to wonder how you ever managed to run a business without it."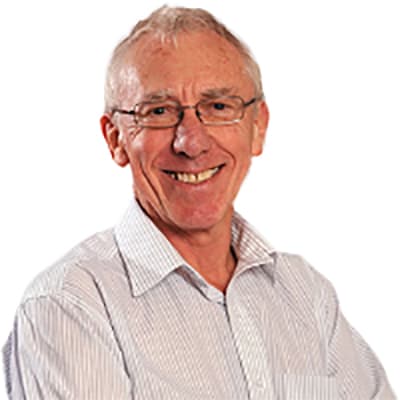 Brian Keen
Franchise Simply

"I have seen business bottom line improvements of 25%-50% within 12 months by using systemHUB."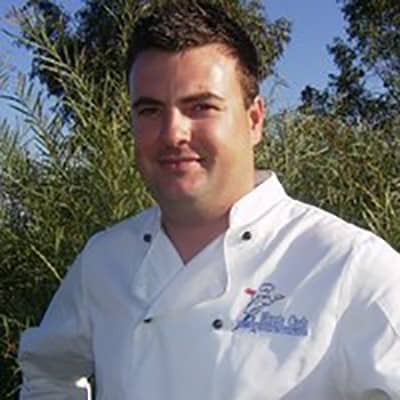 Adam Mitchel
Agrim Pty. Ltd.

"systemHUB really helps our business in making sure that people can take ownership over their work, and also sharing with other staff on how they do it."
No credit card. Cancel anytime.
"Okay, But Can't I Just Use Google Drive?"
Fair question — here's why you might actually be outgrowing GSuite or Dropbox (& why systemHUB helps you scale without the growing pains):
Upgrade To The Scale Plan & Unlock Extra Training & Resources to Make Your Systems Stick!
The work of creating systems and effective delegation starts with you and your team. And we want to empower you to go from survival mode to easy scaling with an end-to-end resource..
This is why in our Scale Plan, you get complete access to…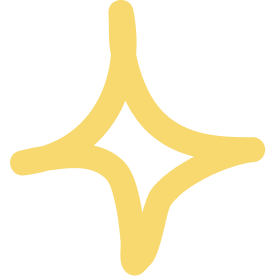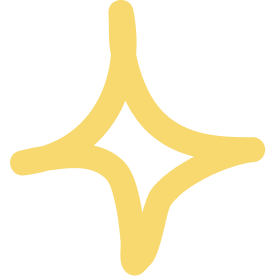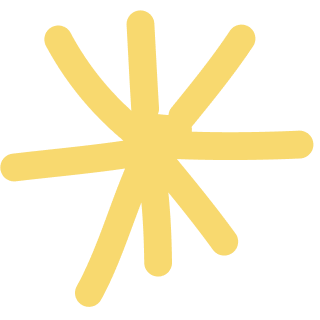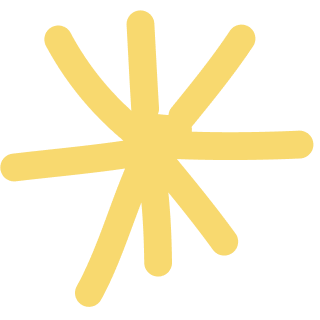 The Only Training Program to Help You Bake Systems into Your Team Culture.
The Team Accelerator Course gives you:

A step-by-step process for creating time-saving systems, deciding what to systemize first, and how to delegate key roles — skip the guesswork and jump straight into fast results.

In-depth, real world examples of ways you can "install" systems into your business, so you feel confident you're doing things right.

Specific techniques to get "buy in" from resistant team members so they not only want to follow your systems, but actively improve them, too.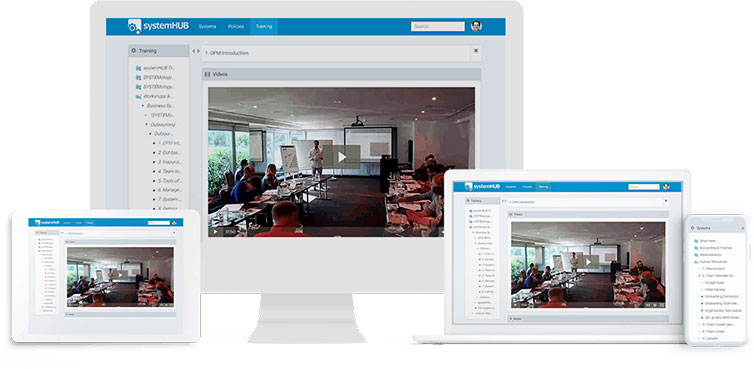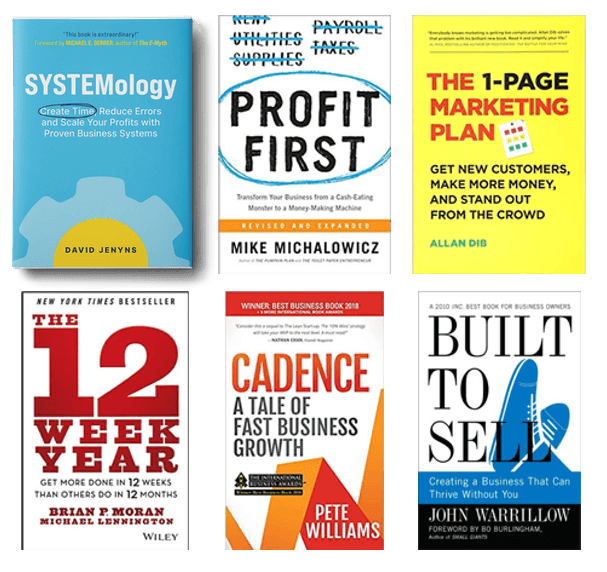 100+ Templates From Industry Leaders.
Never open up a blank screen again, with templated processes used by some of your favorite entrepreneurs:
Jack Daly's sales process to close more leads in less time.
John Jantsch's system for generating referrals and repeat customers like clockwork.
Mike Rhodes' checklist for turning poorly performing Adwords accounts into money-making machines.
Steven Dixon's Client Satisfaction System that ensures outstanding results for your clients every time — from hand-off to execution to follow-up.
Nathan Chan's system for creating world-class content for Foundr Magazine.
Steven Briginshaw's system for maximizing impact & profit from your monthly financial reports.
And more than 100 others, complete with walkthroughs to help you make them your own!
Watch How an Expert Creates Effective Systems.
With the Systems Blueprint, you also get to watch over the shoulder as our founder David Jenyns identifies critical systems for multiple clients across various industries.
He's successfully built, scaled, and exited multiple businesses and written the bestselling book on systems — he'll show you how you can get similar wins in this crash course.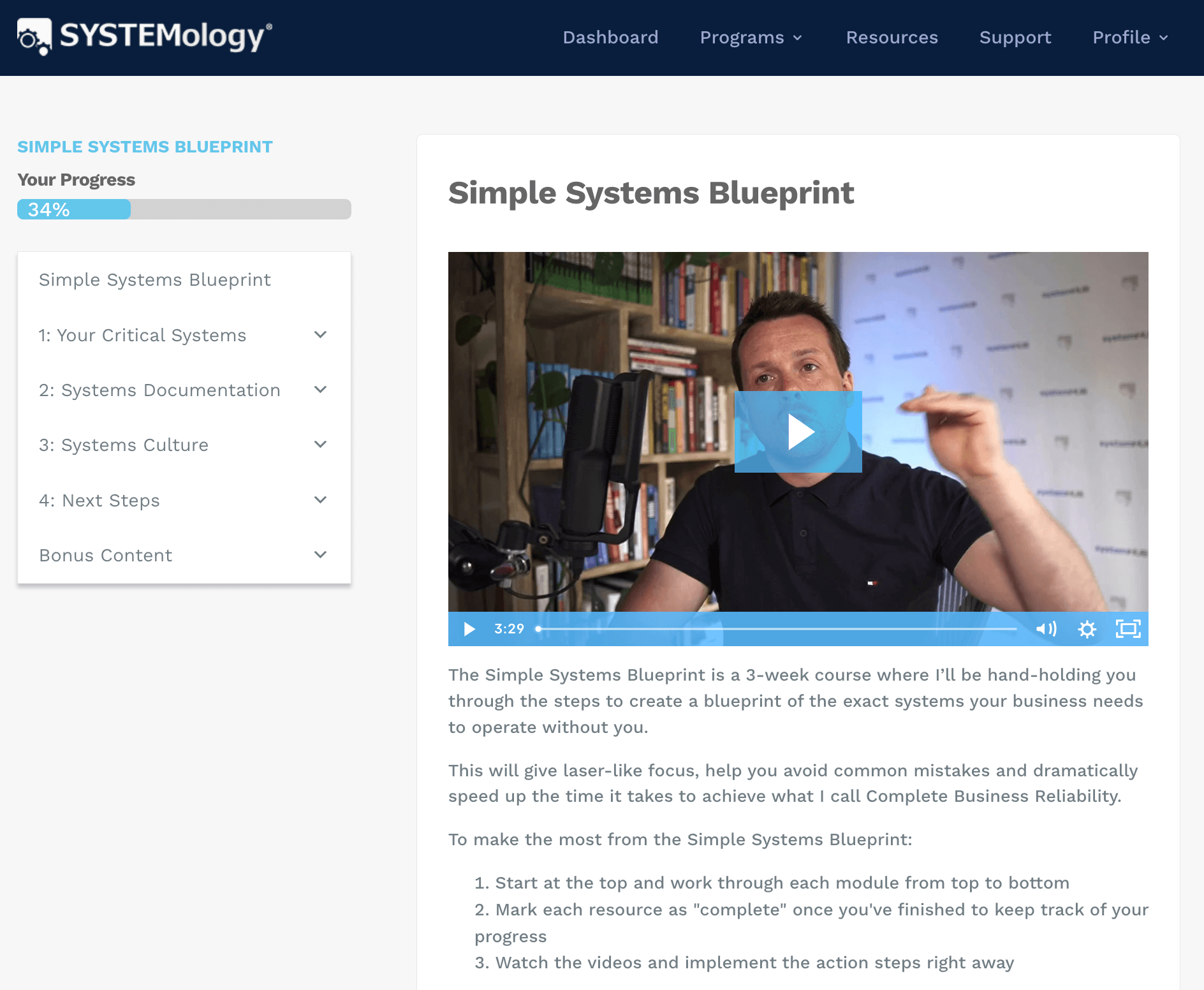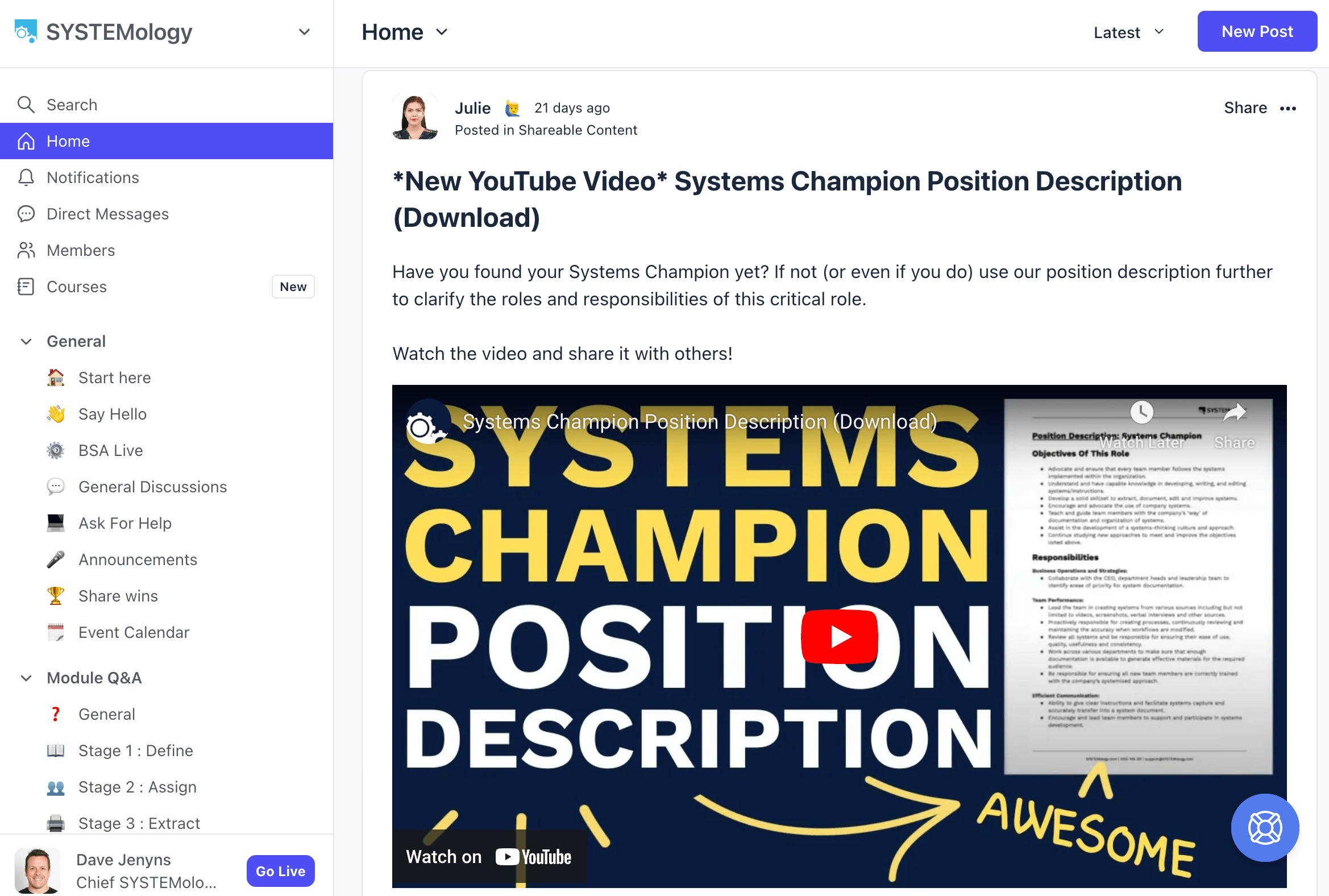 Private Community of Systems Enthusiasts.
Get access to our private community platform, where you can enjoy feedback and discussion with people ranging from pro systems thinkers to those just starting out – pick their brains, get useful tips, and build lifelong partnerships with people who get it.

Discover why hundreds of businesses use systemHUB to streamline their operations: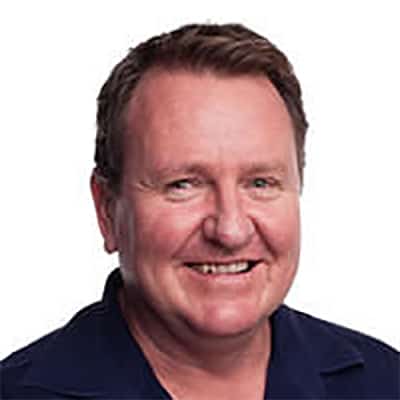 Gary McMahon
Ecosystem Solutions

"Gross revenue increased by 200% and net profits have gone from 8% to close to 30% by using systemHUB and SYSTEMology."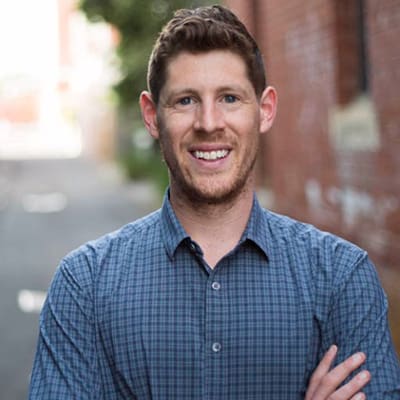 Michael Colman
Digital Thing

"systemHUB allowed us to share exactly what we do in our day-to-day work and learn from each other."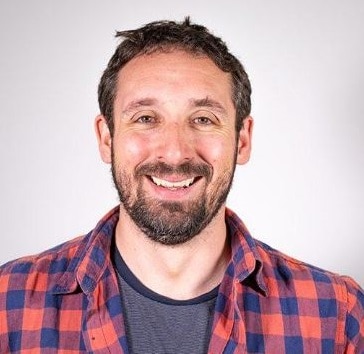 Trevor Henselwood
WebSavvy

"It's great because when I've got a new staff member and I can't spend my whole time with them and I say, just follow the systemHUB system."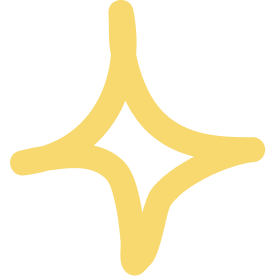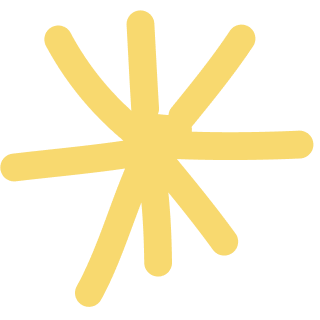 Create Time, Reduce Errors & Scale Your Profits with systemHUB!
Still on the fence? All we ask is you give it a fair shot — you have nothing to lose (and getting started only takes you a few minutes)!
Why 30 days? Because we know systemHUB will be a game changer for you. There's a lot on your plate as is, so we want to give you the space to test every feature out and make an informed decision.
No credit card. Cancel anytime.