'Beyond The E-Myth' Framework Explained
In this interview you will discover Michael's system for systemising business as explained in his newest book "Beyond The E-Myth (get it on Amazon here).
Please Note: The audio from "Part 1" contains some occasional rustling due to the microphone. While we have done our best to clean this up but it's not perfect! We appreciate your understanding and hope you're able to focus in on the content which timeless.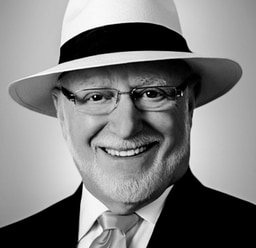 Michael E. Gerber
Author E-Myth
The mega-bestselling author of 29 "E-Myth" books, in The New York Times™, Business Week, Inc. Magazine, FORTUNE, Forbes and Wired. The Wall Street Journal named The E-Myth the #1 business book of all time (November 1995) having sold millions of copies and has now been applied in 145 countries, in 29 languages and is taught in 118 universities.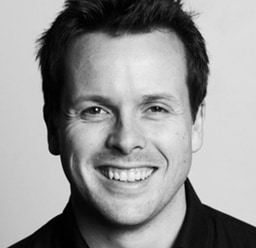 David Jenyns
Founder systemHUB
Business owner, Amazon bestseller and recognised as a high achieving entrepreneur – you will find many of David's keynote presentations on YouTube including: TEDx, WordCamp and Problogger. He's the owner of one Australia's most trusted digital agencies, Melbourne SEO & Video and, as a lover of processes and procedures, his newest venture is systemHUB.
systemHUB's Dream, Vision, Purpose, Mission
Dream: To free all business owners worldwide from the day-to-day operations of running their business.
Vision: To create the McDonald's of business systemisation.
Purpose: To make it possible for every entrepreneur to duplicate and improve best practise within their business.
Mission: To invent the system to extract, organise and optimise best practise for entrepreneurs.
Not sure where to get started?
The first step to documenting your processes and procedures is to create your "system for creating systems". Sounds funny but is extremely important. Fortunately, you can have ours for free.