How this podcast helps you.
Don't like creating business systems and processes? No worries, let our team do it for you.
We interview industry experts and have them share their best small business systems and processes. Our team then converts those interviews into procedure templates that you can duplicate, customise and deploy within your business.
It's the quickest, easiest and efficient way to build a systemised business.
Subscribe via iTunes or your service:
Podcast Episode #38 You'll no doubt be aware that sending a newsletter to your existing customers on a regular basis is not only a great way to engage with them, but also a way to promote new products and services and give other important updates that your company...
read more
No Results Found
The page you requested could not be found. Try refining your search, or use the navigation above to locate the post.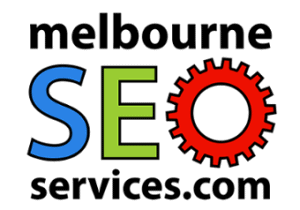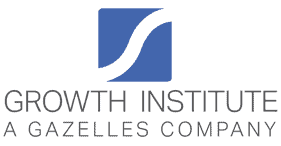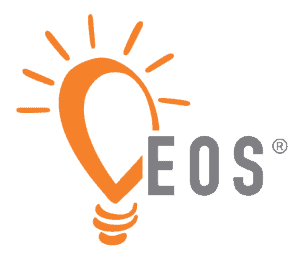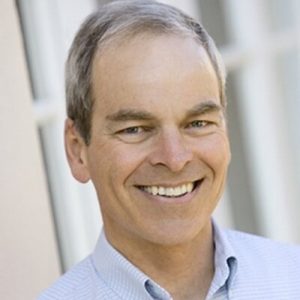 This is a fabulous resource on all things systemising your business, with practical and immediately actionable advice from Dave Jenyns and his guests. On my must-listen list.
Jurgen Strauss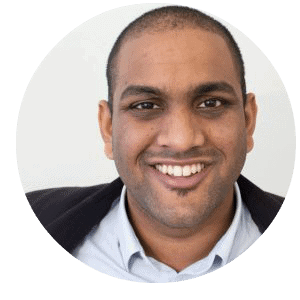 Looking forward to this show. I've know David for a while personally and professionally and what we does from a systems perspective is simply superb!
Jos Aguiar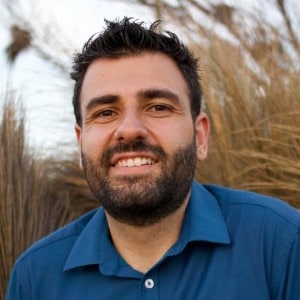 Saves, You, Stress, Time, Energy & Money. That is exactly what this podcast is set out to do! I love the ideas shared by the guests and host. Easy to listen to and lots of actionable items you can do right away. This podcast is basically a business in a podcast! Nice work SystemHub™️ I just downloaded your checklists. Mind Blown!
Ray Milidoni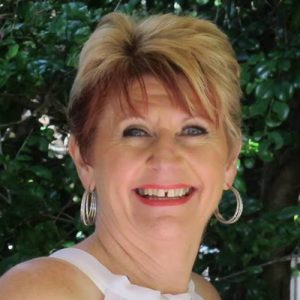 No one likes systems and processes and yet they advance your business. Listening to David lay out the groundwork makes it easy to understand and implement. I am learning so much from him. You can too.
Esther Anderson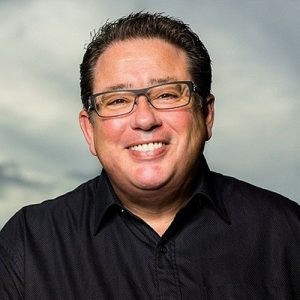 In an era of the instant guru, David Jenyns is a man with a rare mix of incredible talent and total integrity. Add to this an overwhelming desire to do good and my response is simple – if David Jenyns is doing it, take note, listen and learn. So yes, check out this podcast show!
Andrew Griffiths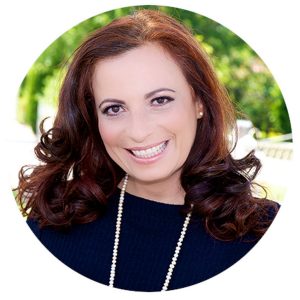 I love David's thinking and business systems planning and flow. This podcast shares all his valuable insights, tips gained from years of experience. A must subscribe for business owners and CEOs
Biz2BuzBuzz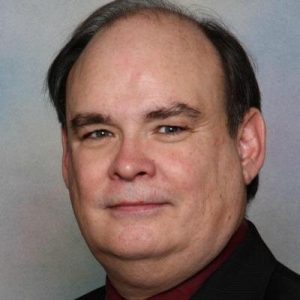 Inspiring interviews of successful entrepreneurs of how to best systemize a business. The host – David Jenyns – is an authority on designing and implementing business systems.
Eric Putnam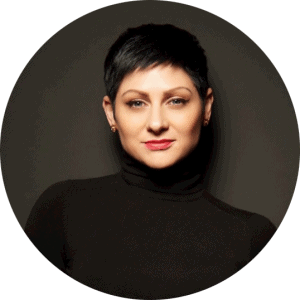 Perfect length episodes with high value practical lessons that you can quickly understand and implement. Fantastic way for the always time-poor small business owner to get some big improvements in results for a small investment of time and effort. Also gives the opportunity to get direct access to the specialists interviews for more help with core issues. Great podcast!
Meqa Smith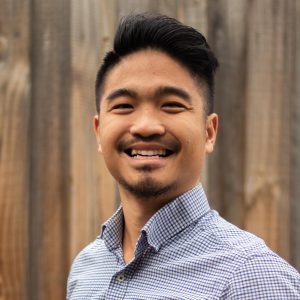 As a business owner, the default is to get overwhelmed by the endless list of to-dos – resulting in you feeling exhausted and hating work. I love how David brings back the sanity by sharing actionable tips and invaluable insights. Highly recommended!
Bin Teo