Useful Posts, Resources & Articles
Do you want to know more about how systems and standard operating procedures (SOPs) can help to make your business run more efficient, productive and reliable? Are you new to the idea of business systemisation and need a hand getting started? 
Either way, I have some good news, you're in the right place 🙂
This resources section has been set up to answer some of your topic questions on the topic of business systemisation – how it works in practice, which processes may work best for you and how to scale your operations.
Whether you are just getting started and need some inspiration, or you're more advanced looking for some finer distinctions, our guides can help you through. We will regularly be posting tips, advice and studies for you to read and enjoy. Systems success starts right here!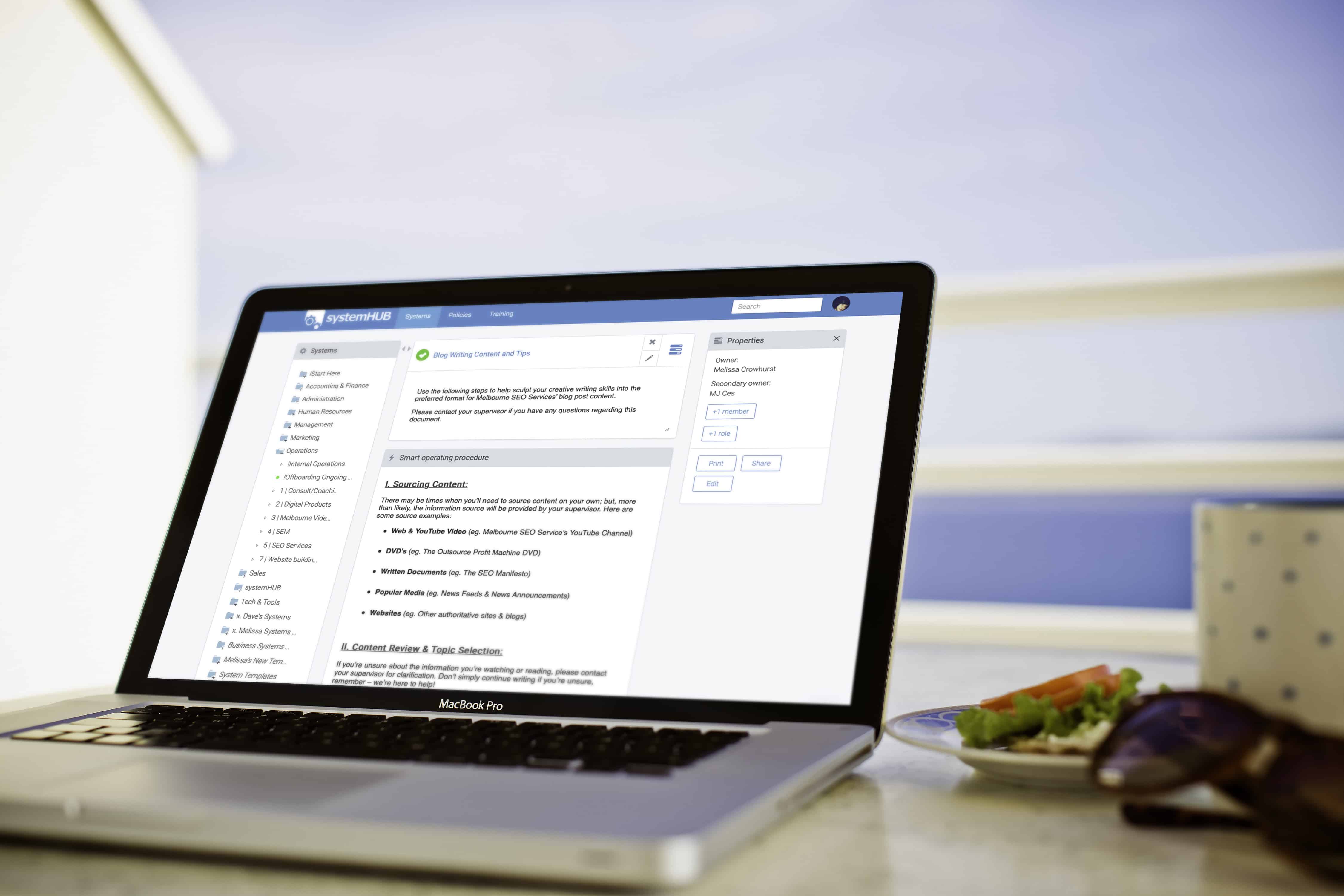 What are SOPs? Why do we need them for day-to-day business? How do you get started building your library of systems?
In this guide, we'll answer those questions and more so you know the essential elements of writing good SOPs.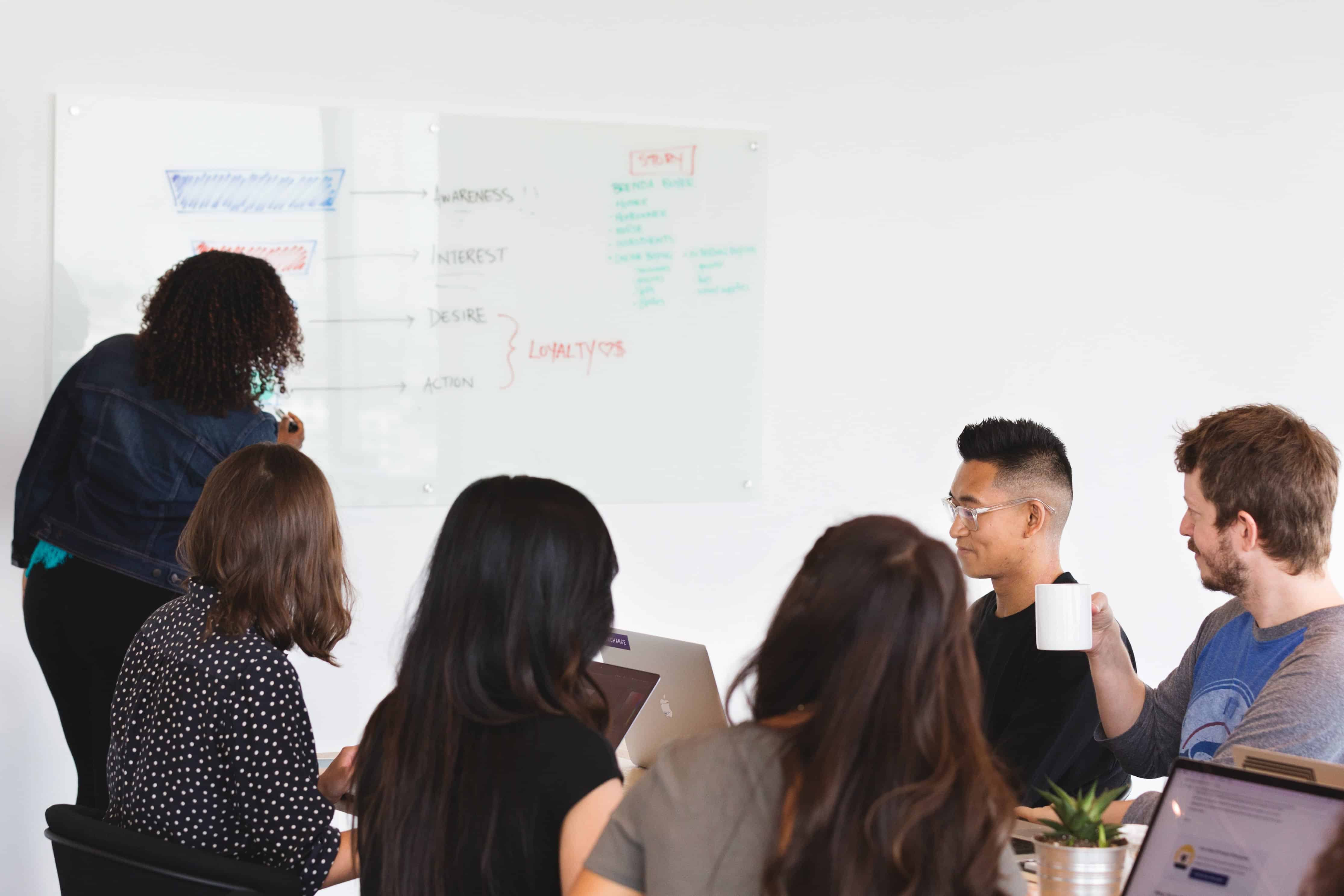 In this guide, we will take a look at some of the pros and cons of organising a business using a systems based approach.
We get back to basics and help you make an informed decision.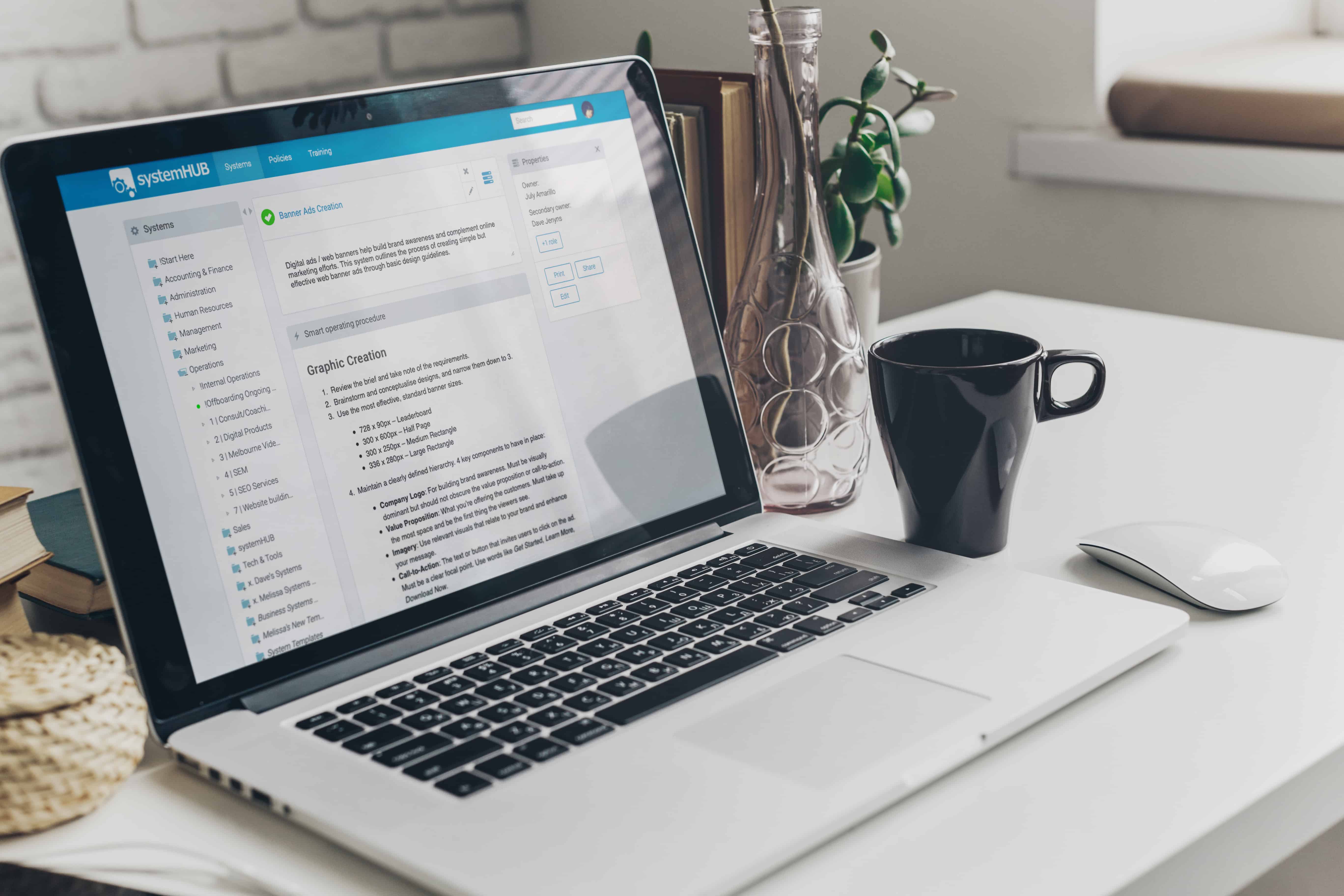 In this guide, we take a look at some great tips and essential system ideas every business should be using. No matter which business department you're working with, it's time to get inspired!
Systems serve many purposes, but ultimately, they exist to help your team be the very best from day to day.
In this guide, we tap into why systems are the perfect tool for team empowerment. Unsure how to delegate, or how to approach your staff? Start here!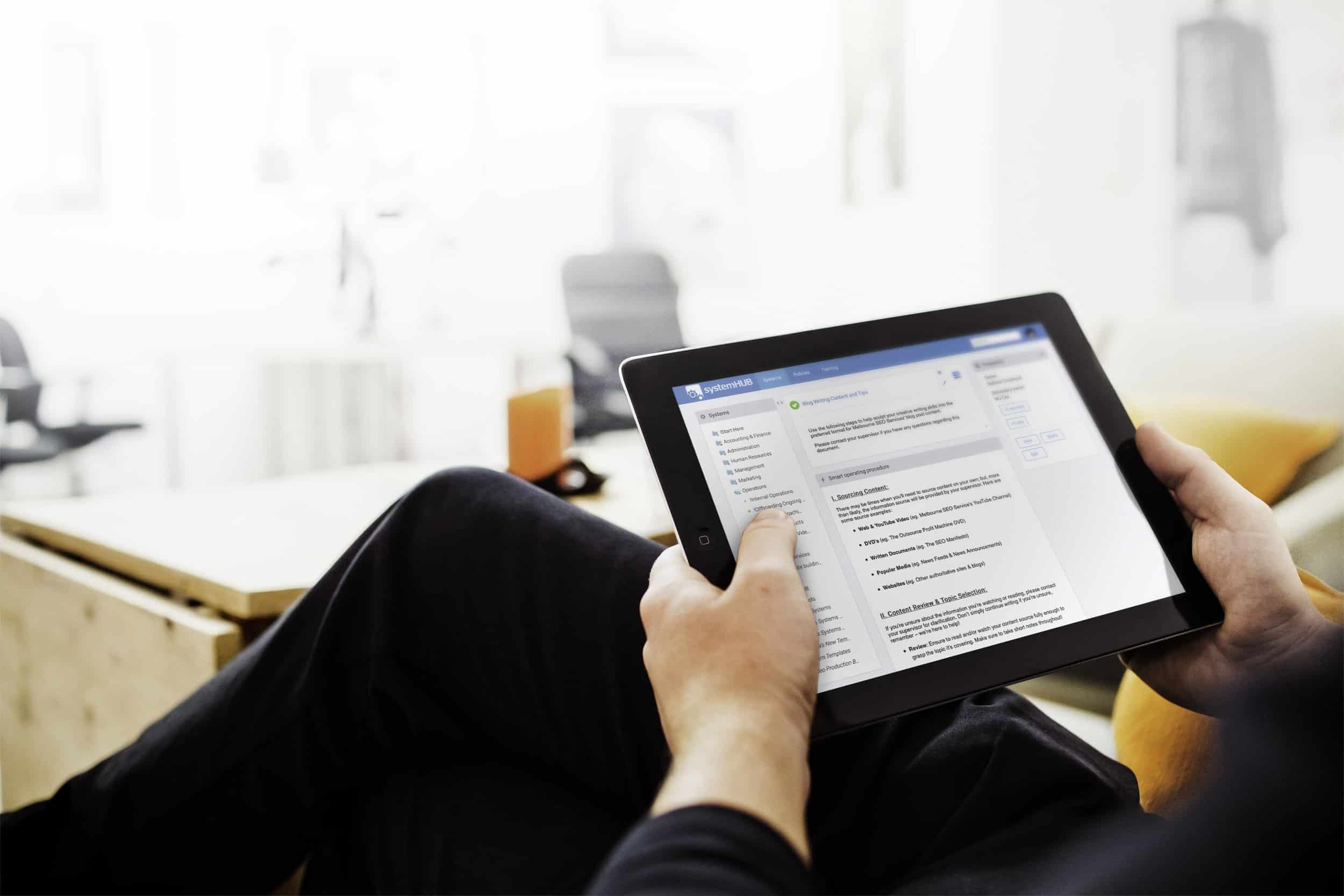 Here at systemHUB™️ our goal is to present the latest tips and tricks when it comes to business systemsation.
Stay on top and leverage the best tools in the game.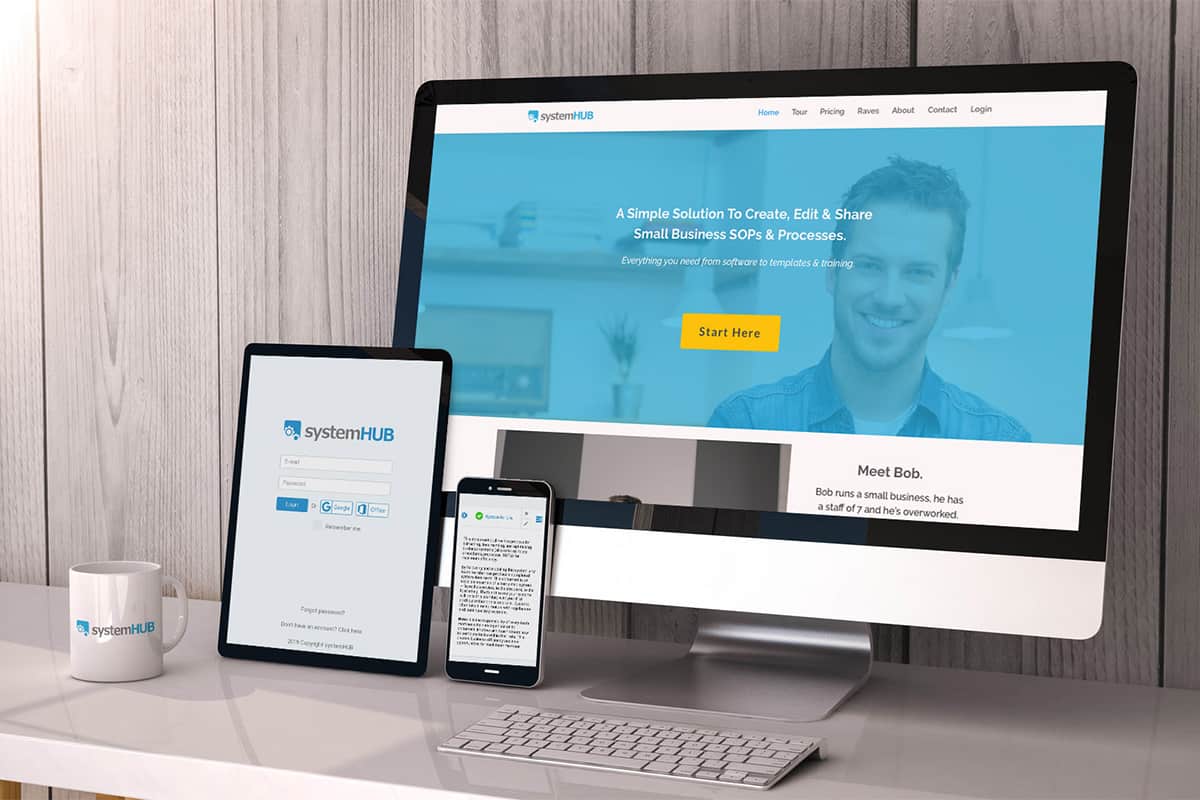 We recently went out on a mission to "create the system to extract, organise and optimise best practise systems/processes for business owners worldwide." To start our journey, we decided to ask 50 expert business owners to share their best standard operating procedures (SOPs), checklists and processes.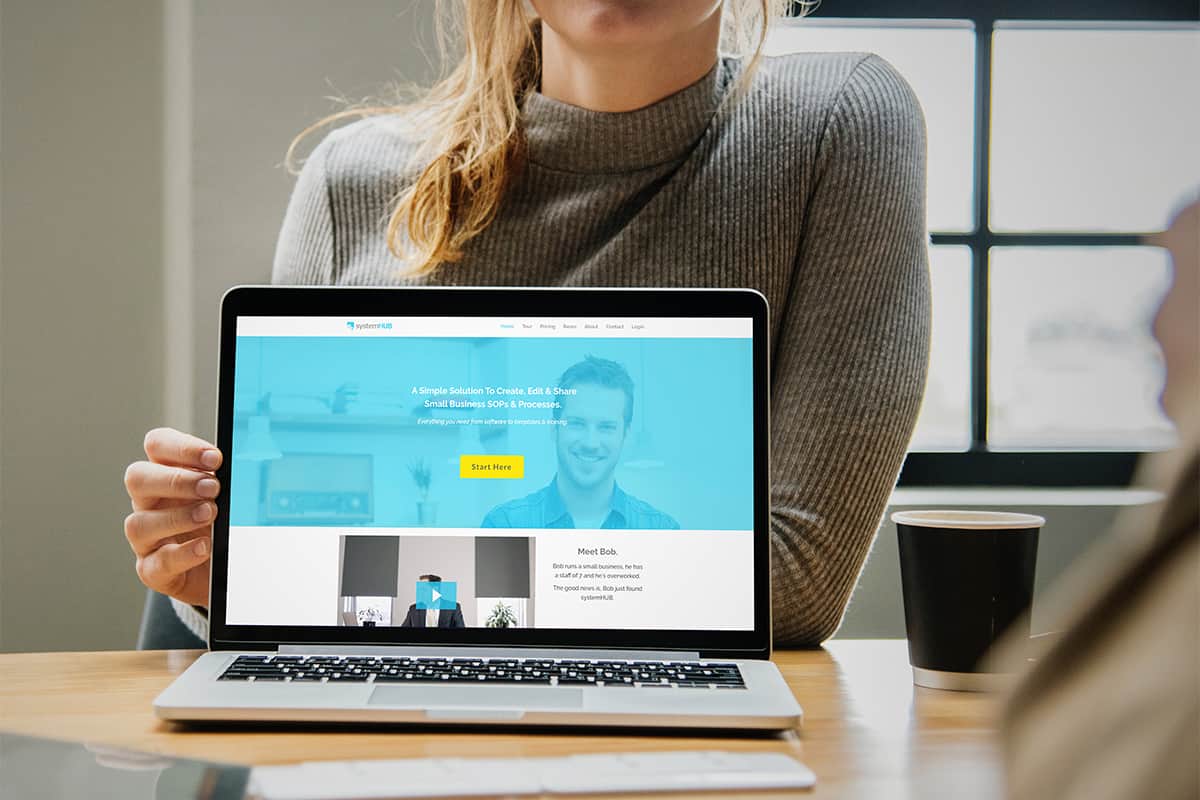 In part two of our search for the most important systems in business we asked 50 business coaches, "If you had to start your business over again, what's the one business process or standard operating procedure (SOP) you'd implement from day one?"
We compiled their answers and published them in this post for you.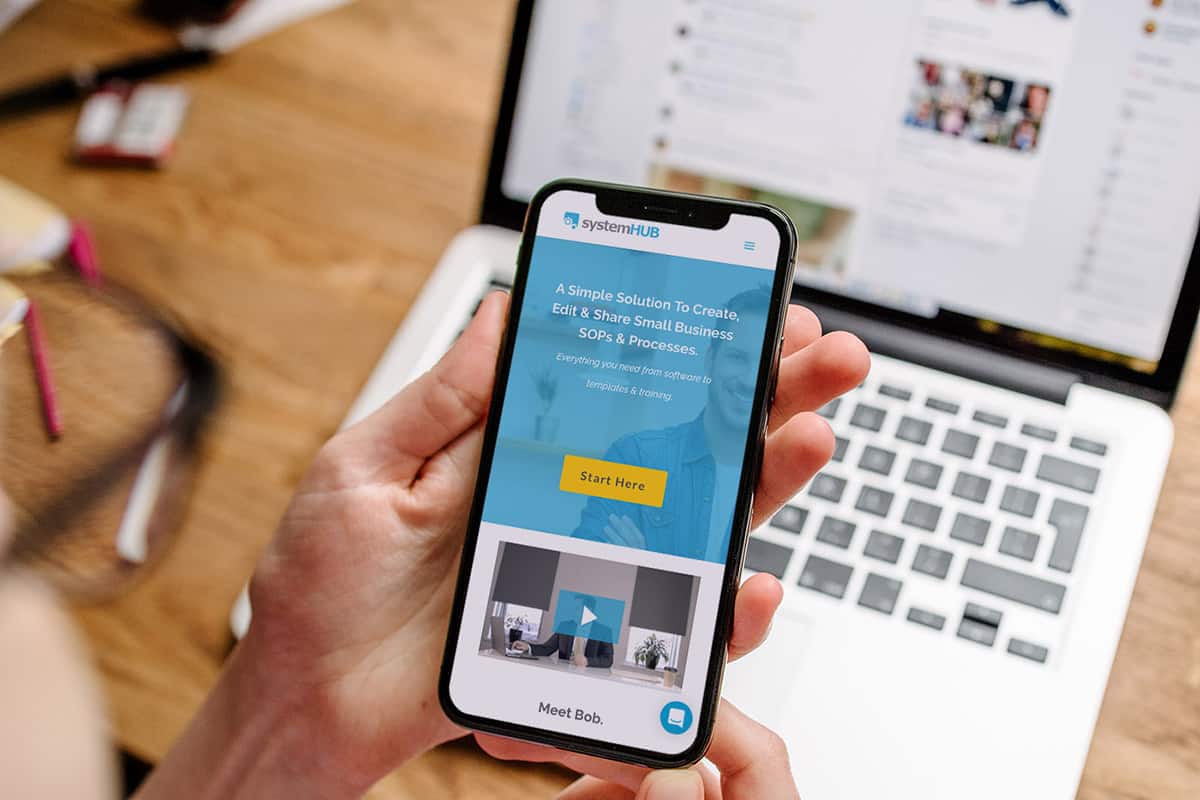 With the help from systemHUB™️, diggiddydoggydaycare®️'s Jeanette Farren was able to step out of daily operations and make her business super profitable. Within two years, diggiddydoggydaycare®️ became a hot target for corporate buyers and sold at a high multiple of profit earnings.