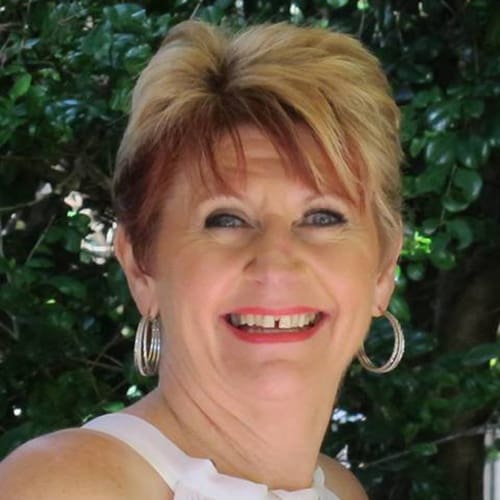 The system to hire and keep amazing staff who run your systems and business like clockwork.
By Esther Anderson.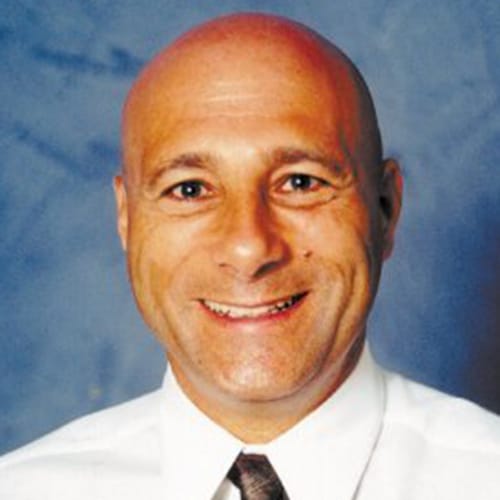 Gain full transparency over your business and make strategic decisions with ease using this financial system.
By Alan Miltz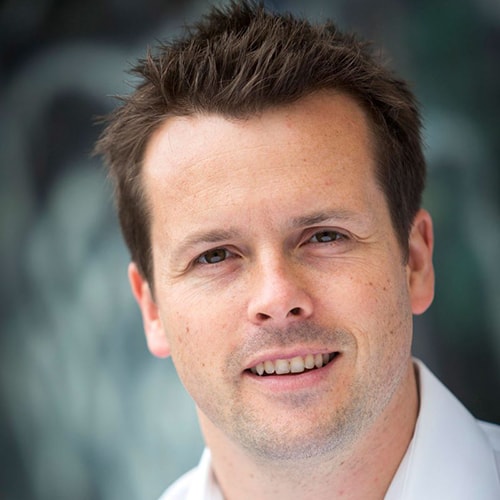 Use this system to delegate the responsibility of creating future systems to your team.
By David Jenyns
Not sure where to get started? Watch this.