Is systemHUB right for you?
See why companies like yours, rave about systemHUB™️.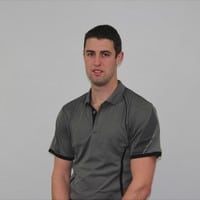 "systemHUB makes it so much easier to onboard new staff, train new staff, and as a collaboration tool for all our procedures."
Braden Way
Access Rehabilitation Equipment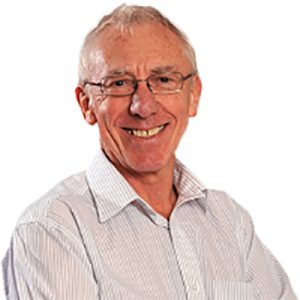 "I have seen business bottom line improvements of 25%-50% within 12 months by using systemHUB."
Brian Keen
Franchise Simply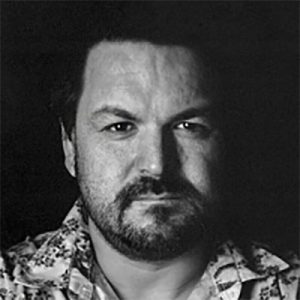 "The support is phenomenal, the systemHUB platform is phenomenal, and you start to use it, and you start to wonder how you ever managed to run a business without it."
Den Lennie
Filmmakers Business Academy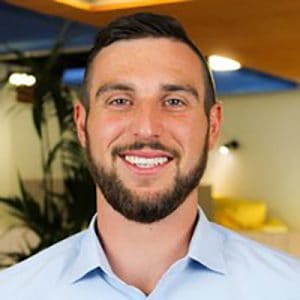 "When my staff asks me a question, all I have to say is go to systemHUB, it's all in there."
Chris Dinham
Summit Web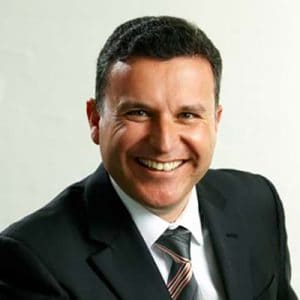 "Following systemHUB and SYSTEMology I now have clarity around building of the business and I'm a lot more strategic than I was."
Peter Ziggy
3P Corp Accounting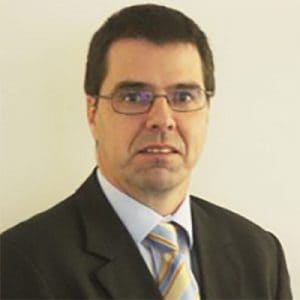 "systemHUB certainly streamlined our business immensely."
David Patterson
Silvan Ridge Business Advisors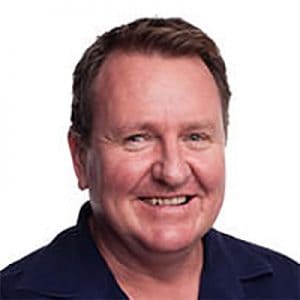 "Turnover increased by 200% and net profits have gone from 8% to close to 30% by using systemHUB and SYSTEMology."
Gary McMahon
Ecosystem Solutions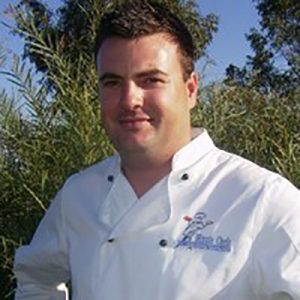 "systemHUB really helps our business in making sure that people can take ownership over their work, and also sharing with other staff on how they do it."
Adam Mitchel
Agrim Pty. Ltd.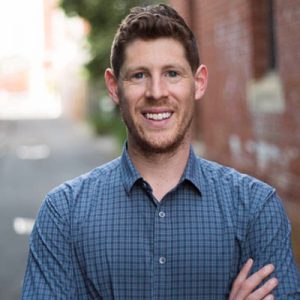 "systemHUB allowed us to share exactly what we do in our day-to-day work and learn from each other."
Michael Colman
Digital Thing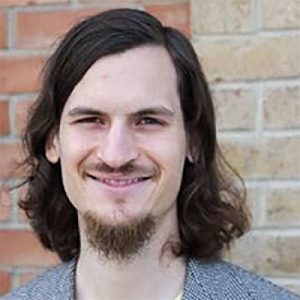 "We got about 20-30% time savings on our projects after using systemHUB."
Pol Cousineau
The Digital Navigator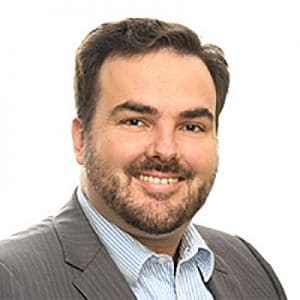 "systemHUB has really taken a lot load off me and particularly around those things I shouldn't be doing in the business."
Brett Johnson
Johnson Accounting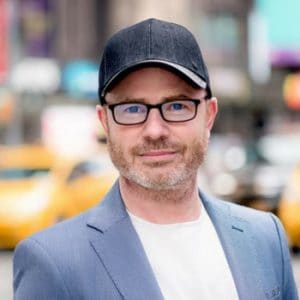 "I researched a lot of different competitors to systemHUB, and you go with a company where the founder is as dedicated to continue improving the solution and working with you to get the results that you need."
Mike Weiss
Client Engagement Academy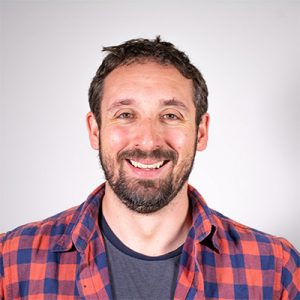 "It's great because when I've got a new staff member and I can't spend my whole time with them and I say, just follow the systemHUB system."
Trevor Henselwood
WebSavvy