Dave's 1-Day 33% Off Black Friday Sale
Sorry this offer has now closed.
What's included:
4 Big Bonuses:
Total value: $3080
Your Investment: $595 AUD (+ GST where applicable)
Approx $450USD
Investment: $595AUD + GST
(approx $450 USD)
Offer closes midnight 25th of November 2017.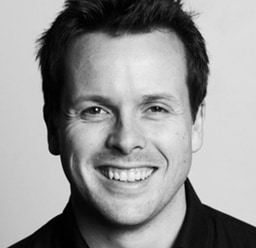 David Jenyns – Your Systemologist & Coach.
In 2016 David Jenyns systemised himself out of his business ( Melbourne SEO & Video ) and hired a CEO to run it. Through this process, he became a systems devotee and went on to found systemHUB.com.
Recognised as a high achieving entrepreneur, you will find many of David's keynote presentations on YouTube including: TEDx, WordCamp and Problogger.
Who have we worked with and who's using our systems?
What others say about David & his work…
Author E-Myth Revisited - Michael E. Gerber
Inception Websites - Client Case Study
Prime Motion Training - Client Case Study