While the insights in this training are software-agnostic, we will demonstrate examples using systemHUB (for SOPs) and Asana (for project management). The concepts can be applied using any software platforms, however we've selected systemHUB and Asana based on our experience.
Get my personal systems health check, setup checklist, Systems For Systems and more.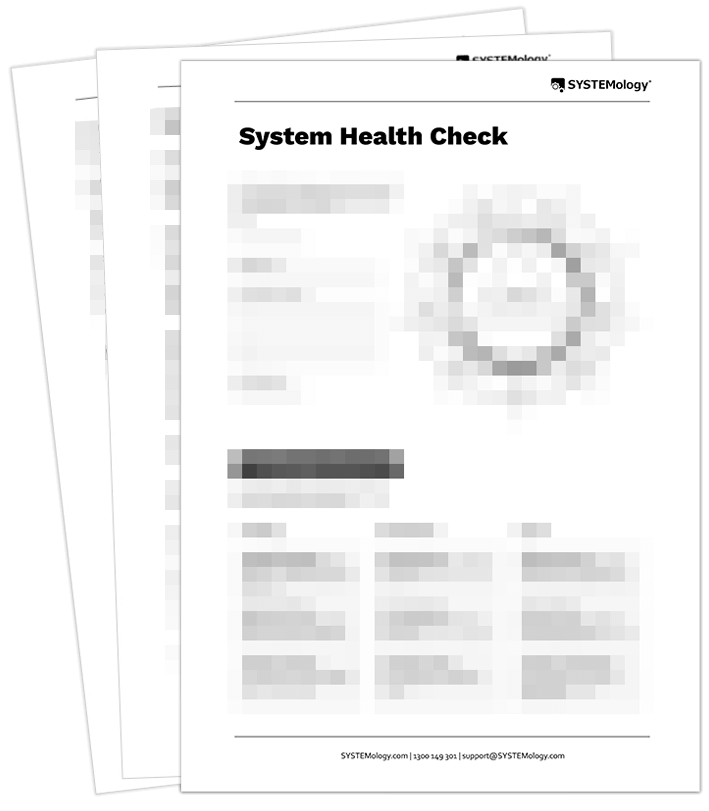 In this training you'll discover:
My audit framework to evaluate existing processes
Tips to consolidate and organise scattered systems
How to leverage AI to identify gaps and refine workflows
Steps to create standardised cross-department procedures
Choosing the right software for seamless integration
Onboarding your team through a culture of accountability
Audit templates, tools, and worksheets
Case studies demonstrating real-world application
Live demo of creating a system from A to Z
30-min audit call with a Certified SYSTEMologist
Lifetime access to recordings & resources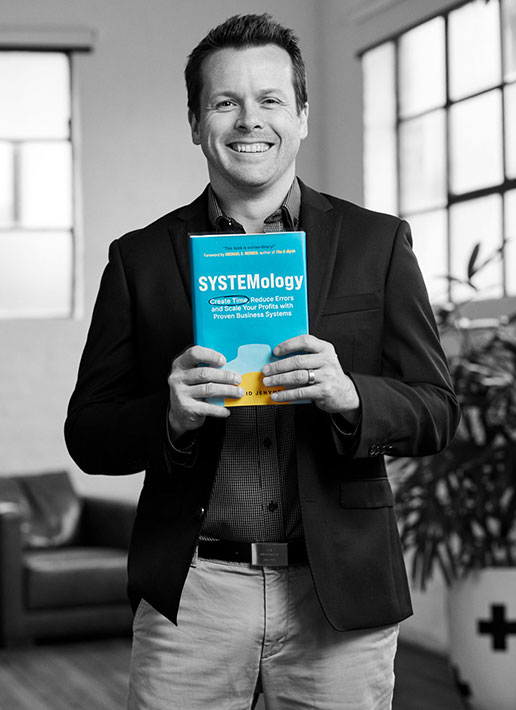 I'm on a mission to free all business owners worldwide from the day to day operations of their business.
The fact is, once your business is working without you, your life will change.
I know this because I've experienced both sides of it first hand. Both being completely trapped and how systems set me free.
In 2016, I successfully systemised myself out of Melbourne SEO Services, hired a CEO, and stepped back from the daily operations.
Through this process, I became a systems devotee and founded SYSTEMology.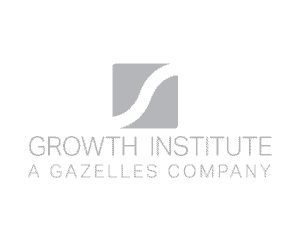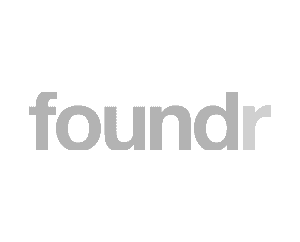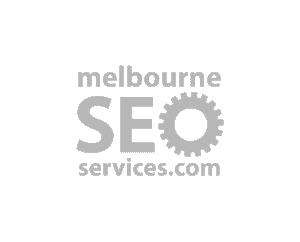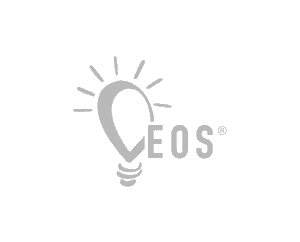 Event Date: October 5th, 2023 | 9:00am AEDT
Early Bird: $49 $99 USD
Plus Australian GST where applicable.
Still have questions? These should help…
Do I need systemHUB to benefit from the training?
The short answer is 'no'. While we will demonstrate on systemHUB, the concepts can still be applied using other SOP software. We love systemHUB but it is not required.
I can't make the live training, will there be recordings?
Yes, all registrants will gain lifetime access to both the recordings and resources. In short, it doesn't matter if you can make it to the live event or not, you'll get full access to everything!
Will you cover the SYSTEMology framework?
This training focuses specifically on the steps *before* SYSTEMology begins, namely auditing and organising existing processes. The goal is to help get your SOP management and tech stack setup correctly to maximise the work you have already completed.
Is this free for BSA and systemHUB members?
Yes, please contact support to get a coupon code for complimentary access. We originally created this training exclusively for members but opened it to the public due interest in our work.