Growing your business has to be done in the right way, however, and it's not uncommon for entrepreneurs to fail because they haven't had the patience or know-how on how to do so. Daniel's system below explains the 4 stages of growing your business, with key insights on how to move from one level to the next.
Today's Guest
Daniel Marcos
Daniel Marcos is the co-founder and CEO of Gazelles Growth Institute, the leading online executive education company for C level executives at fast growing firms. He also co-founded Inflection (Gazelles Mexico) a management coaching company that helps business executives and entrepreneurs grow their companies faster and with less "drama". He is an international speaker and has shared stage with thought leaders like Peter Diamandis, Guy Kawasaki and Jack Canfield, just to name a few. Daniel is the blogger of Capitalemprendedor.com.
He is a graduate of EO's premiere CEO program, the "Birthing of Giants", and its continuation, "Gathering of The Titans". He holds a BS in Industrial and Systems Engineering from ITESM (Monterrey Tech) and an MBA (cum laude) from Babson College at Wellesley, MA.
The System of Business Growth Stages
Stage 1: Startup Venture
Stage 2: Growing Small Business
Stage 3: Business Scaling Up
Stage 4: Large Business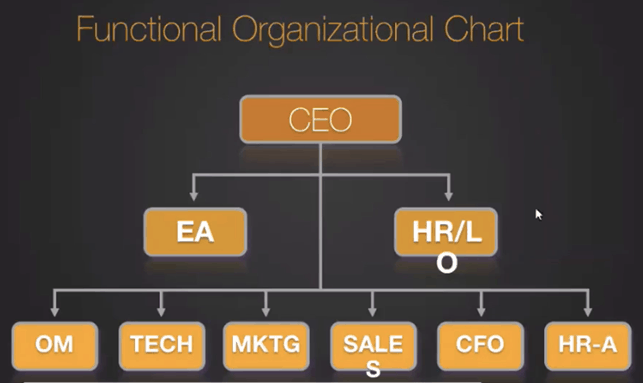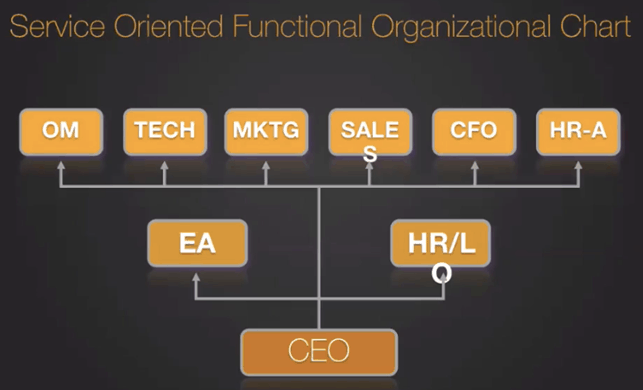 Thank you for listening!
Thanks for joining us for this episode. Do you have any questions or feedback you'd like to share? We'd love to hear it! Let us know in the comments section below.
If you enjoy listening to this podcast, please share it on Facebook and leave an honest review on iTunes. We'd love to know what you think.
Remember – the next system we share could be just the one you been looking for, so subscribe on iTunes so you can get the latest episodes as soon as they're published.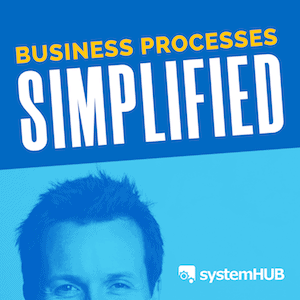 Business Processes Simplified
We interview industry experts and have them share their best small business systems and processes. This is the quickest, easiest and most efficient way to build a systems centered business.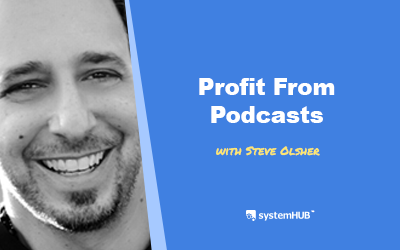 Podcast Episode #97New York Times Bestselling book 'What Is Your WHAT?' author, Steve Olsher, shares his profiting from podcasts system that helps business owners gain and increase their visibility as well as monetize every visibility opportunity that comes their way....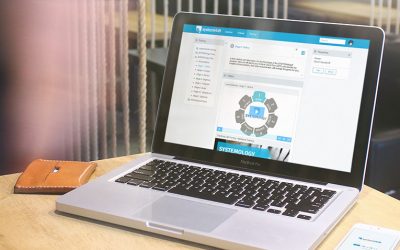 Every entrepreneur knows to build a business that works without you – a business that scales – you need well documented systems and processes. So we asked 50 business owners to share their best business growth systems, processes & checklists.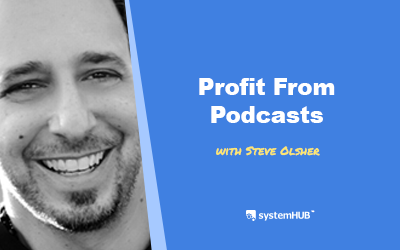 Podcast Episode #97New York Times Bestselling book 'What Is Your WHAT?' author, Steve Olsher, shares his profiting from podcasts...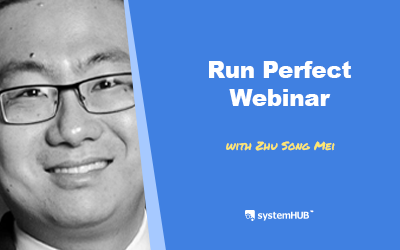 Podcast Episode #96This system shows the step-by-step process of launching a successful webinar. Unlike live sessions, a webinar is...