Growing your business has to be done in the right way, however, and it's not uncommon for entrepreneurs to fail because they haven't had the patience or know-how on how to do so. Daniel's system below explains the 4 stages of growing your business, with key insights on how to move from one level to the next.
Guest's Background:
Daniel Marcos is the co-founder and CEO of Gazelles Growth Institute, the leading online executive education company for C level executives at fast growing firms. He also co-founded Inflection (Gazelles Mexico) a management coaching company that helps business executives and entrepreneurs grow their companies faster and with less "drama". He is an international speaker and has shared stage with thought leaders like Peter Diamandis, Guy Kawasaki and Jack Canfield, just to name a few. Daniel is the blogger of Capitalemprendedor.com.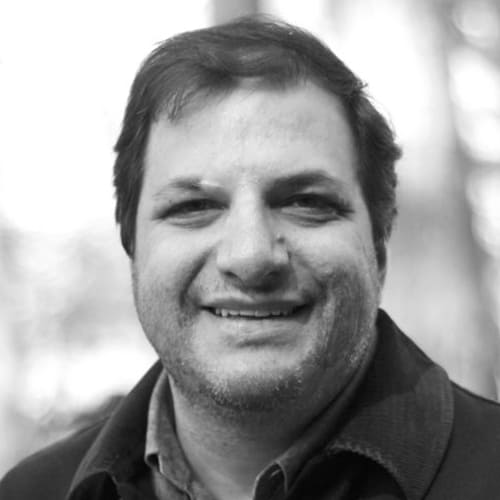 He is a graduate of EO's premiere CEO program, the "Birthing of Giants", and its continuation, "Gathering of The Titans". He holds a BS in Industrial and Systems Engineering from ITESM (Monterrey Tech) and an MBA (cum laude) from Babson College at Wellesley, MA.
The System of Business Growth Stages
Stage 1: Startup Venture
Stage 2: Growing Small Business 
Stage 3: Business Scaling Up
Stage 4: Large Business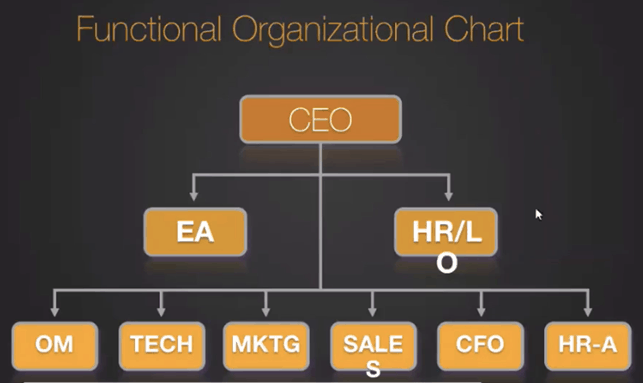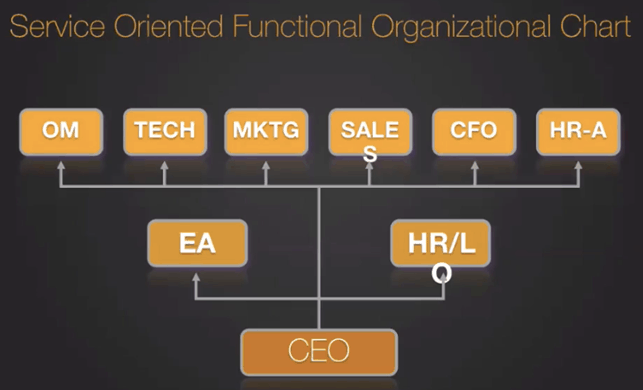 Thank you for listening!
Remember the next system we release could be the one you been looking for, so
subscribe to the show on iTunes
so you can get the latest episodes as soon as they're published.