A brand's worst nightmare is losing its team – its core components! Without people on board to help run the ship, it's going to sink. Take a look at Cara's 10 tips to start putting into practice to shut down that revolving door system for good.
Guest's Background:
Workforce thought leader Cara Silletto currently sits in the sweet spot for bridging today's generational gaps and reducing unnecessary employee turnover. She is an early Millennial herself (born in 1981), yet she has more than 14 years of professional experience learning managers' expectations, plus an MBA to quantify the business impact of these issues.
In 2016 alone, Cara Silletto conducted more than 100 engagements for clients such as Humana, Vistage, Cintas, Berkshire Hathaway, AHCA and more.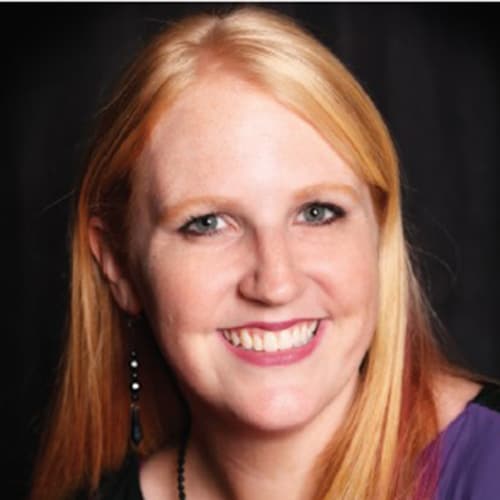 Cara and her message have impacted over 10,000 business leaders around the country. Workforce Magazine named her a "Game Changer" and Recruiter.com said she's a "Top 10 Company Culture Expert to Watch."
10 Tips to Reduce Unnecessary Millennial Employee Turnover
Step 1: Understand your team and staff.
Step 2: Gather data, don't make assumptions.
Step 3: Welcome people to the organisation.
Step 4: Train your managers and supervisors on today's new workforce.
Step 5: Enhance your corporate communication.
Step 6: Game-ification
Step 7: Succession planning
Step 8: Scheduling
Step 9: Flexible compensation
Step 10: Build loyalty in your people.
Thank you for listening!
Remember the next system we release could be the one you been looking for, so
subscribe to the show on iTunes
so you can get the latest episodes as soon as they're published.