If you are an entrepreneur or small business owner, you'll no doubt have come across some hurdles. Without a proper management system in place, all of these obstacles can mean that your business is running you, rather than you running your business effectively. This article outlines all of the steps that can help you get on your way to creating a winning management system.
Today's Guest
Daniel Davis
Daniel Davis is an award-winning CEO and leads the expansion of EOS Worldwide in Australia and New Zealand; he has experienced an exceptional business journey so far, and has a passion for inspiring fellow business leaders with his story and knowledge.
Already showing his determination as a pre-teen by getting his first job at age 10, Daniel worked hard and went on to own his first business at the age of 21.
He enjoyed the rewards that business success can bring, relishing in multiple fruitful ventures across several industries; at 26 years old he had four businesses with multi-million dollar revenues and 70 staff. Unfortunately, Daniel made one critical error in business which cost him dearly both financially and personally and set him on a path looking for answers. What does it really take to create a great business? Daniel's passion for business became something of an obsession, starting his journey in the search for the best tools for business management and improvement, around the world. Sharing his new-found knowledge with fellow business leaders became a purpose-fueled enterprise that helped 300+ companies.
After being introduced to EOS, the Entrepreneurial Operating System through the book Traction, Daniel quickly recognised the simplicity and power of EOS and trained to be the first EOS Implementer in Australia. Daniel now spends his time helping entrepreneurial leadership teams to clarify, simplify and achieve their vision through EOS; he is also passionate about training entrepreneurs to be masterful EOS Implementers and help others.
Website: eosworldwide.com.au
Management System Based on the Book 'Traction': The Entrepreneurial Operating System (EOS)
Step 1: Vision – Clarifying and simplifying your vision so that everyone's on the same page.
Step 2: People – How to get the right people onboard and keep them onboard.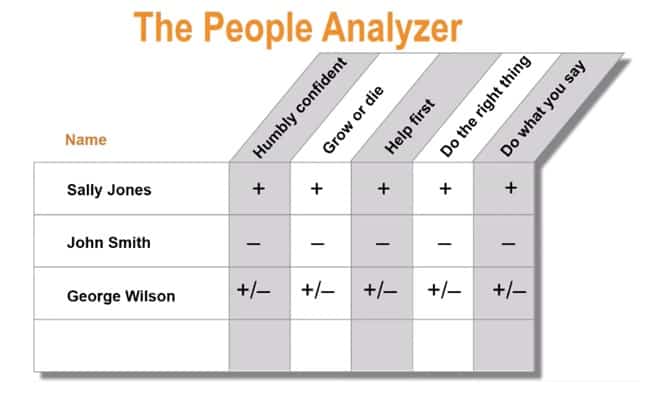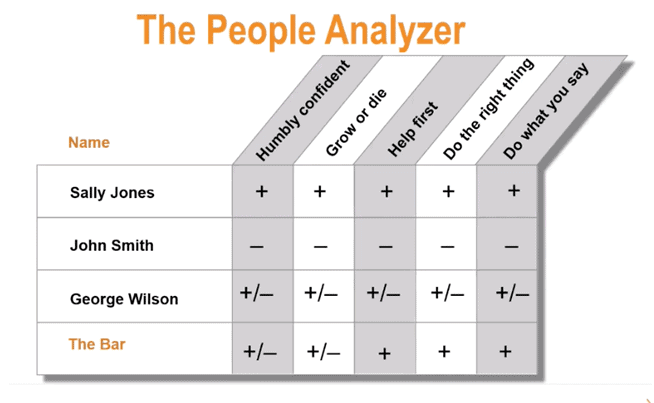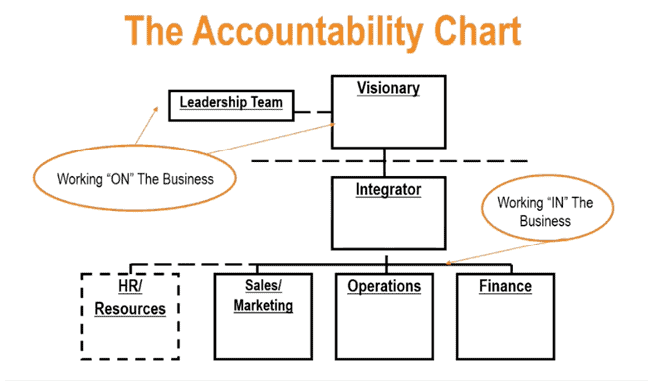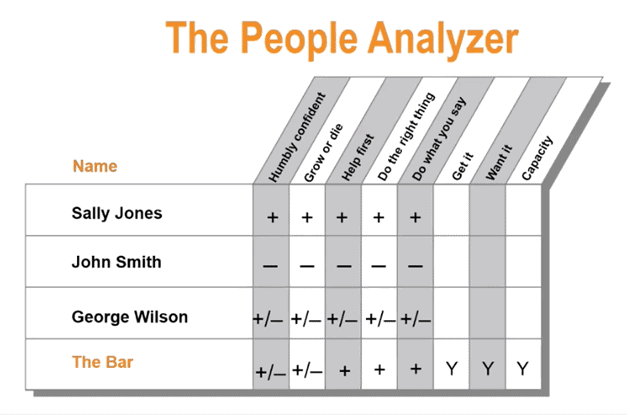 Step 3: Data – How to measure the performance within the business.
To analyse whether you're on track to reach your goals, create a simple scorecard.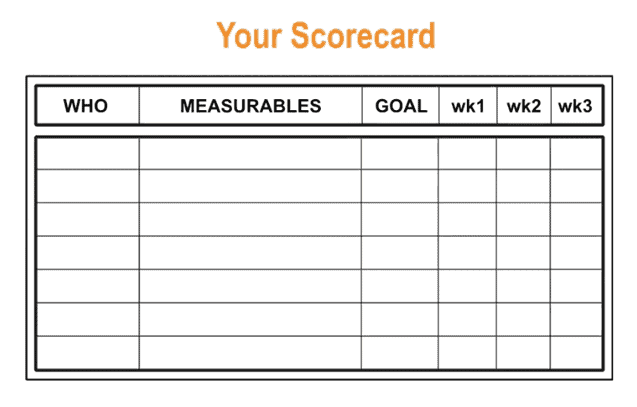 Step 4: Issues – Create a process to identify issues and system to fix them.
Step 5: Process – Document your core business processes to create consistency as you grow.
Step 6: Traction – Bring the Vision down to the ground and execute on it with discipline and accountability.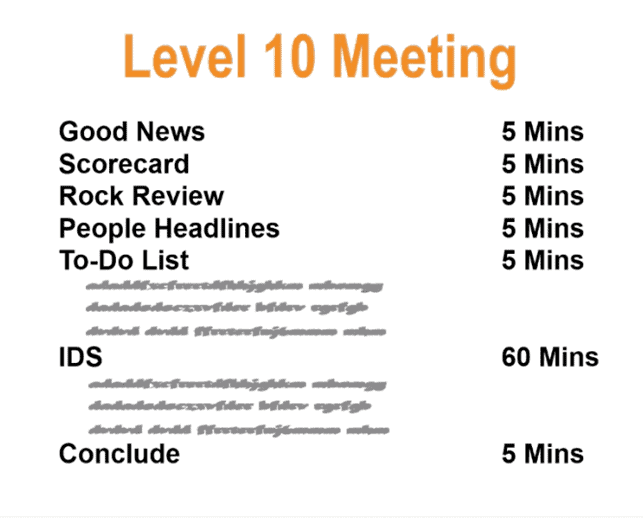 Thank you for listening!
Thanks for joining us for this episode. Do you have any questions or feedback you'd like to share? We'd love to hear it! Let us know in the comments section below.
If you enjoy listening to this podcast, please share it on Facebook and leave an honest review on iTunes. We'd love to know what you think.
Remember – the next system we share could be just the one you been looking for, so subscribe on iTunes so you can get the latest episodes as soon as they're published.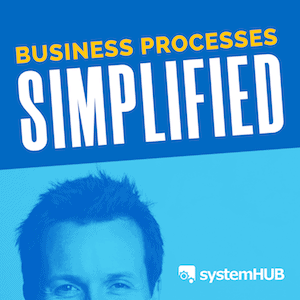 Business Processes Simplified
We interview industry experts and have them share their best small business systems and processes. This is the quickest, easiest and most efficient way to build a systems centered business.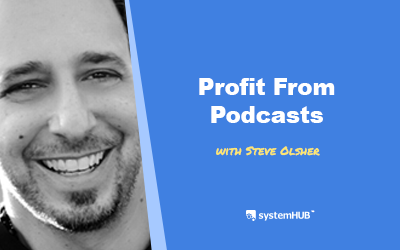 Podcast Episode #97New York Times Bestselling book 'What Is Your WHAT?' author, Steve Olsher, shares his profiting from podcasts system that helps business owners gain and increase their visibility as well as monetize every visibility opportunity that comes their way....