You've invested all your energy into creating the killer website for your business, but now it lays dormant, lost in the depths of the internet sea. You've got the magic system, business or product, you know everyone needs it, but now how can you get that website to rise to the surface and be seen? Fernando's simple system will have you choosing the right words and get you on track to increase your visibility, conversions and business potential – watch your website rise up and set you apart from the rest.
Guest's Background:
Fernando Angulo is the head of international partnerships at SEMrush, an online service that provides competitive intelligence including keyword research paid research and backlink analysis. Fernando is actively involved in the search marketing world, and he is a regular speaker at SEO and digital marketing events worldwide. He specialises in B2B search marketing and lead generation programs. As an integral member of the SEMrush team, Fernando uses his knowledge and experience to define development strategies according to new trends and current market requirements.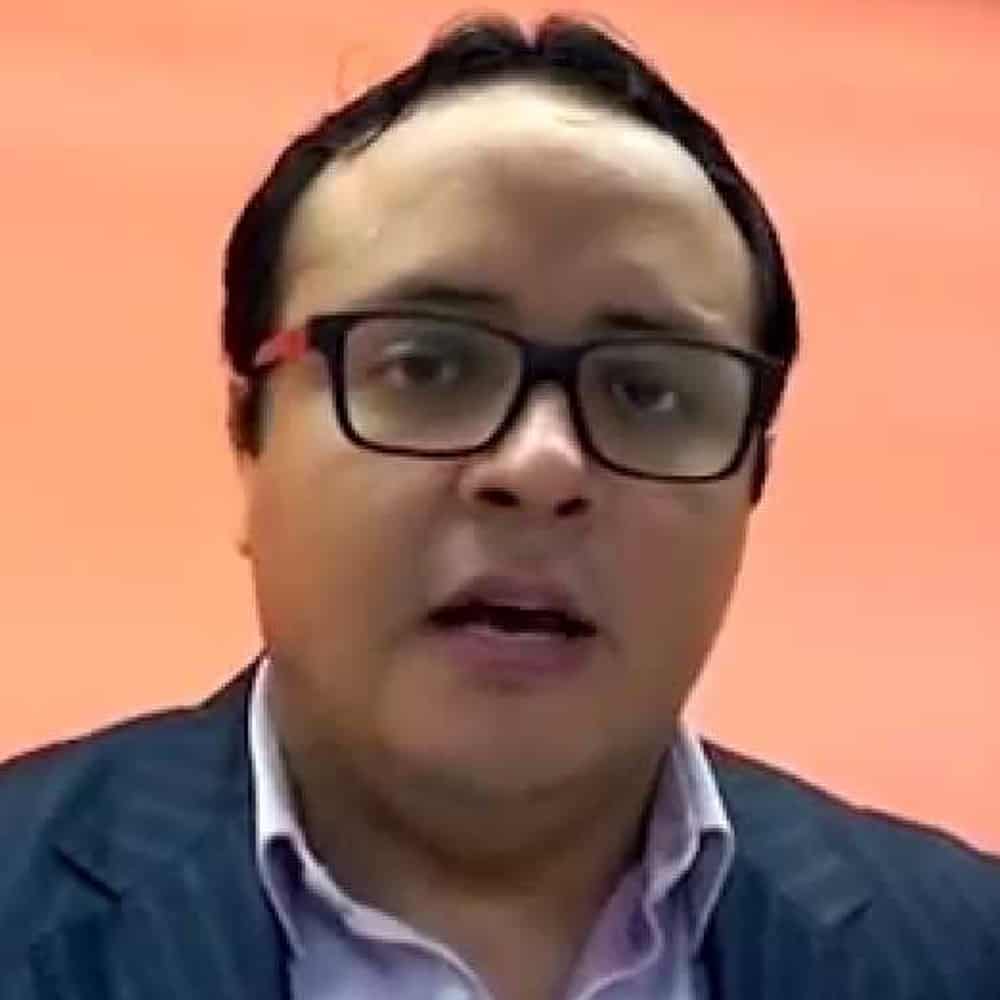 Fernando received his Master's degree in world economics from the University of Saint Petersburg in the Russian Federation.
Here's how you can boost your SEO & conversions
Step 1: Conduct excellent keyword research
Step 2: Improve your website loading speed
Step 3: Always use unique content and remove duplicate content
Step 4: Use a more friendly URL
Step 5: Improve CTR (click through rate) by optimizing your snippets
Step 6: Improve and customize your UX (user experience)
Step 7: Test every strategy! Make changes and measure the results
Thank you for listening!
Remember the next system we release could be the one you been looking for, so
subscribe to the show on iTunes
so you can get the latest episodes as soon as they're published.