So, how do you ensure your blog post is world-class? Like anything, it requires the right system and process. Nathan Chan, the founder of Foundr magazine, shares his 6-step system provides tremendous insight into how a leading online magazine blogs for its business behind the scenes.
Today's Guest
Nathan Chan
Nathan Chan is the Publisher & Editor of Foundr Magazine, a digital magazine for young entrepreneurs on the App Store & Google Play store. Nathan launched Foundr in March 2013 from his bedroom and in a small period of time, it has become a top 10 ranked 'Business & Investing Magazine' on the app store. As publisher of Foundr Nathan was a finalist for Publisher of the Year for 2014 in the Digital Magazine awards. He has had the pleasure of interviewing some of the most accomplished entrepreneurs around the world namely Sir Richard Branson & Arianna Huffington and much more.
Website: foundr.com
How to Write an Excellent Blog Post
Step 1: Identify post ideas.
Step 2: Assign post idea to your writer.
Step 3: Edit and prepare for publication
Step 4: Load to your website – optimise layout, design and SEO.
Step 5: Publish and promote.
Step 6: Keep a consistent schedule of your posts.
Thank you for listening!
Thanks for joining us for this episode. Do you have any questions or feedback you'd like to share? We'd love to hear it! Let us know in the comments section below.
If you enjoy listening to this podcast, please share it on Facebook and leave an honest review on iTunes. We'd love to know what you think.
Remember – the next system we share could be just the one you been looking for, so subscribe on iTunes so you can get the latest episodes as soon as they're published.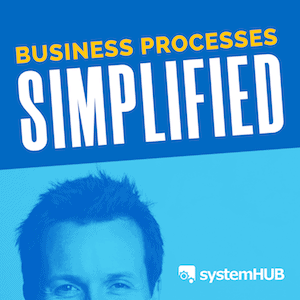 Business Processes Simplified
We interview industry experts and have them share their best small business systems and processes. This is the quickest, easiest and most efficient way to build a systems centered business.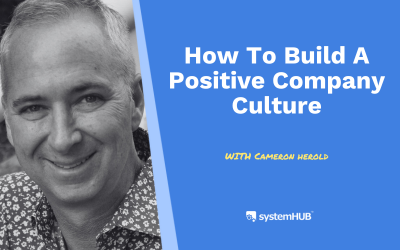 PODCAST: S2:E1Narrowing your focus on only 1 or 2 products or services, instead of being a Jack of all trades, will make you referable and help you scale your business. The system below represents the scalability track - a process that identifies which products or...