Being the fastest growing online business platform, LinkedIn offers business owners a place to share quality content and claim authority in their industry. Your LinkedIn profile should reflect exactly how you'd like to be perceived by your prospects.
Guest's Background:
Adam Houlahan is an International Keynote Speaker specialising in LinkedIn strategies for entrepreneurs, and CEO of the highly successful LinkedIn agency, Prominence Global. He hosts arguably the world's largest free on-line LinkedIn training event with thousands of people registering every 12-weeks and is consideredto be one of Australia's leading experts in harnessing the power of LinkedIn for business. He is the author of three Amazon best-selling books Social Media Secret Sauce, The LinkedIn Playbook, and Influencer.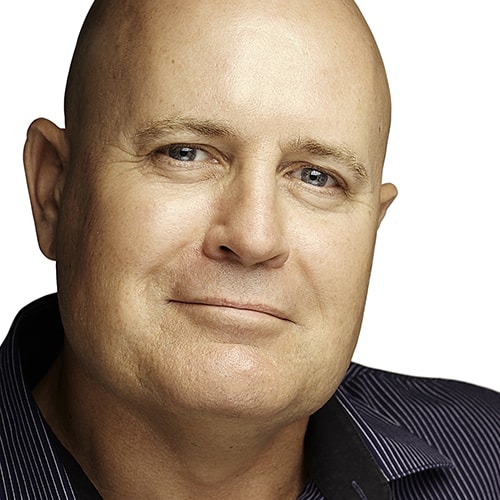 Adam co-authored a fourth international best-seller Better Business, Better Life, Better World. He believes real and meaningful change comes through the world's entrepreneurs. His purpose is to positively impact 12 million people in need and has surpassed 1.5 million on the way to that target.
Website: adamhoulahan.com
System Steps:
Step 1: Profile Banner
Step 2: Profile Image
Step 3: Professional Headline
Step 4: Summary Section / About Section
Step 5: Position Description
Step 6: Education Section
Step 7: Volunteer Experience Section
Step 8: Skills and Endorsements
Step 9: Recommendation Section
Step 10: Language Section
Step 11: LinkedIn Influencers Section
Thank you for listening!
Remember the next system we release could be the one you been looking for, so
subscribe to the show on iTunes
so you can get the latest episodes as soon as they're published.