Follow Steve's system for business owners with creating their financial results by maximizing the value of existing clients aside from catering new customers.
Today's Guest
Steve Wilkinghoff
Steve is a leading global expert helping small businesses, their owners, managers, and teams find, unlock, and leverage hidden financial performance. He is also the author of the popular book, Found Money: Simple Strategies to Uncover the Hidden Profit and Cash Flow in Your Business.
Steve's mission is to help every small business in the world harness untapped financial potential and he is the founder of BizDogGroup.com as the vehicle to achieve that.
Using a combination of unique processes, tools, software and systems, developed by over 25 years of experience working with thousands of small business owners around the world, Steve makes the guarantee that ANY business has hidden financial performance, profit, and cash flow just waiting to be unleashed for good into the world. And it's our job as global citizens to leverage that hidden potential to make our families, communities, and the world a better place.
The System To Discover Hidden Money
Step 1: Know your target numbers.
Step 2: Identify the correct path to reach your target.
Step 3: Measure the paths you're taking.
Step 4: Loop through your measurements.
System Notes
Doing anything is always better than doing nothing.
Do not perform multiple tests at the same time. Instead, plan ahead and make one step at a time.
Thank you for listening!
Thanks for joining us for this episode. Do you have any questions or feedback you'd like to share? We'd love to hear it! Let us know in the comments section below.
If you enjoy listening to this podcast, please share it on Facebook and leave an honest review on iTunes. We'd love to know what you think.
Remember – the next system we share could be just the one you been looking for, so subscribe on iTunes so you can get the latest episodes as soon as they're published.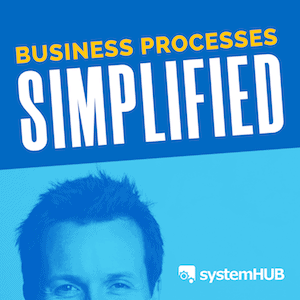 Business Processes Simplified
We interview industry experts and have them share their best small business systems and processes. This is the quickest, easiest and most efficient way to build a systems centered business.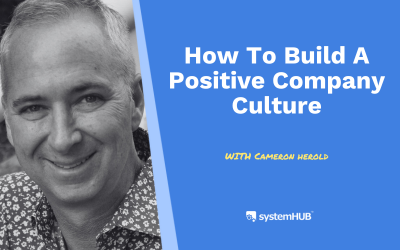 PODCAST: S2:E1Narrowing your focus on only 1 or 2 products or services, instead of being a Jack of all trades, will make you referable and help you scale your business. The system below represents the scalability track - a process that identifies which products or...