Is it possible to systemise the creative process? Brent Hodgson thinks it is… and in this podcast, he shares a simple 3-step process of systemising the creative process to enhance your creative team's productivity and help them achieve outstanding results.
Guest's Background:
Brent Hodgson is obsessed with high-performance marketing and sales strategies. But when effective marketing strategy relies on creative thinking – how do you systemize creativity, and get consistently outstanding results?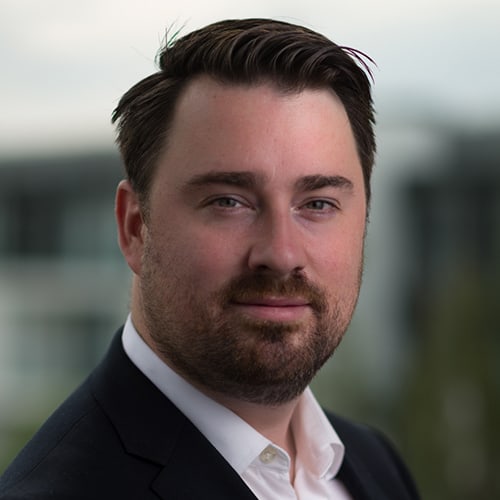 How to Systemise the Creative Process
Step 1: Make experience accessible – create a memory bank or knowledge base of all your resources.
Step 2: Decide on your success metric and measure outcomes.
Step 3: Review results and turn learning into experience – rinse and repeat.
Thank you for listening!
Remember the next system we release could be the one you been looking for, so
subscribe to the show on iTunes
so you can get the latest episodes as soon as they're published.