​The system below outlines the process to streamline the hiring of offshore staff to help you in your business. By following the system you will easily find and shortlist the candidates that are the best fit for your needs, and will also help with onboarding and setting up expectations right from the start.
Today's Guest
Linh Podetti
Linh started her first business in 2009 and built multiple successful businesses using the outsourcing model. With nearly a decade of experience in outsourcing, she saw an opportunity in the market to provide offshore staff directly to companies and hence started Outsourcing Angel in 2015.
Linh grew up in Vietnam and moved to Australia when she was 9 years old. With first-hand experience living in a developing country, she is on a mission to help reduce poverty in developing countries like the Philippines.
Since its inception, Outsourcing Angel has always reinvested its profits to charitable projects because Linh believes in business with purpose, not just profit.
Website: outsourcingangel.com
Recruit Rockstar Virtual Assistants
​Step 1: Create a job brief.
Step 2: Post the job on different platforms.
Step 3: Review the applications.
Step 4: Panel Interview.  
Step 5: Hire and Day 0 Orientation.
Thank you for listening!
Thanks for joining us for this episode. Do you have any questions or feedback you'd like to share? We'd love to hear it! Let us know in the comments section below.
If you enjoy listening to this podcast, please share it on Facebook and leave an honest review on iTunes. We'd love to know what you think.
Remember – the next system we share could be just the one you been looking for, so subscribe on iTunes so you can get the latest episodes as soon as they're published.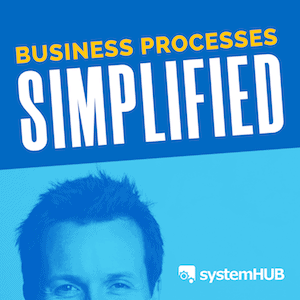 Business Processes Simplified
We interview industry experts and have them share their best small business systems and processes. This is the quickest, easiest and most efficient way to build a systems centered business.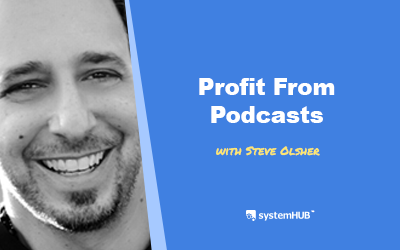 Podcast Episode #97New York Times Bestselling book 'What Is Your WHAT?' author, Steve Olsher, shares his profiting from podcasts system that helps business owners gain and increase their visibility as well as monetize every visibility opportunity that comes their way....