Michael's system helps businesses solve the communication problem as the businesses expands. It identifies ways on how to improve communication within the business so the owners would have more time to focus on working on their businesses.
Today's Guest
Michael Sliwinski
Michael is a productivity guy – he's the founder and CEO of Nozbe – a project management and collaboration tool for busy professionals and their teams. Nozbe is a web-based tool with apps for all the major platforms. Michael is also a speaker, author of a few best-selling books, a podcaster and a blogger. He is happily married to his wife Ewelina and they have three daughters.
Michael is known for his unorthodox way of running Nozbe – our company doesn't have any physical office (#NoOffice) and we dedicate Fridays to weekly reviews and personal development (#TGIF).
Website: nozbe.com
Master The Art Of Communication
Step 1: Deep Work.
Step 2: The feedback loop.
Step 3: Real-time chat.
Step 4: One-on-one conversation.
Step 5: Meetings.
Thank you for listening!
Thanks for joining us for this episode. Do you have any questions or feedback you'd like to share? We'd love to hear it! Let us know in the comments section below.
If you enjoy listening to this podcast, please share it on Facebook and leave an honest review on iTunes. We'd love to know what you think.
Remember - the next system we share could be just the one you been looking for, so subscribe on iTunes so you can get the latest episodes as soon as they're published.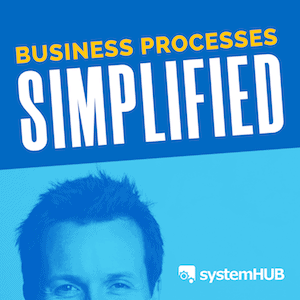 Business Processes Simplified
We interview industry experts and have them share their best small business systems and processes. This is the quickest, easiest and most efficient way to build a systems centered business.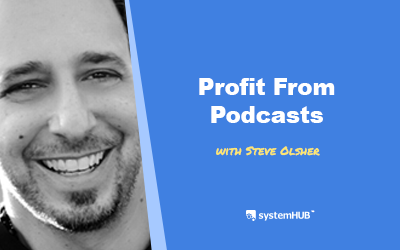 Podcast Episode #97New York Times Bestselling book 'What Is Your WHAT?' author, Steve Olsher, shares his profiting from podcasts system that helps business owners gain and increase their visibility as well as monetize every visibility opportunity that comes their way....