LeadsHook is a SaaS Platform that enables and builds decision trees which can move your market and transform prospects into buyers by helping you deliver solutions to your target market through personalized marketing. Known to have generated more than 250,000 leads for clients, LeadsHook mimics an interactive and engaging real-life conversation experience which is the result of its 5-step process. Each conversation leads to a specific direction based on the choices your prospects makes but it only gets more relevant as it progresses.
Today's Guest
Nik Thakorlal
Nik Thakorlal develops technologies to automate persuasion.
Website: leadshook.com
Develop Scalable Personalised Marketing
Step 1: Identify your lead magnet.
Step 2: Extract the nuggets.
Step 3: Turn the nuggets into answers.
Step 4: Create the question and fake answers.
Step 5: Create the decision tree.
Thank you for listening!
Thanks for joining us for this episode. Do you have any questions or feedback you'd like to share? We'd love to hear it! Let us know in the comments section below.
If you enjoy listening to this podcast, please share it on Facebook and leave an honest review on iTunes. We'd love to know what you think.
Remember - the next system we share could be just the one you been looking for, so subscribe on iTunes so you can get the latest episodes as soon as they're published.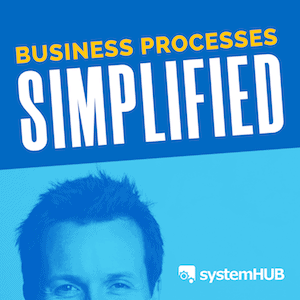 Business Processes Simplified
We interview industry experts and have them share their best small business systems and processes. This is the quickest, easiest and most efficient way to build a systems centered business.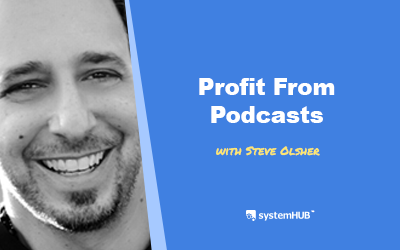 Podcast Episode #97New York Times Bestselling book 'What Is Your WHAT?' author, Steve Olsher, shares his profiting from podcasts system that helps business owners gain and increase their visibility as well as monetize every visibility opportunity that comes their way....