This system helps business owners the importance of looking into the financial data in their business, not because they only want to be tax compliant, but to seek great financial decisions to grow their business. It provides a step-by-step process in using business financial information from a strong financial system to increase profit and cash flow.
Today's Guest
Meryl Johnston
Meryl is a Chartered Accountant who worked in commercial accounting roles and as an auditor and lecturer before a friend and fellow entrepreneur playfully challenged her to redefine the future of bookkeeping. Seven days and a thousand dollars later, Bean Ninjas was born and has since gone from strength-to-strength.
​
You can follow Meryl on the Bean Ninjas podcast and blog where she shares her ideas about entrepreneurship, surfing and building a thriving global business that supports the freedom of its founders, staff and clients.
Website: beanninjas.com
Gain Business Financial Control
Step 1: Implement a cloud-based accounting system.
Step 2: Create your business bank accounts.
Step 3: Have a look at your chart of accounts.
Step 4: Establish your bookkeeping timetable.
Thank you for listening!
Thanks for joining us for this episode. Do you have any questions or feedback you'd like to share? We'd love to hear it! Let us know in the comments section below.
If you enjoy listening to this podcast, please share it on Facebook and leave an honest review on iTunes. We'd love to know what you think.
Remember - the next system we share could be just the one you been looking for, so subscribe on iTunes so you can get the latest episodes as soon as they're published.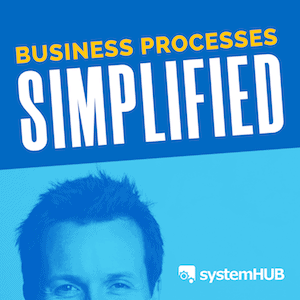 Business Processes Simplified
We interview industry experts and have them share their best small business systems and processes. This is the quickest, easiest and most efficient way to build a systems centered business.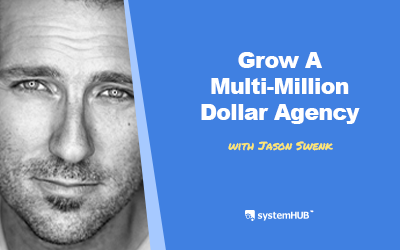 Podcast Episode #90This system helps agency owners to have clear goals and a predictable pipeline. It provides a step-by-step demonstration of how agency owners can focus on defining their goals to make better business decisions.Today's Guest Jason Swenk Fresh out of...