THE PROBLEM SYSTEMHUB SOLVES
Why do you need business systemisation? Know how most business owners work 80 hour work weeks… and they're stuck in the day-to-day operations of running the business with very little freedom to grow and scale? And it kind of feels like they're on a treadmill?
Well we developed the system extract, organise and optimise best practice within their business. It enables the business owner to duplicate himself. Aiding business systemisation. Best of all the business owner doesn't have to document anything. It's about how to direct the team to do it. This saves time, increases efficiency and makes a business more valuable.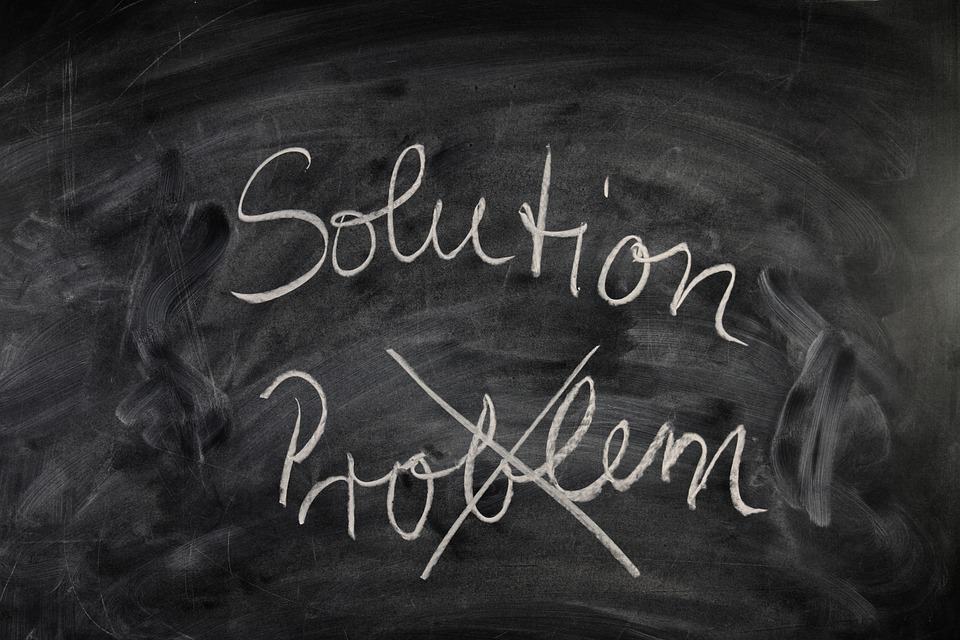 It works… we've proven it to work with some pretty awesome businesses and business owners like Michael Gerber (Author of the E-Myth), and Tim Reid (Small Business Big Marketing) and Franchise Simply. I even used it to fire myself as CEO from a business I own called Melbourne SEO & Video. I systemised and documented myself out of the daily management and hired a CEO to take over. Now it's time to show you how to do the same – so you can evolved from an employee of business you own – to being a business owner. And I know you know the difference.