If you look for an excuse why business systems work for your business… you'll find one. Here are a few of the more common ones:
– You can't systemise what I do?
– I don't have enough time to systemise my business?
– I don't know where to start
– I don't have the right tools
– I'm not detailed enough to write processes
– My team is in for processes anyway
– I've tried in the past and failed.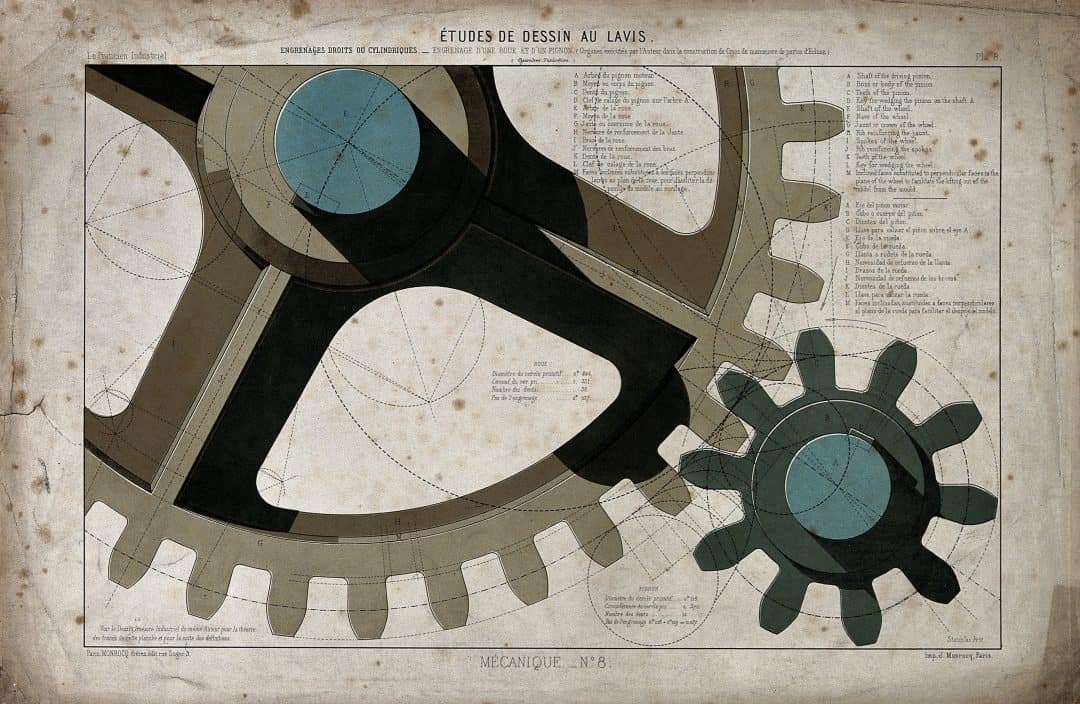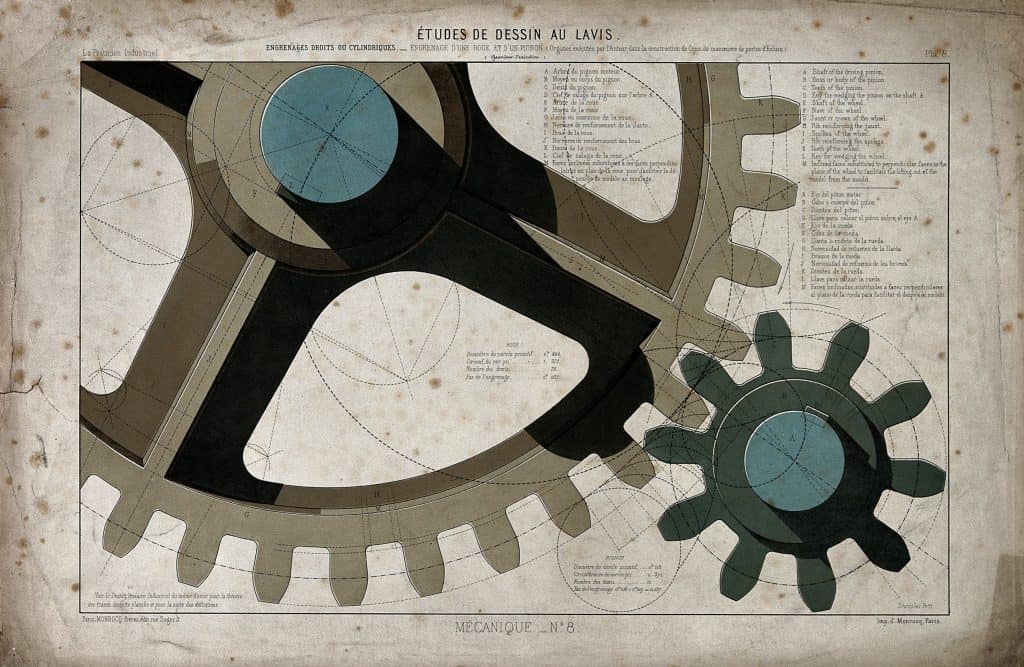 Of course, the fact remains, at some point you need to document your
core processes to grow your business
. The good news is, that most of these excuses are solvable… so let's get started and solve those problems together. Do it the right way, do it the
systemHUB way
!