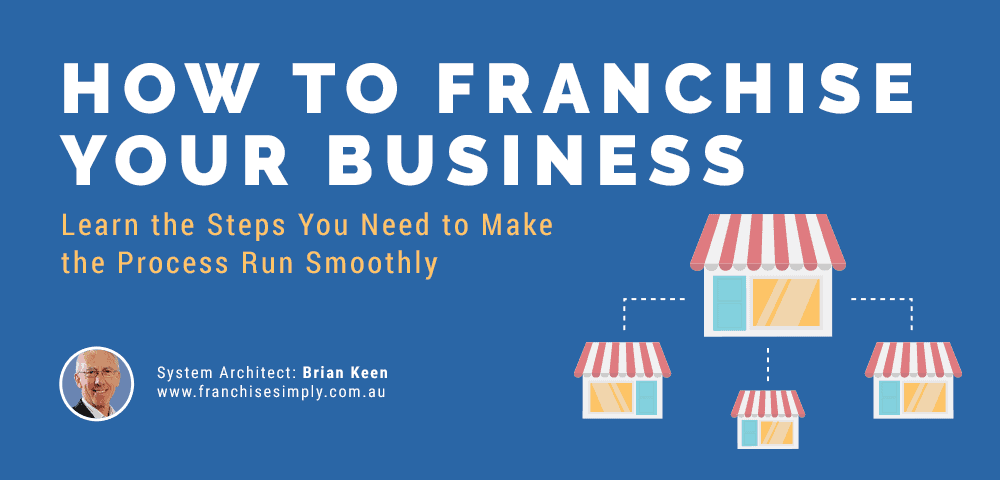 System Architect | Brian Keen: franchisesimply.com.au
Have you ever wondered what it would take to franchise your business? For many people, franchising is a dream that they often feel is out of reach. They think that getting everything set up from an administration point of view, onboarding and training new franchisees, as well as providing continuous support seems far too challenging to get it right.
But franchising doesn't need to be as difficult as you might think. The reward of expansion with minimal capital investment, better market penetration and simpler management are definitely worth investing your time into your franchisees to set them up for success. 
In the system below, we get to see an overview of the operations that Brian Keen of Franchise Simply has in his Franchise Success Path program. It shows you how Brian's team help businesses to franchise, from signing up to the program through to training and getting franchisees set up to operate.
Have a look through the process to understand better about what it would take to successfully franchise your business.
The Franchise Success Path

Step 1: New Member Signed On
The process to sign on a new Member is completed.
Step 2: Kickstart Training Workshop 
The Member attends the next available Kickstart Training Workshop.
Step 3: Franchise Status Review 
The Member is taken through the Franchise Status Review
This results in a one-page-plan on what they will cover and when.
Step 4: Introductory Mentoring Session
An Introductory Mentoring Session is held with Brian.
To organise introduction to relevant Team Members.
Advice on the process used as they go through each step with relevant Team Members and Brian's mentoring sessions.
Step 5: Introduction Sessions with Specialist Team Members
Introduction sessions with relevant Specialist Team Members will take place as relevant to package purchased:
Organisation Structure
Overview for starting Operations Manuals
The brand – initial review
Corporate structure and budgets – initial review
Territories – introduction
Legal – introduction
Step 6: Member Completes Work
 Member completes work for each step
Using Guides and Team Member input as relevant to package purchased.
By working through each step in the order given below.
With all Programs, except the ToolKit Program, Brian will mentor the Member through the process with advice and assistance and review the work undertaken by the Specialist Team Member.
Further Detail: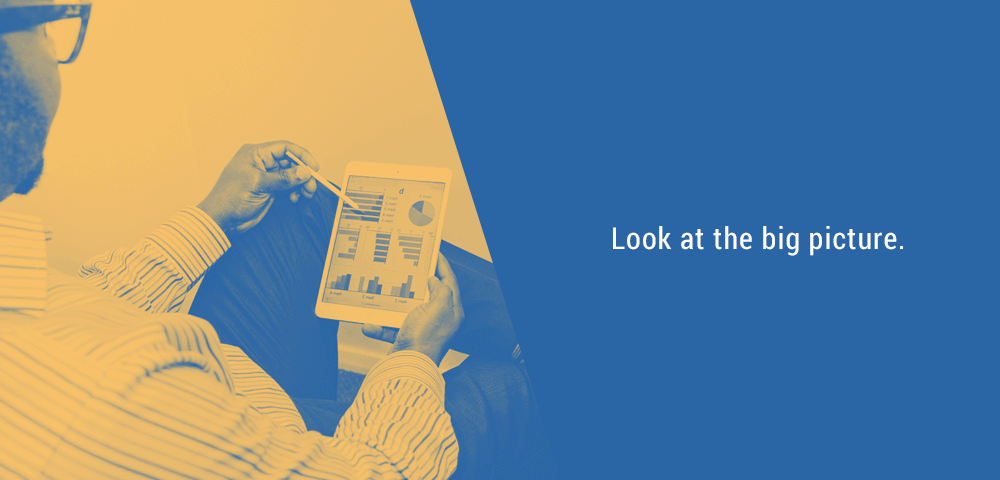 Step One – Develop the big picture for your franchised business.

Step Two – Define the franchise business elements.

Step Three – Design your franchise system.

Step Four – Deploy your franchise group.

As you can see from the steps above, franchising your business must go through a certain process in order to set yourself and your franchisees up for success. Remember that if a franchisee is unable to be successful in their business, then this is likely to negatively impact you. Taking the time to go over budgets, marketing and operations will mean that there are less likely to be hiccups along the way and you can expand your business even further with confidence.

System Architect – Brian Keen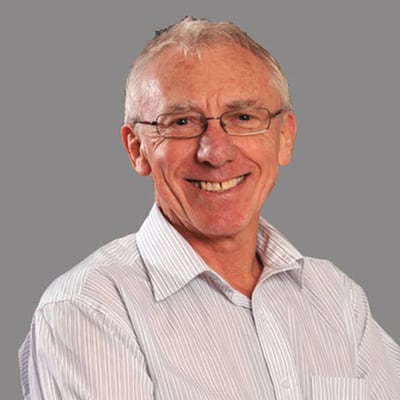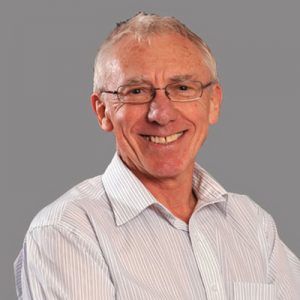 Brian Keen is the founder of Franchise Simply. He has been managing his own businesses for over 40 years, specializing in the franchise sector for the last 30 years. This experience tells him franchising offers one of the most exciting business models around for anyone looking to create real wealth and financial independence for themselves.
Brian trained as a Quantity Surveyor in England and then emigrated to Malawi in Central Africa where he opened businesses in building, property development and transport.
Brian built 'Franchise Simply' with the aim of showing business owners how to transform a family-sized firm into a multi-million dollar asset through a unique four-step system, saving tens of thousands of dollars in consultancy fees in the process.
He's passionate about helping people become financially secure and independently wealthy through business, wherever they are, whatever their background. That's why Brian founded and became Chairman of MicroLoan Foundation Australia (MLFA), a charity which, to date, has provided over $750,000 in loans to impoverished women in Malawi to allow them to start their own business and improve life for themselves and those who depend on them.