Making sales calls can be challenging and daunting at times. Some may say they even inspire fear. This two-part, 7-step guide developed by Chris Smith, will help you from your opening, to your closing and everything in between.
Guest's Background:
Chris Smith is a USA Today bestselling author and the co-founder of Curaytor, a Facebook Advertising, digital marketing, and modern sales company that helps businesses grow faster.
In the last four years, he used the blueprint in his book, The Conversion Code, to grow Curaytor to over $12 million in annual, recurring revenue without raising any venture capital.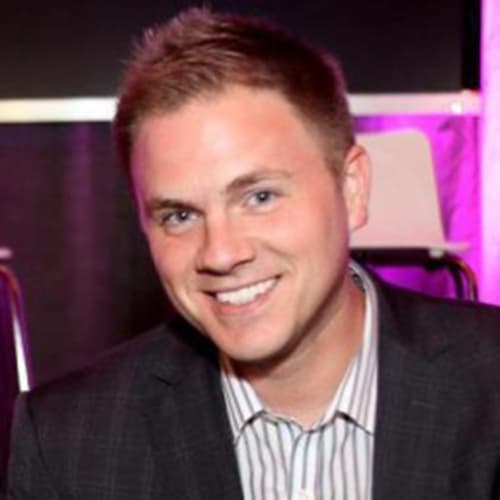 His work has been featured in AdWeek, Forbes, Inc., Entrepreneur, Fortune, The Huffington Post and by many other publications.
Prior, Chris worked for two billionaires (Dan Gilbert and Lou Pearlman), a near billion dollar publicly traded company (Move Inc.) and a startup (DotLoop) that was acquired for $108 million (by Zillow Group).
His first book, Peoplework, raised over $73,000 on Kickstarter, has more than 50,000 copies in circulation and received endorsements from the CEO of Zappos and Gary Vaynerchuk, who wrote the foreword.
Chris is a highly sought-after keynote speaker and is a perennial on the most influential people in the real estate industry lists.
Part 1 – Opening Strong
Step 1: Follow the 3 critical components of successful sales calls
Step 2: Pre-call preparation – set yourself up for the call
Step 3: Handling brick wall statements by acknowledging, responding and then pivoting
Part 2 – Closing Strong
Step 1: Identify 4-6 features + benefits and tie downs
Step 2: Script the transitioning closing statement
Step 3: Use a trial close
Step 4: Make the final close
Thank you for listening!
Remember the next system we release could be the one you been looking for, so
subscribe to the show on iTunes
so you can get the latest episodes as soon as they're published.