Business systemisation is only ever going to be successful if you start with the absolute basics.  SYSTEMology is all about laying out the various bits and pieces which go towards making up your daily processes.  As we outline in step one of our project phases, building a Critical Client Flow® is the best place to start.  A Critical Client Flow®, or CCF, is a workflow process tool which will be used to identify who is impacted by your work.
A good CCF will help you understand who needs support at each stage of a working process.  It is, all in all, a catalogue of systems which should help you to produce your best work at maximum efficiency.  But what are the most critical steps your business needs to take to deliver your product or service?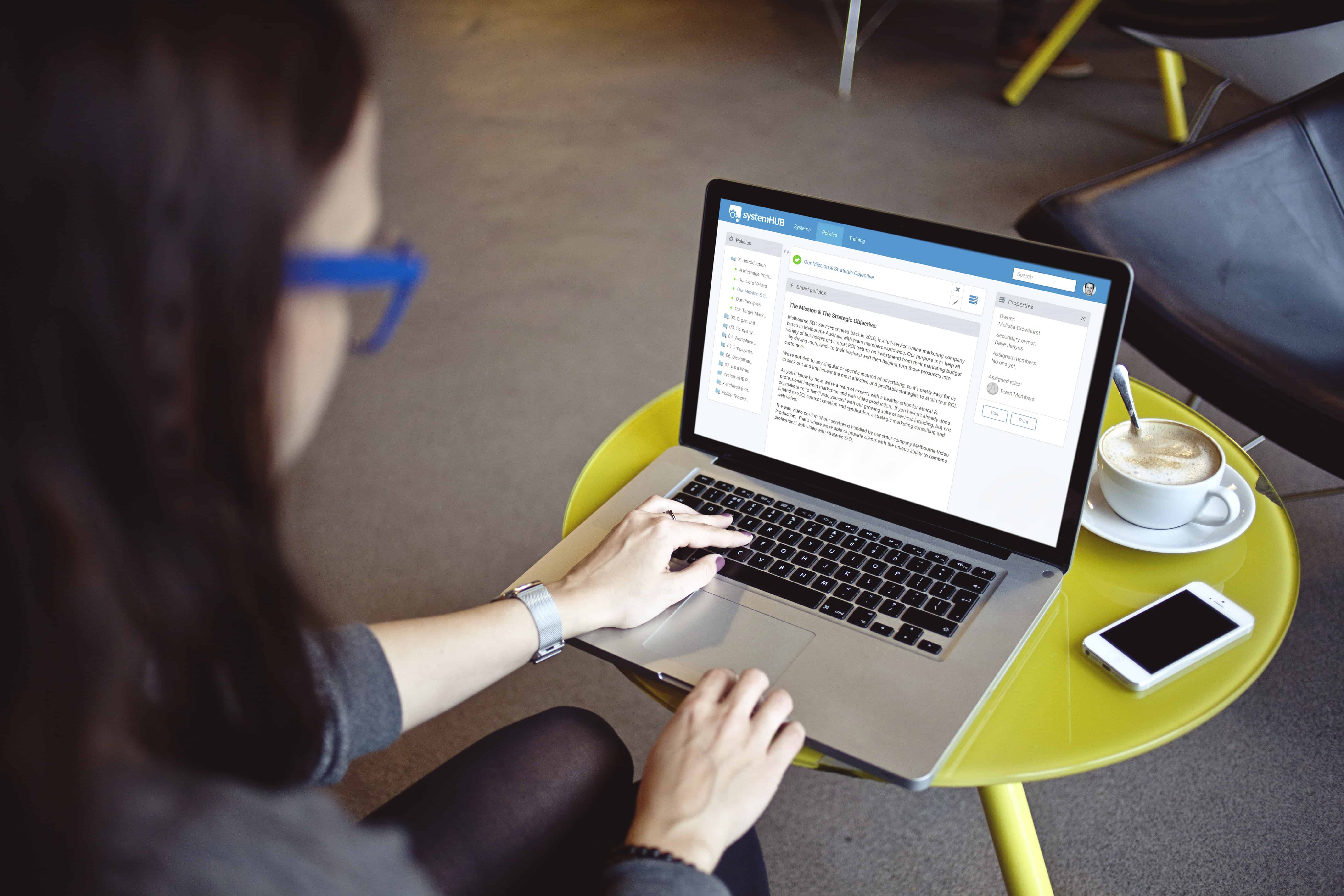 Find the Essentials
As with all business systemisation, we hugely recommend that you think about the basics.  Which parties are essential to your production and supply chain?  Which employees or team members will need to work at specific points in the chain?
Before you look at the bigger picture, you're going to need to assemble your team.  Following employee onboarding, you should have a good idea in terms of who has which skills and interests.  Create a useful file of who can do what – this will help you to identify what is crucial to your CCF.  Actually assigning the tasks will come later, in step two of our program.
What HAS to Happen?
When we say get back to basics, we really mean it.  Forget about the minutiae along the way for now – what absolutely needs to happen between the start of a process and the end?  What is the result you'd like to produce?  Which parties are expecting service and results from you?
Identify your absolutes as early on as possible.  Your CCF will help you to appreciate who you affect during a given workflow.  You can then use this knowledge to tailor your processes along the way.  For example, if you only have one target client, that makes things nice and simple.  You simply have to make sure that the product they expect is of the best quality, and that it is delivered on time.
However, things can get complicated.  You may depend on outsourcing certain tasks or relying on various clients and companies along the way.  Understanding where these parties come into your CCF should be the first step you take in business systemisation.  If you do not have your end goals and client priorities clear and in focus, you are going to have a hard time getting the results you expect.
Getting Started
Getting started with CCFs may seem tricky at first, but it is all a part of laying everything down flat.  Pick apart the basics, and slowly build a plan to drive perfect results time and again.
Want to know more?  Call our team today on 1300 149 301 to get started.