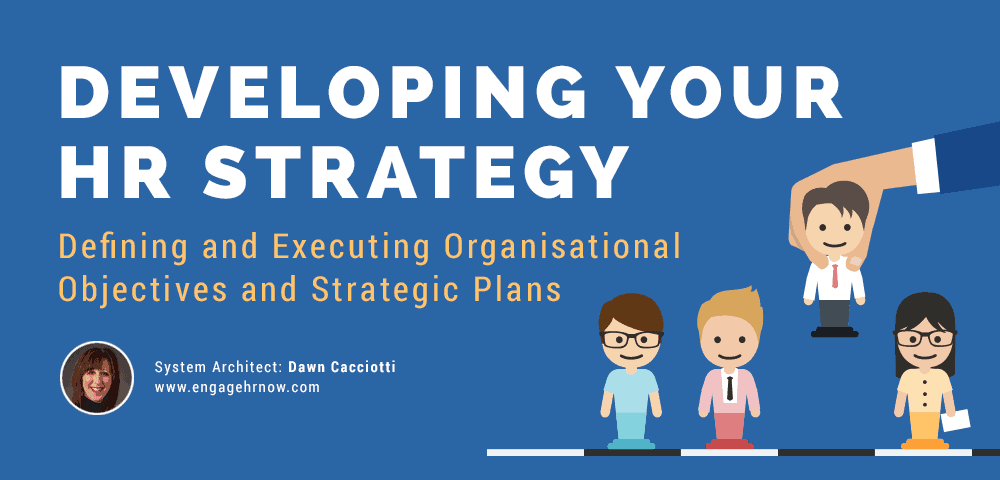 System Architect | Dawn Cacciotti: engagehrnow.com
When you don't have an HR strategy in place, processes can become messy, your team won't be engaged, and the overall business results can be compromised. The Human Resources Infrastructure of an organisation may not be clearly visible, but it is in fact the skeleton that holds everything together.
Building an HR Infrastructure does take some time, but think of it as the foundation that is going to hold everything together, enforce communication, and support your team with making decisions. Without it, your organisation may never reach its true potential, and you may struggle to attract the talent that you desire in the future.
By following the steps below, you can get on your way to establishing a structure that will ensure that your business can run smoothly. Once you have your HR Infrastructure in place, your team will be more focused and understand how they are able to positively impact the organisation moving forward.
Developing an HR Strategy
Step 1: Review the Human Resources Checklist
Step 2: Define your organisation's objectives and strategic plan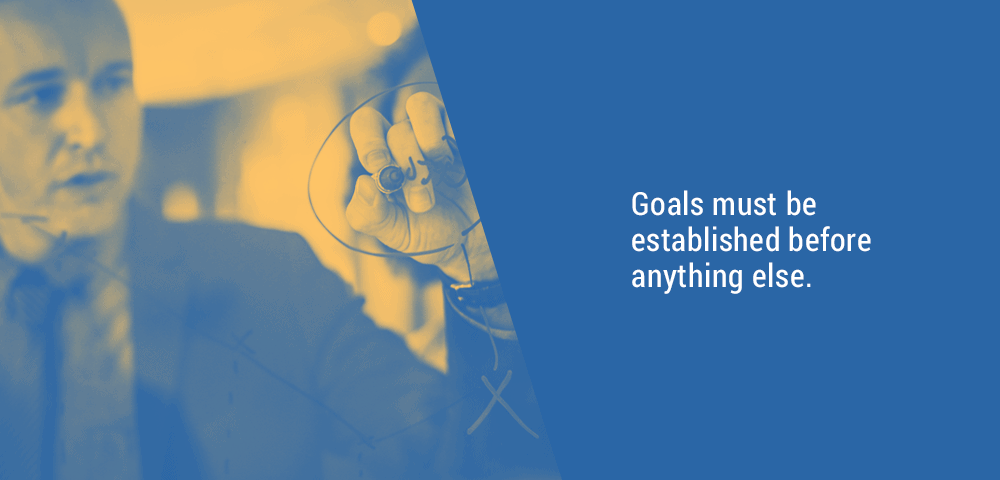 If an organisation does have a strategic plan, proceed to step 3.
If an organisation does not have a strategic plan or at a minimum established goals then this must be your starting point.
All department goals are to be created based on the organisation's strategic plan in order to accomplish those goals/gain results.
Step 3: Define your organisations value and culture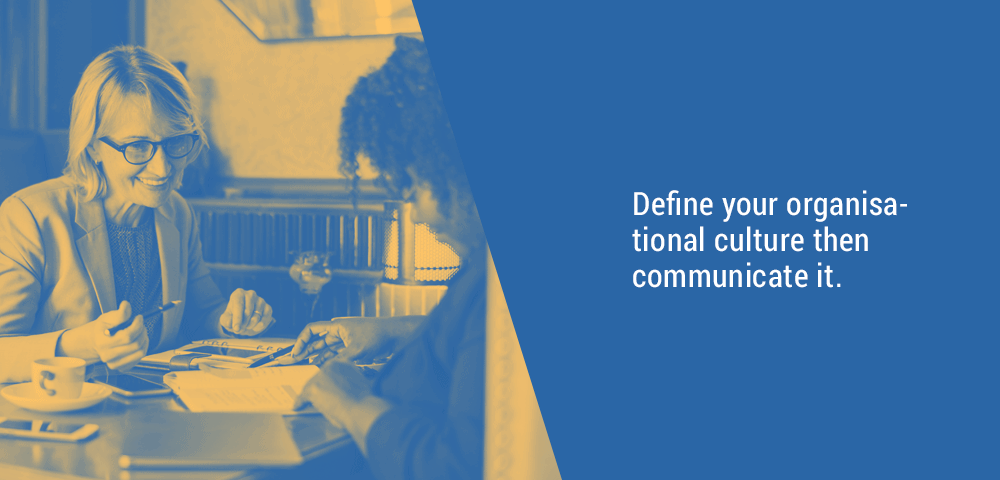 Has the leadership team defined the organisational culture? If yes, then ensure that it is continually communicated to all levels of the organisation and proceed to step 4.
If no, it is imperative that the leadership team not only define it but are in total agreement on it in order to ensure that it is properly communicated, supported, and ingrained in the day to day happenings of the organisation.
Step 4: Create an HR strategy and prioritised action plan
Time to craft the HR strategy/priority plan/goals based on the results of the answers from the HR Checklist. Note: there is no correct place to start (legal compliance if concern must be addressed)

If an engagement survey has been conducted that provides insight, utilise this information to guide the HR strategy.
Ensure organisation's strategic plan and culture are taken into account for every strategy/goal/task that is drafted.
Take other department strategies/needs into account in order to support their results. Build collaboration and break down sales

Drive competitive advantage through the HR strategy
Don't create unrealistic timelines or goals
Utilise all team members where appropriate in order to gain buy-in and build consensus
Step 5: Ensure you communicate through every step of executing on your plan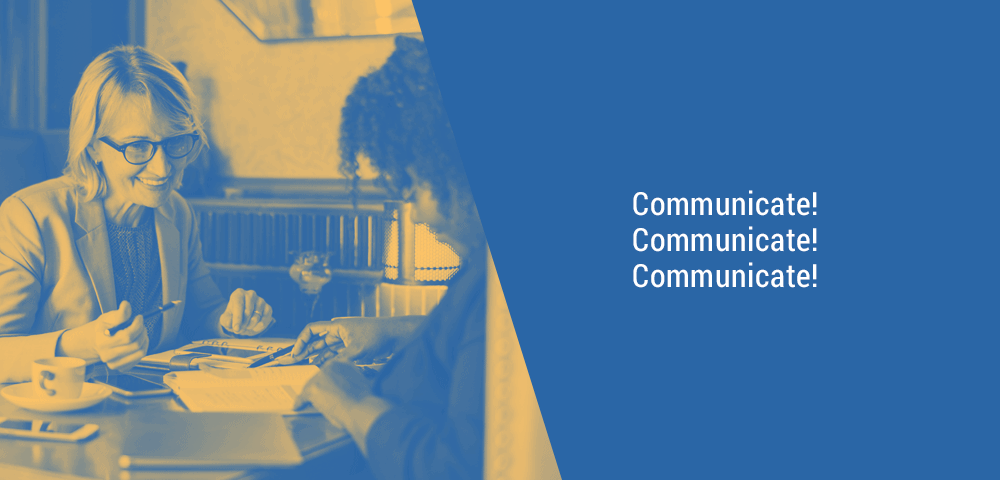 Communicate, communicate, communicate the plan. Communicate some more.
Step 6: Review and revise where needed to work on the highest priorities
Continually review the plan and revise where needed. Keep track of fast-changing markets, industry and adjust HR strategy as required.
Celebrate the wins. (org results, productivity increases, engagement improvement, lower turnover, new hires, internal development, culture events)
Establishing your HR strategy and infrastructure does take some time and planning. But putting in the effort now will save a lot of time in the future, since all team members will know exactly what to do as different situations arise. Your plan and strategy must be continually reviewed to ensure that you are meeting your goals, so make a point of doing this on a regular basis even if you think it is not needed.
The key takeaway from these steps is that communication is critical. When everybody understands the HR Infrastructure, they will be more able to contribute to the company in a positive way and improve overall business results.

System Architect – Dawn Cacciotti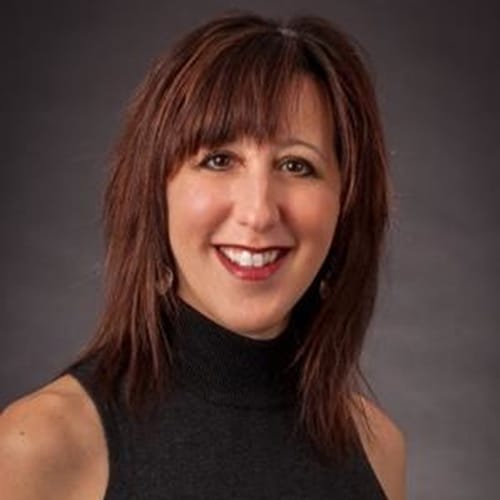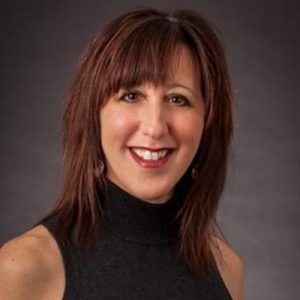 Dawn Cacciotti, founder of EngageHRnow has over 25 years of strategic HR experience. As a human resources strategist, author, and passionate speaker, Dawn is an advocate for the importance of strategic HR to the success of all organisations. EngageHRnow, founded in 2014 is a human resources consulting and outsourcing firm specialising in employee engagement, organisational culture, and human capital solutions for small to mid-size associations and for-profit business.
Dawn has won numerous honours for her leadership in the area of Engagement, Strategy and Well-being. In 2014 she was recognized by Employee Benefits News as the "Benefits Leadership – Judges Choice" award winner, led the strategic human capital change at the National Restaurant Association allowing them to be awarded the coveted Washington Post Top Workplace list in Washington, D.C., and was a Human Resources Strategic Alignment honouree for the HRLA awards.
EngageHRnow's vision statement, "Get them to Great" exemplifies the passion that Dawn has for partnering with organisations that are not satisfied with just being good; they are ready to become great! Dawn is experienced at advising senior executives and staff on HR best practices and provides essential leadership throughout the implementation of strategic HR solutions. She assists organisations to effectively build their Human Resources infrastructure and guides the leadership team in developing the organisational culture while educating and engaging the staff on how they directly impact the overall success of the business.