How to systemise your business in 90 days or less…
without having to write a single process, system or checklist.
Introducing The SYSTEMology® Team Accelerator.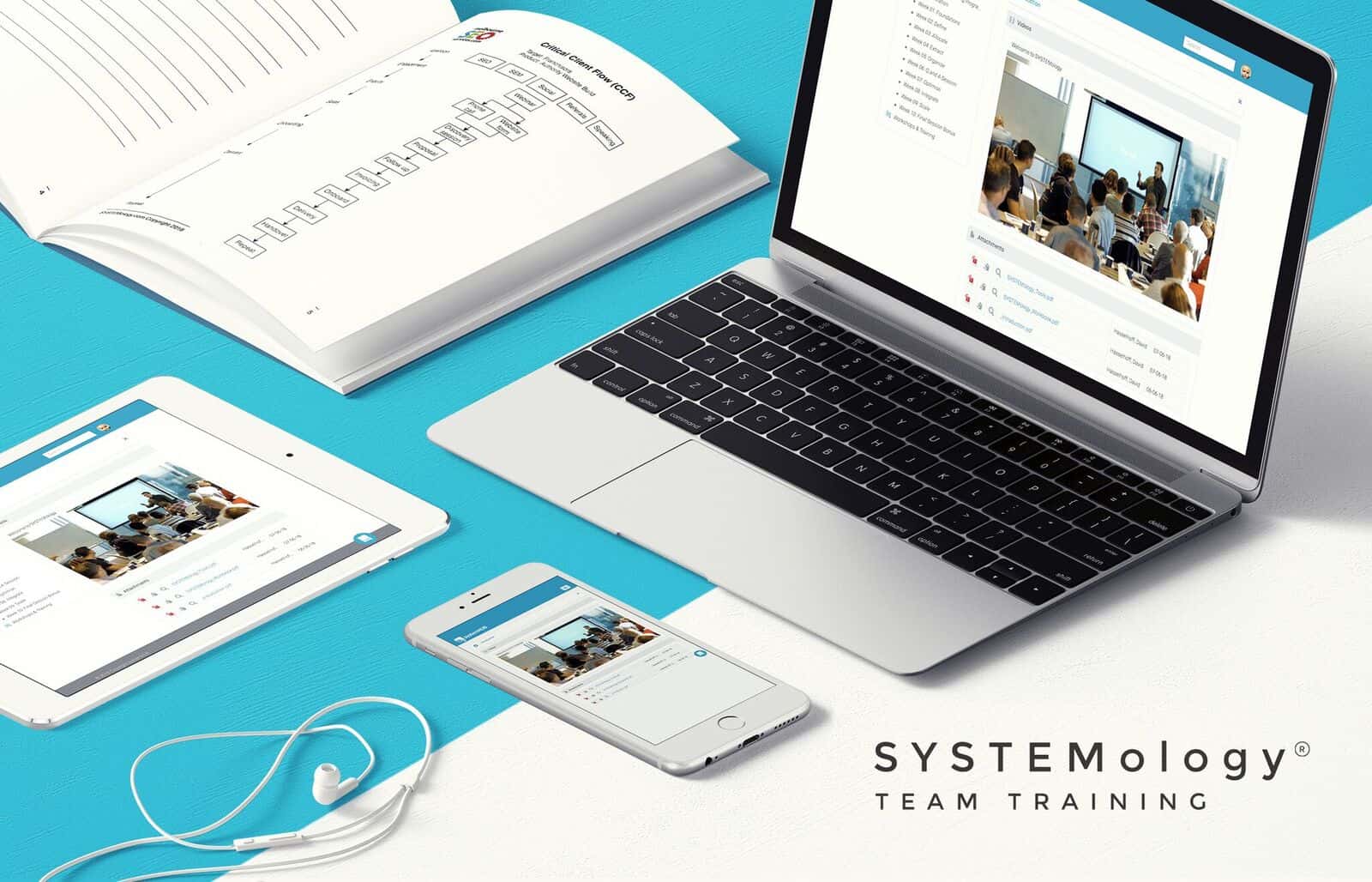 This program is has been designed to remove the business owner from the daily operations of any business within 90 days.
It doesn't matter if you've tried to document your core procedures in the past and failed or if you've never tried before. Everything you need to know is provided step-by-step in this training program designed to work without the business owner being involved.
Best of all, for a limited time, this training is FREE when you sign up our annual  systemHUB.com subscription.
The business owner is worst person to be documenting procedures and so we have designed this program to work without you!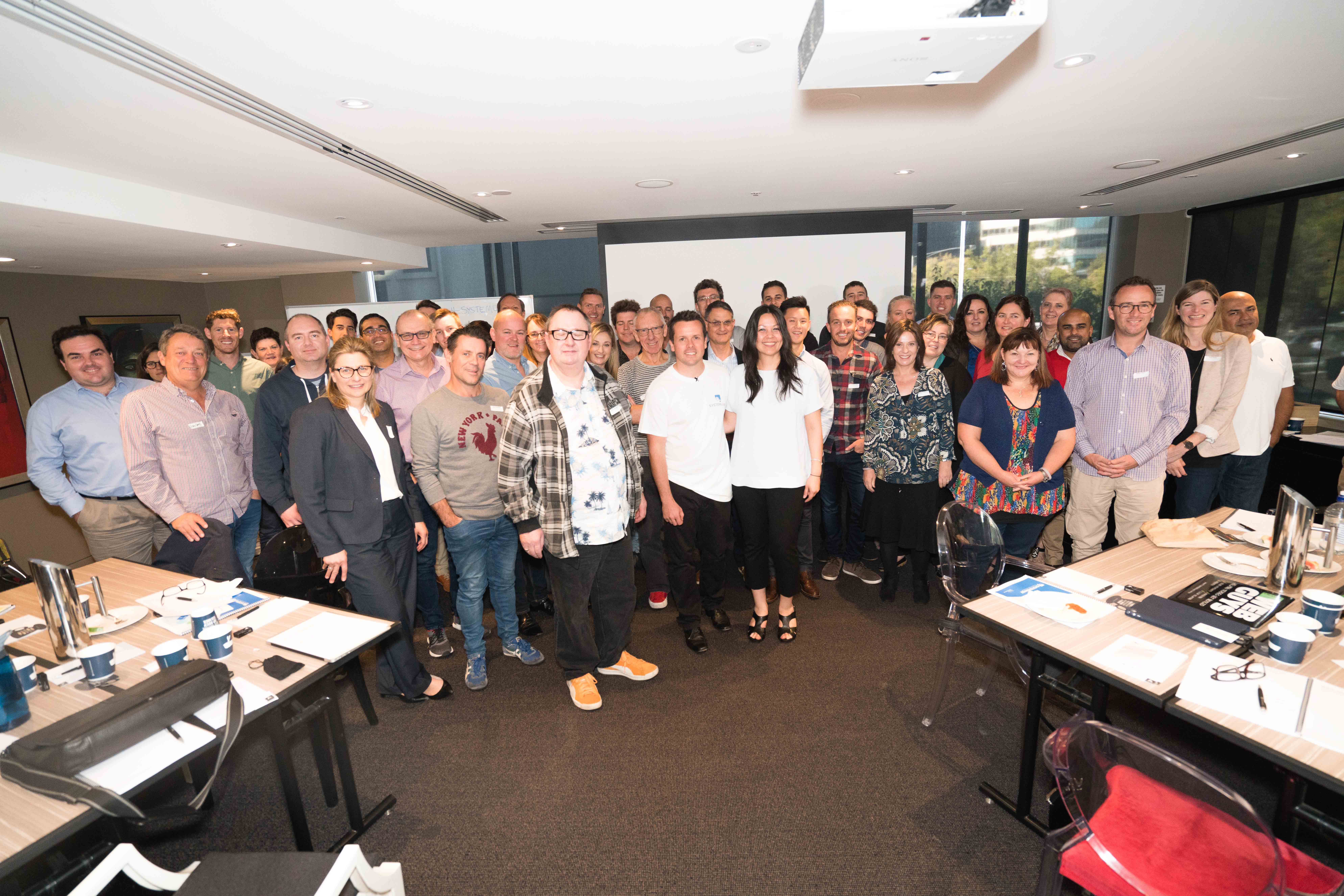 Who is this program for?
Business owners who have been in business for more than a few years. They know their target customers and the specific problems their products/services solve? They get good feedback from their existing clients? They have a team of 5 or more staff? And are still the centre cog in their business?
If you answered yes to those questions… this program is for you and your team.
SYSTEMology™ is the fastest and most effective way for you to take an owner-centric-zero-systems business to one which operates like a well-oiled machine.
SYSTEMology™ Training
Our propriety 7 step process to extract, organise and optimise best practise systems, processes and checklists from your business. This process has been battle tested and proven within hundreds of businesses and industries.
Swipe & Deploy Templates
Don't reinvent the wheel. Copy, paste and customise our proven systems and processes – Including: sales, marketing, operations, finance, human resources and management.
Custom Software
Access to our secure, cloud based software, that stores and organises your systems, process and checklists. It's so simple, anyone can use it and will become the heart of your business.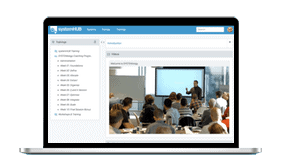 The program content
In just 90 days we'll help you systemise your business and have it run like a finely oiled machine, here's how: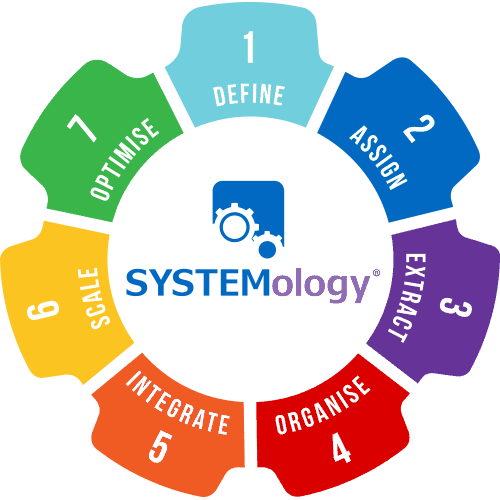 Session 1. Define
First step in our process is to identify your Critical Client Flow (CCF). Only by identifying and focusing on the critical steps in your lead generation, conversion and delivery, will you be able to get the quickest traction. One common misconception about business systemisation is that you will need to document hundreds of systems before seeing results. The truth is, simply documenting and systemising your CCF (which could be anywhere between 10 – 20 systems) will have a marked impact on your business.
Session 2. Assign
Next up, you'll discover why the business owner is the worst person to document systems and processes. Your next step is to identify the core departments, department heads and the responsibly of recording how the business is currently run, gets delegated. At the end of this session, it will be clear what systems need to be created and who will be responsible for them. We will blow away the myth, once and for all, that it is the business owners responsibilities to be creating systems.
Session 3. Extract
Next you'll discover the quick and easy way to capture how your team is currently delivering your products and services. We'll share the tools, resources and systems to make this possible. You'll also understand why it's critical to split the recording of the task from the documentation it and how to get this all completed for less than $10 per hour. Never again will you or your team fall for the "I don't have time" excuse when systemising… we have a system that does the heavy lifting for you.
Session 4. Organise
Having great systems is one thing, but keeping them formatted and organised consistently – and easy to find – is another. You'll peek behind the curtain and see how we run our business on auto pilot. Best of all we'll give you access to our propriety software – a cloud based platform, so easy anyone can use it. systemHUB will quickly become the heart of all your systems.
Session 5. Integrate
With great systems now in place, the next step is to integrate it with your team. The goal is to have everyone recognise that this is simply "the way things are done around here". Fostering a culture of 'systems thinking' within your team is almost as vital as the systems themselves. Never again say "Yeah, but my team won't follow our systems" – we'll show you how to get everyone's buy in.
Session 6. Scale
In this step we'll show you how to identify the systems critical for scaling your business – including financial systems, human resource systems and management systems. There will be a specific focus on getting your recruitment, on boarding and training processes right, as these are critical to growth and fostering the systems thinking mindset. With the foundations down, you'll actually discover how systems and process increase open your business up for creativity and opportunity – critical elements of scale!
Session 7. Optimise
The final step in the process is to be the process of optimisation – most people try to do this too early. Using a variety of methods, you will learn how to quick and easy identify opportunities for optimisation. This may include everything from modelling best practises to measuring the specific output of systems and making improvements. You'll get a step-by-step system, proven to work and guaranteed to take your business to the next level.
Get The SYSTEMology™ Team Accelerator for

FREE
… when you subscribe to systemHUB.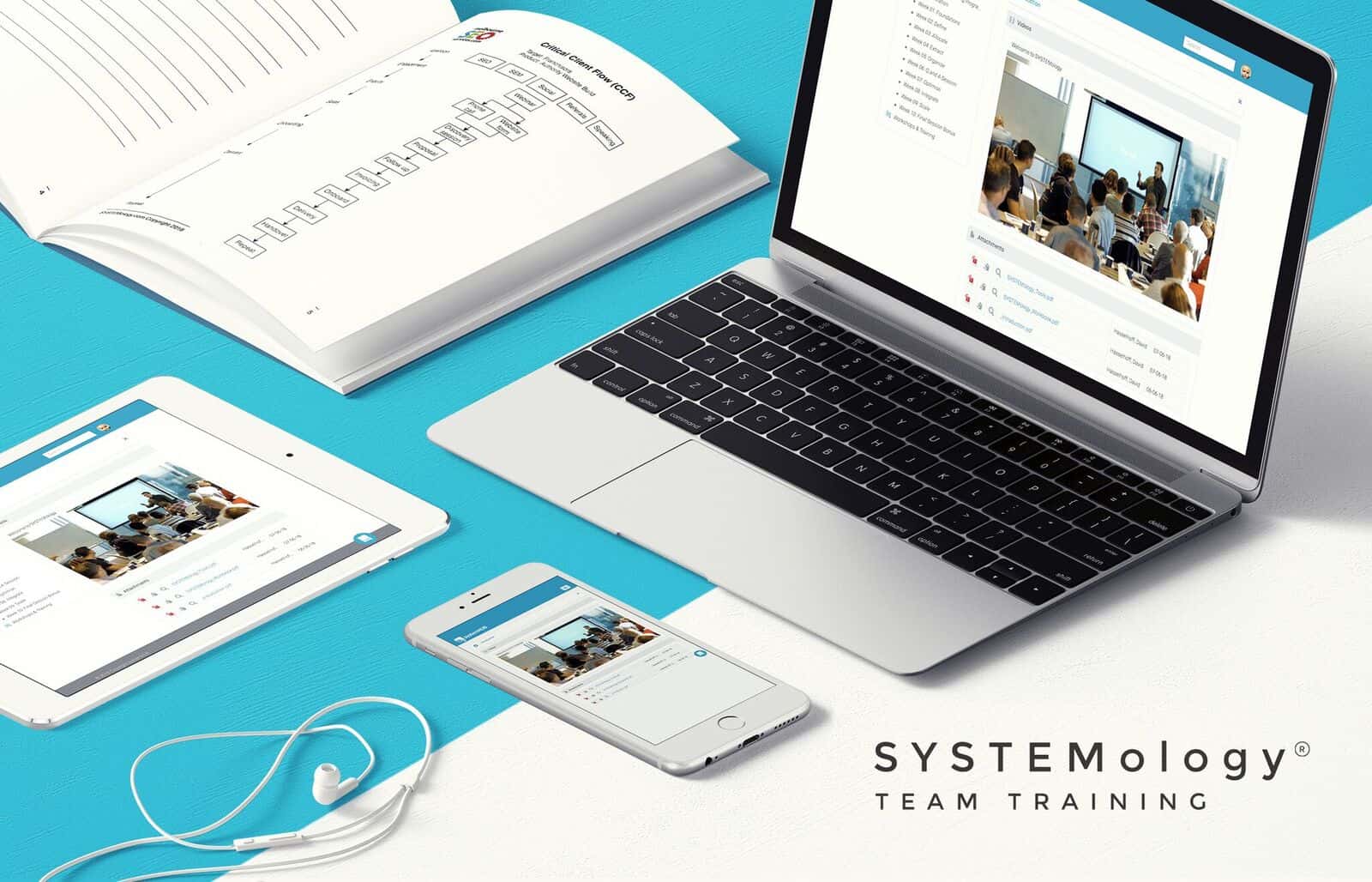 Here's what you get:
Complete 7 hour training program
Workbook, tools and software
40+ best practise process templates
Everything you need to succeed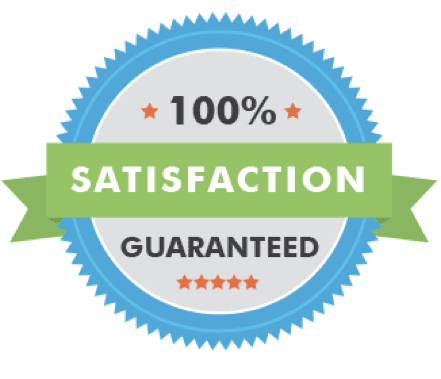 Absolute satisfaction guarantee
This program is free (for a limited time) when you sign up to our annual systemHUB package. We offer  provide a full 14-day money back guarantee. Try the program risk free and if you're not happy with it ask for a refund within 14-days and we'll refund you in full.
Frequently asked questions
How long does it take to systemise my business?
As you can imagine, this question is a difficult one to answer. All businesses are different – from the level of products and services offered to the size of the organisation. That said, typically a business can see the positive impacts from the systemisation of their business within as little as 90 days.
Who should be involved in systemising?
While it's important for the business owner to begin the process, it is really the team who will carry this process through to completion. The SYSTEMology™ process was actually designed for your team. Accordingly we recommend businesses have a minimum of 5 staff and getting them all involved.
For larger teams, include your leadership team and department heads to drive this forward.
How long do I have to remain a systemHUB subscriber for?
This course is FREE when you subscribe to our "complete" systemHUB membership. You will retain access to this course, additional system templates, and trainings for as long as you remain an active member. That said, there are no contracts or minimum terms with regards to staying a member. The responsibility is on us to prove the value of our program to you and your organisation.
Will this work in my industry?
We have literally worked with hundreds of industries around the world – so the short answer is, yes this will work for you too. Business systemisation is a universal step all businesses must take at some point to move past being an owner centric business to one that runs like a finely oiled machine.
Not sure where to get started?